NOTE: this game has been discontinued. Find similar games here: Social Worlds.
Ekoloko is an community virtual world that is aimed at tweens and young adults. It focuses on environmental and social themes. This game utilizes a unique combination of an engaging storyline, smart platform and its introduction of new content and community features which encourages responsibility in kids.
It was originally launched in Israel in 2009 and has since grown to be one of the most popular online kids' communities. The company is now aiming to enter the US market. Since it was originally made outside of the United States, the default language of the game is not English, and the language must be changed if you wish to play in English. The world of this game features realistic scenarios that incorporate ecological and community issues.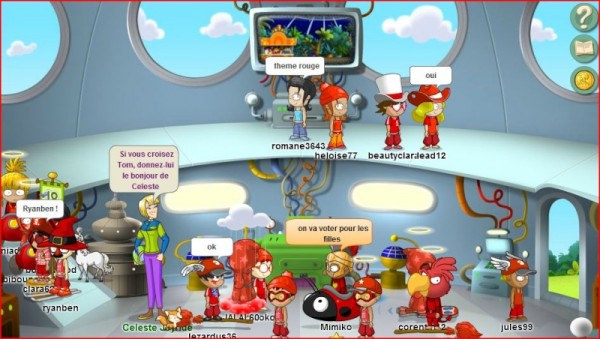 It has specific conduct rules that teach kids to engage in positive interaction and encourages respectful behavior towards others. It is possible to chat with other users but private messages can only be done with pre-written messages. Chatting freely in public areas is fine, though. These precautions were put in place for the players' safety.
This virtual world provides kids with the experience they need to learn how to interact with others online. It can be used in the classroom as part of a science curriculum. The gameplay consists of mini-games and quests along with the instruction of knowledge and skills that will help them in real life.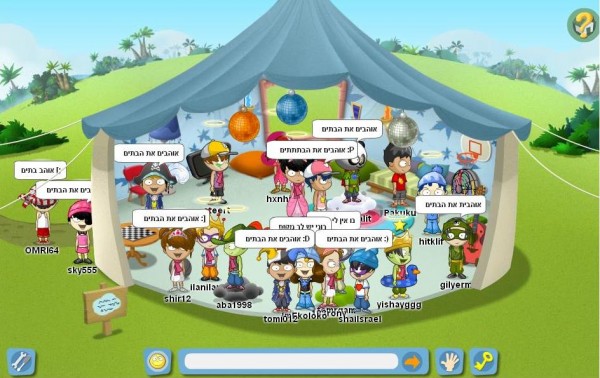 Kids can complete quests, play games, make new friends, and learn about how to live an eco-friendly lifestyle. It gives kids the important information needed to let them have an appreciation for the Earth around them. In the game, players can earn Kokos, which is the virtual currency to upgrade their Eko. Games and quests are completed to help players level and move on to different areas in the virtual world.
Ekoloko is different in that the content is passed through ecological, social, and community filters that makes the content suitable for children. Though the world is virtual, a lot of the issues that appear in the game appear in the real world as well. It also enables players to communicate in their own language. There are no private chat rooms for kids to into so all activity is moderated. There are many different activities to engage in on a regular basis in this world.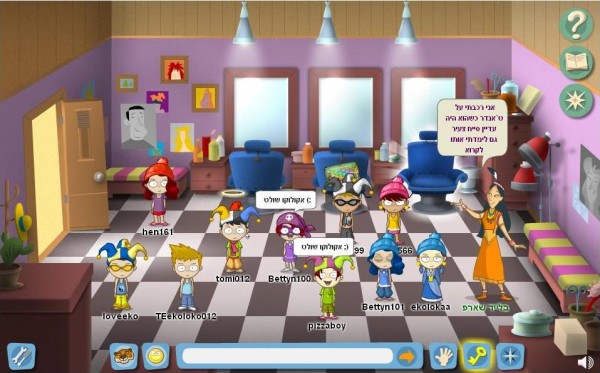 For more screenshots, click here.
This includes changing their avatar's appearance, seeing their friends and fellow players, playing games or just exploring the world. Kids get points with each completed activity that allow them to go on to new levels and get new clothing and accessories for their character. The game is free to play but with a membership, kids can have access to a lot more content in the virtual world. To do this, you must pay membership fees.
Keep in mind that the fees go towards causes in real life, so the fees are like a charitable donation as well. The internet has a lot to offer, and not all of it is safe for kids. This virtual world is one of those places on the internet that is guaranteed to be safe.
Watch more videos on their YouTube channel: Ekoloko on YouTube.
Ekoloko is free to play.
NOTE: this game has been discontinued. Find similar games here: Social Worlds.
Sooo, did you think this game looks cool? If yes, Like!