Fans of the MMORPG genre are going to fall for the beautiful and exciting Eden Eternal. This game is quite different from other titles of the same genre, which is big here. If you have played these types of games in the past, you know that many of them can leave you bored or fail to set themselves apart from the rest.
However, you have something new and different with Eden Eternal. Any fan of the genre is going to see that quickly. What really gives it its boost is the class system and how you can choose them. While, overall, it still offers the gaming that you enjoy from the MMORPG genre, this is one that is going to stick with you.
You are going to start the game as you do any other in this genre, with character creation. This gives you access to quite a bit for personalizing your character, allowing you to make it more interesting and more like you.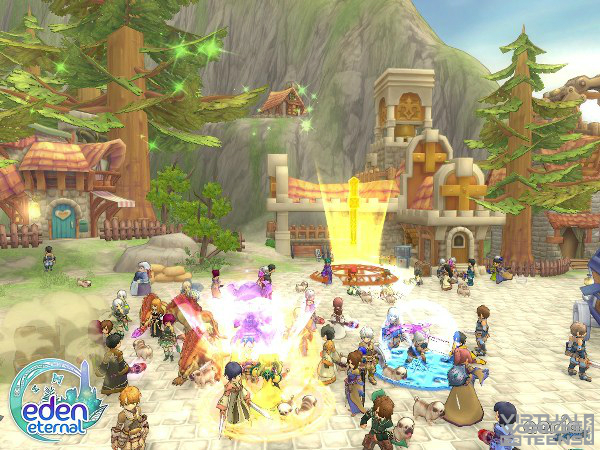 Choose from many different features, from the hair to the eyes and more, as well as the color to make it whatever you want. There is a nice selection available to ensure that you find something suitable to you. Once finished, you can choose from two classes, mage or warrior.
Yes, these two classes do not make its class selection as exceptional as led to believe, but that is only in the start. Once you start playing, you can actually change classes. There are several available, too. Find something that suits you and your fighting interests then go with it. If you do not like what it has to offer, change over to something else. You are not limited when it comes to class switching and there is a lot that this can do for you.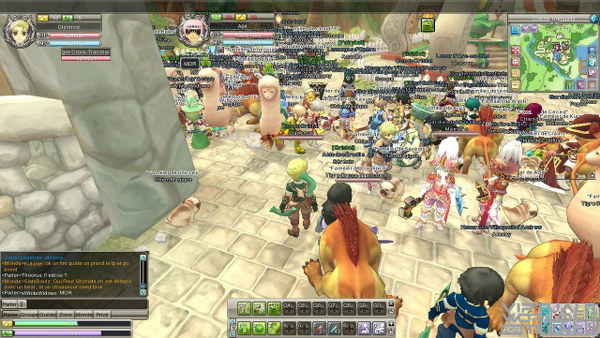 Class switching is best done with a strategy. While you can create your own with groups while battling, this adds something different. You can use it in a time of emergency, like when you need to switch over to a class with a high healing power, or you can use it to bring some power to your team.
Freely switch between classes as you unlock them. As you progress through Eden, you will gain access to 15 unique classes. Help your guild create a thriving town in Eden. Become a respectable citizen by establishing cross-functional structures and mastering a valuable community trade. Eden Eternal's also features a progressive title system as part of a variety of in-game achievements which are earnable throughout the quest series.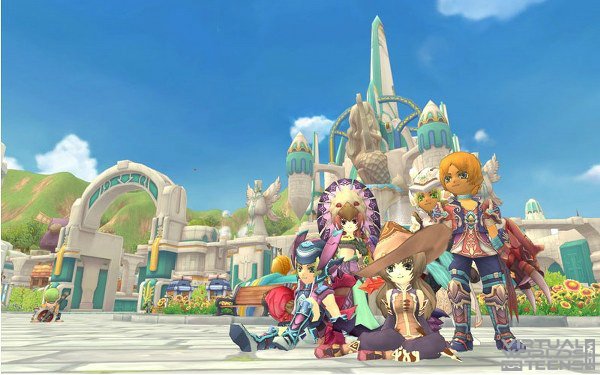 For more screenshots, click here.
If you use this switching effectively, you will be able to have a lot of success within the game. This is going to lead the way for more fun and a lot more to do. If you are the type to enjoy strategizing your way towards success, then this is going to be a new and interesting option.
You are going to be doing all of this while playing the game itself. After all, it is not just about switching classes. Fight, make friends, explore, and enjoy the many activities available. You can even find more ways to customize your character throughout the game. Whatever you like in an MMORPG, you are likely to find it here. Dungeons, mountains, and cities await for you to come in and begin playing. Defeat the monsters and meet the many characters out there while seeing all that is out there.
Watch more videos on their YouTube channel: Eden Eternal on YouTube.
Eden Eternal is free to play.
Sooo, did you think this game looks cool? If yes, Like!