Do you like fantasy games? DreamFields is an awesome way to enjoy a wonderfully created dream world. This is a free to play that can either be played online or on various social networks. This is made for children of all ages in mind but is a great game for the "kid at heart" person as well. There is nothing for you to download. Just register and log-in, create your avatar, and dream on from there.
A great fantasy based dream world for you to sit back, relax and enjoy yourself. You will encounter fairies, dragons, bears, and see beautiful butterflies and birds and many more creatures throughout the Dreamfields land. This is created in 3D and has awesome details.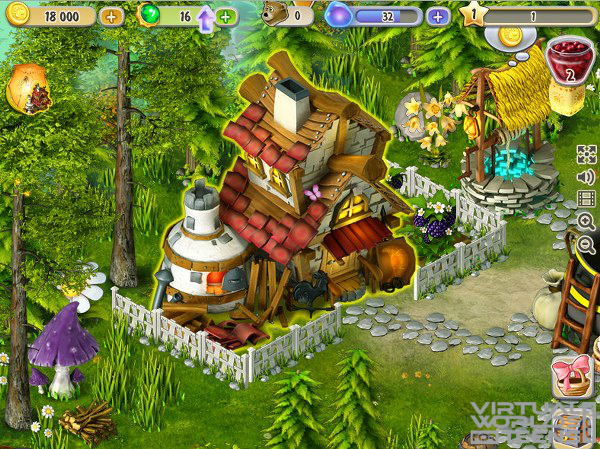 You will have missions on a daily basis and you will be able to reveal the mysteries of the dream world. DreamFields a game that is whimsical and based in dream land. You will be able to build a small or large community while farming the land. If you need help farming ask the awesome and friendly bears to help you along the way.
Do you love having your very own pet? Well look no further you can have your very own virtual pet to hang out with at your farm. Do not forget to feed them okay?You will be able to complete tasks that will allow you to travel from dream to dream.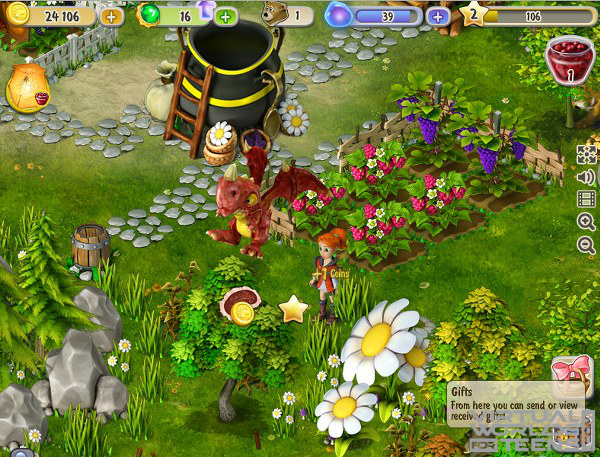 On your dream travels you will locate and collect Lunar Crystals and learn what they are all about. While creating your very own dream land you can travel to your friend's dreamland to earn money and experience that will help you to purchase items for your dreamland.
You will be able to decorate your dream land with items from the Dreamfields store. There is several plants to choose from. You will have access to buildings that will allow you to produce items that will help you build other buildings or earn money and energy. There are different items that will allow you to earn a good income to keep your dream farm up and running such as scarecrows, wells, and many more.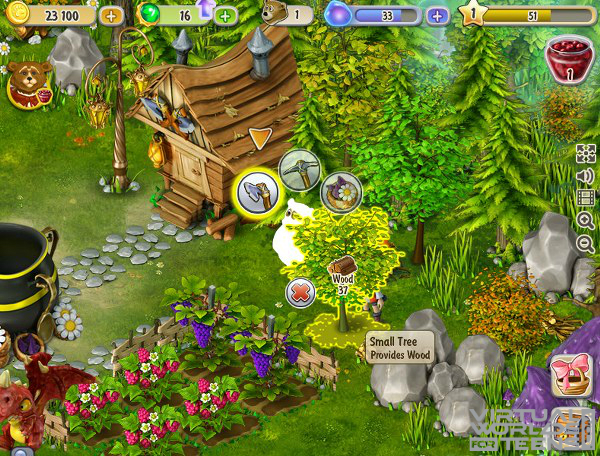 For more screenshots, click here.
Do not forget the decorations. You will be able to purchase decorations as you level up to decorate your Dream world and make it look spectacular. There are fantasy potions and paints and many more items to add to your already whimsical land. Important, do not forget honey to keep the bears happy and keep them busy as well as water for your plants and irrigation.
You will have collections that you have gathered during your travels that will earn you money, experience, energy, rewards, and food.There is an awesome section that has a great selection of gifts that you can send to your DreamFields family and friends to help them out with his or her dream world.Dreamfields is a great place to meet new friends and invite old friends to play with you.
Come join us and let your dreams begin.
Watch more videos on their YouTube channel: DreamFields on YouTube.
DreamFields is free to play.
Sooo, did you think this game looks cool? If yes, Like!