It can be hard to find a place online that really speaks to you, and encompasses more than just one thing. After all, how many sites are out there just for girls going gaga over guys, or places dedicated to all things beauty, but nothing else?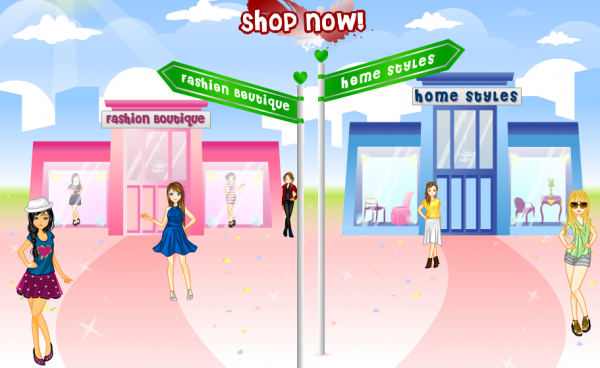 A whole lot! That's why Dream Mining is so freakin' amazing: it centers on not only fashion, but music and film as well. Essentially, anyone with a hint of creativity will love this amazing space that lets you design, sing, and make your own videos!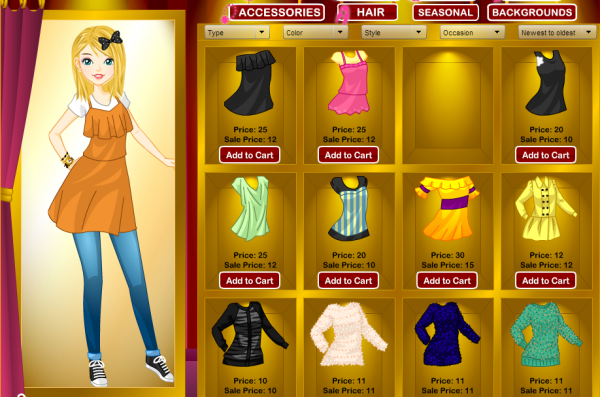 There are three different characters here: Lily the singer, Sarah the fashion designer, and Ella the film maker. Each character has her own set of games and quests to go on, and with everything you do you earn dream dollars, which allows you to go shopping (because whether you love singing or movies, shopping is always a winner!). There are so many stories and so much creativity here that it's no wonder why the game is called what it is: no matter what your dream is, you can dig it up in Dream Mining!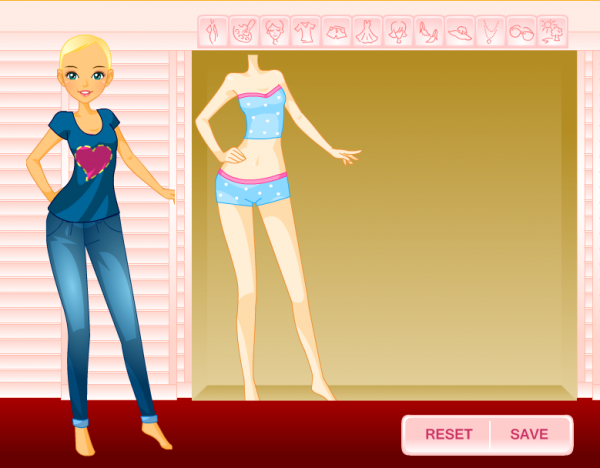 For more screenshots, click here.
This completely safe virtual world can help you explore what makes you tick, all while keeping up a blog and playing around with its safe social network. In Dream Mining, it's all about originality, and while letting you completely shine in real life might be a bit scary, it's expected here. Check it out today!
Watch more videos on their YouTube channel: Dream Mining on YouTube.
Dream Mining is free to play.
Sooo, did you think this game looks cool? If yes, Like!