NOTE: this game has been discontinued. Find similar games here: Simulations.
If you are a huge fan of dragons and fantasy lands and games then Draco game is just for you. In this game you get to be the Dragon Warrior. This free role-playing game is super adventurous and will keep you on the edge of your seat the whole time that you are playing it.
It is set in a fantastical realm of huge plains and jagged cliffs and rock faces. It is along these beautiful but deadly landscapes that you will battle it out with other dragons and dragon warriors. There are crazy combat challenges in which you increase your experience, strength, and weapons.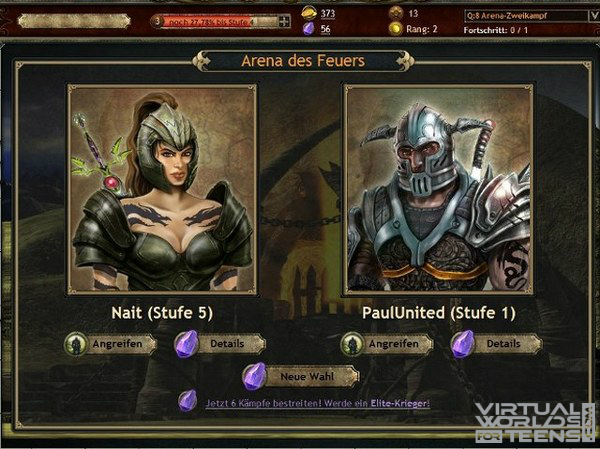 As you improve your skills you unlock different elements of the game which keeps it exciting, new, and fresh as it is always giving you different areas to explore and new enemies to take on. You also get new equipment that not only increases your power but also the power of your dragon!
As you explore the world with your dragon or dragons as you can multiple dragons you encounter enemy after enemy.  These are not just the same enemy over and over but there is a huge variety in the bad guys that you could run into. You have to wage battle against monsters, the undead, wizards, and creepy unknown creatures, but you have nothing to worry about because you can bring your fire breathing dragon with you to help out in the battles.
By adding more and more dragons to your clan you will increase your ability to take on whatever the bad guys are throwing your way and take on bigger and meaner enemies.  You also want to help your dragons gain more strength, dexterity, and endurance so that they can carry their own in battle.
Draco game is not only about flying around and complete tasks with your dragons, don't get me wrong we all know that is crazy fun to do but you can also go into town and stir up some trouble there too. While you are in town you can duel other players in the arena which increases your powers and you can win cool things too.
For more screenshots, click here.
You also store your gold there and can use magical potions to help with your power after you buy the potions from the store.  Not only do you have great weapons and great to help you warrior and dragons succeed in battle but you also get to take part in fun things like the clan battles.
In the clan battles you get to defend your clan and really hone your skills to a fine point. This is a great place to dominate other players in battle and take part in the grand master tournaments that have plenty of great games for you to play. Draco Game is a fantastic game where you get to ride dragons and defend your clan against the bad guys and other clans as well. You get to take part in epic medieval battles and become the dragon warrior you've always dreamed of being!
Watch more videos on their YouTube channel: Draco game on YouTube.
Draco game is free to play.
NOTE: this game has been discontinued. Find similar games here: Simulations.
Sooo, did you think this game looks cool? If yes, Like!