Fashion reaches new levels of excitement when you play Diva Chix. It goes beyond what most other fashion games do, going from dressing up to battles in a flash. You can bring in your own style and personality as you dress up your doll, making it beautiful and you. Afterwards, you can jump into fashion battles with other players. You can even chat with players and make friends and do more than these games usually allow. The depth and opportunities here will astound you, and they will make you fall in love with this game over and over again. Enjoy every moment from the second you start.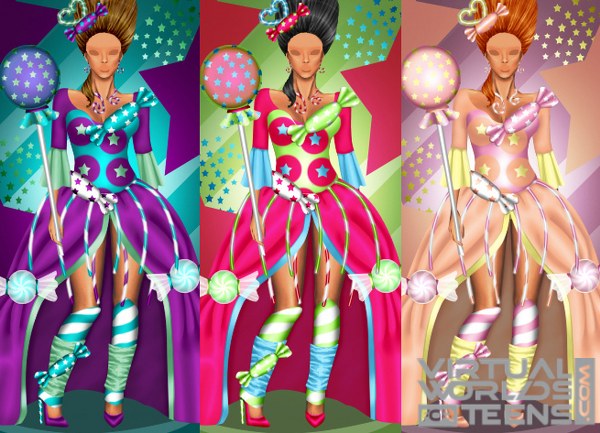 You will need some cash if you are to do everything that you want to do. To earn in-game currency, you have to do one thing – play games. There are a few games available; each with their own challenges and entertainment, and you can play all of them. Go through each one to find the game that best suits you, allowing you to earn as much cash as possible. Everything from skill to chance games are available to play. Each one gives you the chance to build up the amount of cash you have on hand, making it easier to do what you need to do.
There are two main currencies in Diva Chix, one premium and one standard. The standard currency is Moolah which is used to buy various in-game items like apparel, make-up, tattoos and other stuff while the premium currency of coins can be used to buy different magical perfumes with various special effects and buy cool packages filled with a variety of different helpful and rare items.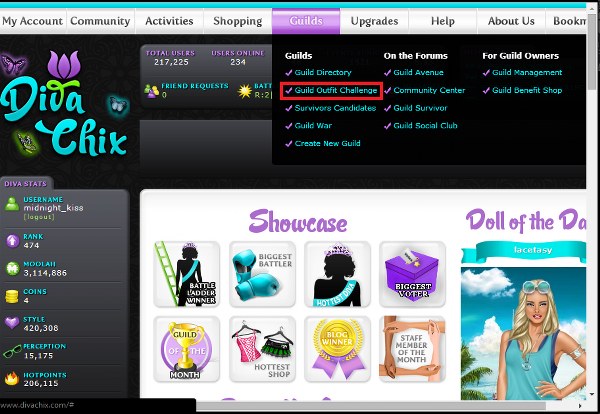 Once you have enough cash, start exploring the rest of the game. A major part of Diva Chix is opening up a store. From here, you can begin playing the rest of the game. Of course, one of the first things that you will want to do is dress up your character. You can do this at any point, but it is better when you have a lot of cash on hand. It gives you the chance to buy all of your favorite clothes and become the fashion icon you know you are. Play with the fashion items to customize your character as much as possible and then go explore the rest of the game.
Part of the game that you will have to see is the battles. This is not like battling in other games, where you fight to the death. Instead, you will have a fashion battle. Prove your strength and skills in combat with fashion. Strategy will play a role in your success here so make sure that you take the time to learn the combat here.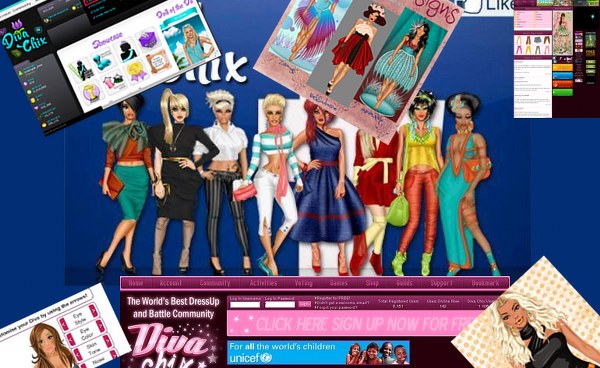 For more screenshots, click here.
You are not alone in Diva Chix. Obviously, there are other players; there would not be battles without them. Gain fashion power from battles to climb up the ranks, becoming better than everyone else who plays. You can also join or create a guild, making it easier to socialize with other players. Get help, give help, and have fun with everyone else.
Diva Chix takes fashion and dress up games further than they have been before. This is a new approach to the genre, and it works exceptionally well. If you have not played this game yet, it will blow your mind and change the way you feel about the entire genre.
Watch more videos on their YouTube channel: Diva Chix on YouTube.
Diva Chix is free to play.
Sooo, did you think this game looks cool? If yes, Like!