NOTE: this game has been discontinued. Find similar games here: Simulations.
If you love Disney and you love playing games on your mobile than Disney Gnome Village is the game for you. This fun new Disney app has everyone loving the Disney magic as they build their own gnome village. As a garden gnome you get to gather a group of cute animals that can help you out. You also get to go exploring as you bushwhack your way through the enchanted forest looking for new resources and more friends.
This is a great builder game for all ages and it allows for you to build your own village as you play as your Gnome (males) or as a Gnomette (females). As you build a nice peaceful Gnome Village you also unlock critter friends and creatures that help you build and explore. As you explore the enchanted forest either by yourself or with your friends you can uncover hundreds of quests.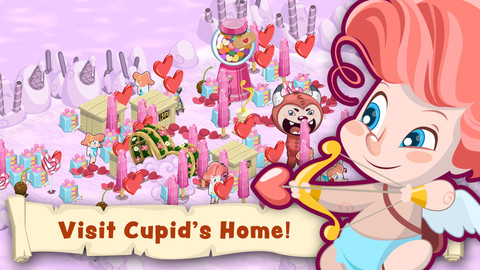 As you travel through the Enchanted Forest you collect more than 20 adorably cute forest creatures. As you explore you also can discover new lands and environments that are out there in the gnome kingdom as you explore you can find new resources and friends to help you build your village.
This is a fun and creative game that allows for you to explore, discover, and build an amazing Gnome Village. Although building a Gnome Village is a large part of the game there are also other fun parts to the game. The app also has exploration adventures which start you off in a small forest area and from there you move out and explore new areas.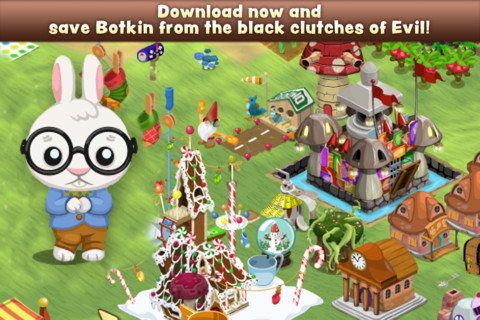 As you move to explore new areas each one has something special that is hidden like new friends, or Mushrooms to help you finish the quest. You are bound to love this aspect of the game and it is one of the highlights of the game that make it even more fun as you build your village.
Not only do exploring new areas help you collect new friends and new resources but it also allows you to build and decorate your Gnome Village. As you explore you can use the buildings or decorations that you explore to customize your village. You can even collect and add cute critters to your village. This building game not only lets you build your village but it is also fun to explore and find lost friends and creatures.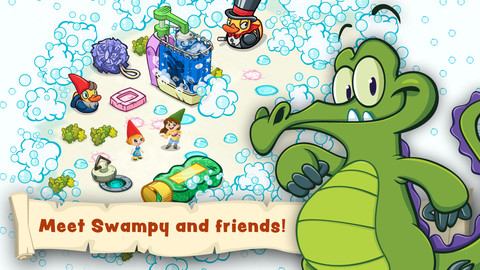 For more screenshots, click here.
This game is not only fun to play but the graphics are also great. As you play Gnome Village you take on a Disney cartoonish character and the coloring gives the game a mysterious feel as does the ominous music. This makes the game mysterious and even more fun to play as it also gives it a more adventurous feel.
If you love builder games or are just looking for a new game to add to your mobile than Gnome Village is a great choice for you. It is fun and exciting and differs from traditional builder games in that you also get to explore and collect friends and items.
Disney Gnome Village is free to play.
More Games Like Disney Gnome Village
NOTE: this game has been discontinued. Find similar games here: Simulations.
Sooo, did you think this game looks cool? If yes, Like!