Magic and fairy tales come to life in Cinderella Story. Your character is going to live in this magical and wonderful world, completing tasks and leveling up. With so much power at your hands, and a world to explore, the fun is never ending. With the game's simple mechanics and gameplay, and numerous choices, you can keep playing for hours without getting bored. It keeps you entertained and addicted, and it keeps you wanting to come back for more. See what magic and fairy tales can truly do in this magnificent game for all ages and for any lover of Cinderella, Prince Charming, and more.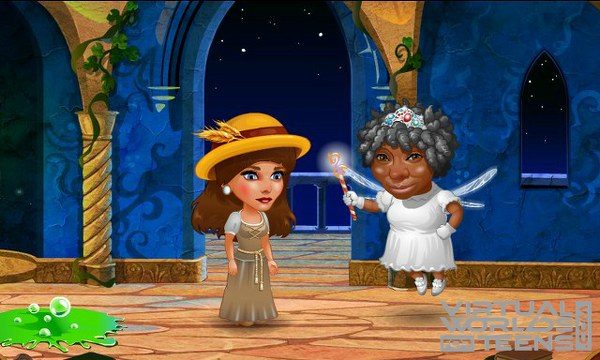 You do not play Cinderella in this game. While it is Cinderella Story, you play your own character. You make your character whatever you want, male or female, and personalize them to your desires. Beyond basic looks, you can also personalize the outfit and accessories. You are your own Cinderella, your own character, and your own star of this fairy tale adventure. It is loads of fun from the start, allowing you to inject a bit of yourself into the story and into the main character.
You can gain more items as you play, too. Once you start earning some in game currency, you can start buying items. These items are great for collecting and for adding more outfit possibilities to your character. It is perfect for all types of people.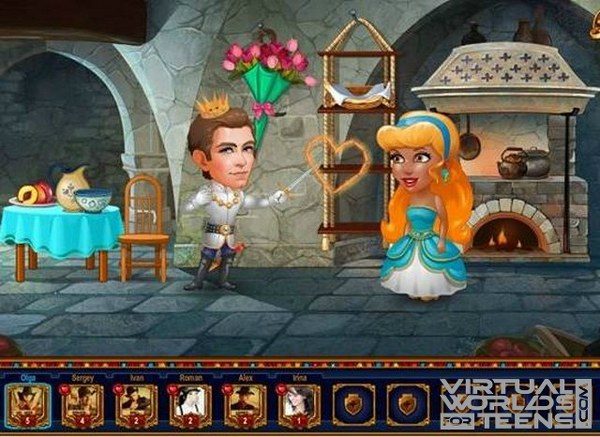 Throughout this game, you are going to have a lot to do. Cook and clean, and complete various quests. Every time you do this, you are going to earn some cash and experience. Since there is a lot of these to do, you can rack them up in no time. If you are here to shop and customize, continue earning cash so that you can buy every item available. If you want to explore and progress more deeply into this game, that experience is going to become invaluable to you.
The experience improves what you can do, such as crafting. For anyone who is serious about going further into the game, being able to do more is essential. Having as many skills as possible, and doing those things well, will give you a push towards success.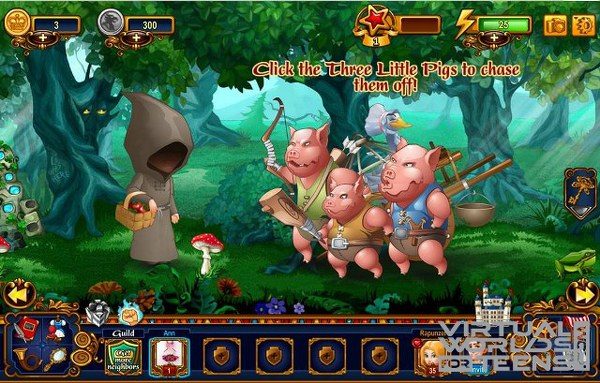 For more screenshots, click here.
You will have a lot to unlock. Progress brings you closer to unlocking every area of the kingdom, making your options and opportunities grow with everything you do. You can unlock rooms and explore, and you can make more things possible. Complete quests, gain experience, build up your skills, and meet plenty of interesting characters along the way. It is a unique and fun take on fairy tales, bringing you addictive gameplay with all of the faces and names that you already adore.
Anyone can jump right into Cinderella Story. Simple yet entertaining, it is everything you want in this type of game. You will find yourself wanting to dig deeper and learn more, and wanting to see what secrets the kingdom holds, within moments of beginning your journey.
Watch more videos on their YouTube channel: Cinderella Story on YouTube.
Cinderella Story is free to play.
Sooo, did you think this game looks cool? If yes, Like!