NOTE: this game has been discontinued. Find similar games here: Simulations.
Have you ever wanted to live on an island?  You have to admit that living on an island would be pretty amazing, but what if you were the ruler of your own island?  In Caribic Islands you are just that!  You are the ruler of the Caribic Islands in this fantastic browser based online game.
When you rule your own islands you can pretty much do whatever you want and that includes building things, creating an army, and of course exploring!  In this game you get to do all of those things and the people of the Caribic Islands are at your beck and call.  You are the king or queen of your own island.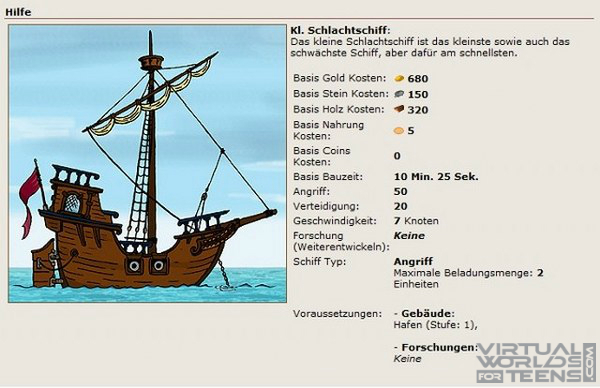 To create your island kingdom you must first choose and ocean for your islands to be located. From there you can start building your first island by building a village center. To do this you have to hire individuals that can help you out like a lumberjack and also setting up mines and quarries so that you have materials to build with and mining for gold helps you with funding your kingdom. You want to make your island paradise as self-sufficient as possible so that you do not have to depend on other communities and kingdoms for help.
Of course every ruler needs and army and so do you! Before you can get your army training you need to have your lumberjacks put up a nice barracks for them to stay and train in and you also need to build a nice wall around your community to help protect it. You never know who will want to attack your community or raid your gold supplies, it's better to be safe than sorry.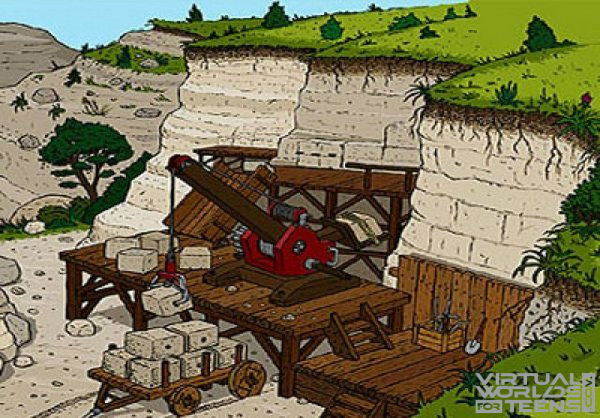 Another part of the game is to set up different research labs on several areas of the island so that you can learn more about your new kingdom and what it has to offer. You can also spend time developing new weapons to be used on your exploration and fighting off the enemy.
Once you get established you can send you and your soldiers can go off to spy on the other islands and your enemies. To do this you get to use your cool battleships that will take out any of your opposition.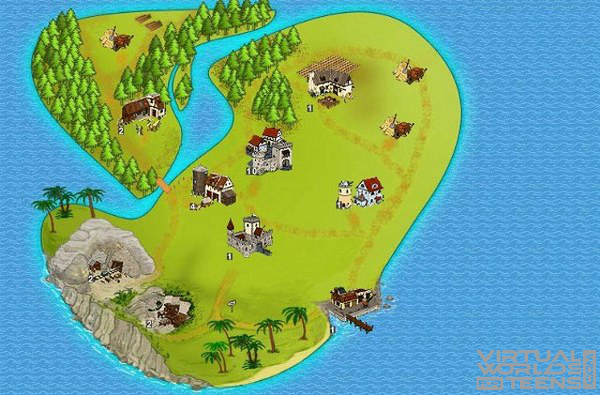 For more screenshots, click here.
Not only do you want to fight off your enemies but sometimes it is useful to create allies with other islands so that you can work together to defeat enemies that are too big for you to fight by yourself.  You can also trade goods and resources with your allies as well.
Caribic Islands involves a lot of different elements.  You get to build and tear down buildings, fight off enemies, attack other players, take over other islands and colonize them as your own, take part in spy games, and build your own transport.  This game has something for everyone and can keep you entertain an enthralled for hours!  You also have to be strategic and plan to succeed in this game!
Watch more videos on their YouTube channel: Caribic Islands on YouTube.
Caribic Islands is free to play.
More Games Like Caribic Islands
NOTE: this game has been discontinued. Find similar games here: Simulations.
Sooo, did you think this game looks cool? If yes, Like!