Create, care for, and battle with your own Boonies in Boonieverse. This is a great mobile game that is going to keep you entertained for hours upon hours. You are collecting and building a family, clothing your Boonies, upgrading your Boonies, battling, and caring for your Boonies, and all in a fun and wonderful universe.
It is the type of game that you love to play mobile because of how simple the design yet how exciting it is. No matter your age and no matter what brings you into this game, you are going to fall in love with your Boonies and everything that is possible right away.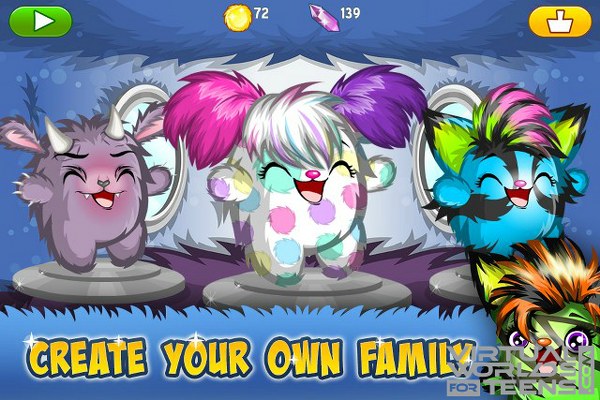 Start by getting your very own Boonies. Doing so is easy in Boonieverse, so there should be no worries here. You can get them and have them look how you want them to look, which, too, is easy thanks to the customization options available. You can open up this universe and jump right in with a family of Boonies that you can call your own.
Continue to build on what you have until you are happy with your collection. Dress them up, change their styles, and get them looking their best so that they will become the envy of all the other Boonies.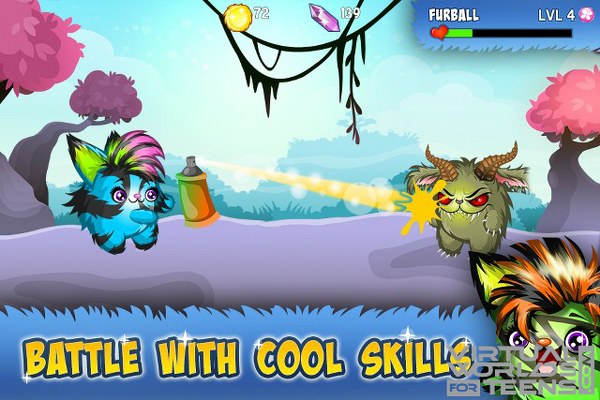 Of course, Boonieverse is not all about collecting Boonies and watching them sit there, doing nothing. You actually have to take care of them, which includes food, sleep, and general care. They have to be happy and healthy, and you have to do everything you can to make that possible. It is certainly no simple task, as demanding as you might think, but it does add a bit of fun to the game that you would not expect. You can develop a connection with your Boonies and care for them more because of how close you become with them.
Do not forget to test your battling skills in Boonieverse. You are going to have the chance to improve your Boonies' skills through upgrades, allowing you to take them to battle with a higher chance of success.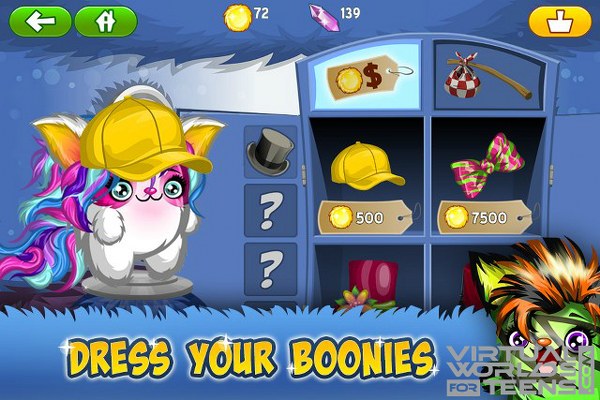 For more screenshots, click here.
See just how good you can become here by focusing on battles and skills, turning your Boonies into fearsome opponents for anyone who stands in your way. The battles are not hard, but they are enjoyable and give you the type of experience that you will come to expect from this game.
It is not all love and war in the Boonieverse. You also have some treasure hunting, so make sure that you get out there and find that treasure as quickly as possible. You are going to need to explore different hideouts in order to find that hidden treasure and keep it as yours, a task that will have you running around as fast as you can go. All of the time and effort that you put into this will be well worth it, too, once you get your hands on that treasure. It is all yours and it certainly does make the game more exciting.
Watch more videos on their YouTube channel: Boonieverse on YouTube.
Boonieverse is free to play.
Sooo, did you think this game looks cool? If yes, Like!