A life simulator, Birthdays The Beginning puts you in the position of a great creator. You are going to make the land and the species, and allow everything to grow and develop from there. You choose the terrain and build, you add the species, and you watch as everything either dies or survives. It is all in your power.
Even though there is so much to it, the game itself is somewhat simple. This allows anyone to begin using it immediately without a huge learning curve. In fact, it teaches you a lot about basic science and the way everything works. It is great for anyone looking for an engaging, educational game.
The entire point of the game is to build. You have a somewhat small piece of land, ready for you to change and build upon. You can add water and change the terrain to your liking. Make it the land that you want to see thrive and grow – with the animals that you want to see thriving in it.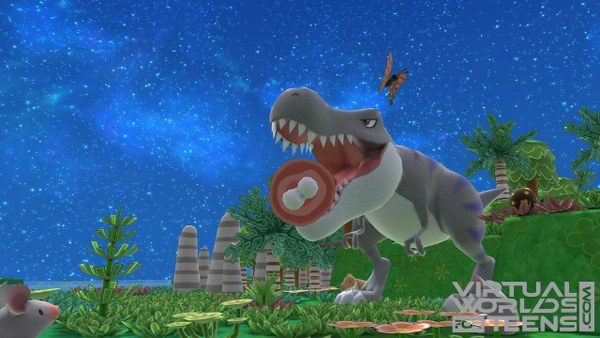 Be careful how you make this land, of course. Your choices can determine the fate of the species growing there, so you are going to want to practice caution.
The species you choose and add to your land will change everything. They will begin to live there, evolve, and interact with everything else. All types of species will.
It is not the end once they are there, of course. You can keep them growing and evolving. They start from small creatures and grow, all based on how you maintain the environment.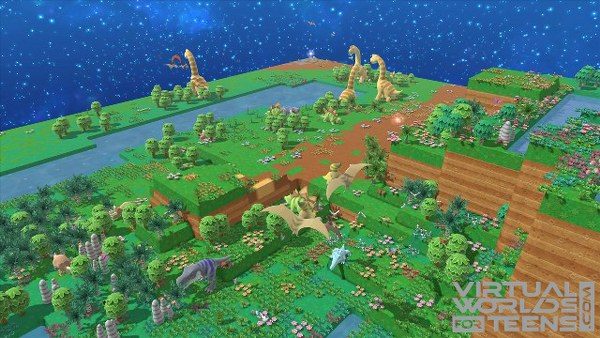 Climate and environment will play a vital role in the species' lives and life cycles. These determine what survives and dies out. You will have to maintain all of it to see your world develop into something grand.
A story is in the middle of all of this, but it plays a minor role. You are on a wild and undeveloped land, where you find a fairy in need. You help it through the actions in the game so that it may strengthen and grow. There is not much else to the story, but it does add an interesting extra to the gameplay.
That gameplay is what will keep you wanting more. It is simple and easy to understand, yes, but the complexities to the world and the options make it bigger than life. Go into Micro View and begin changing the shape of the land. Change it to control the outcome of different species and to make the world what you want it to be. Switch to Macro View to watch the pieces fall into place.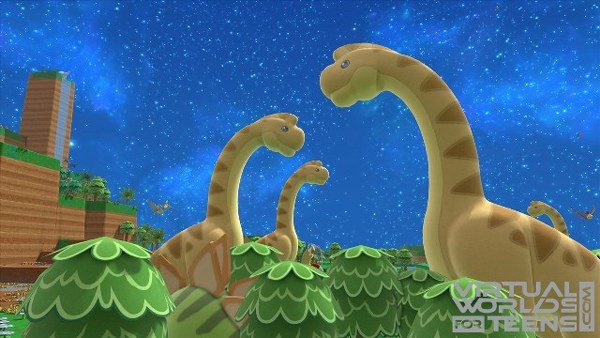 For more screenshots, click here.
Explore all of the ways you can create life in Birthdays The Beginning. It is a somewhat realistic game in what it expects you to do, so there is always a way to improve the wildlife and make things work more smoothly. Play with the land until life begins to spring up in front of you.
Birthdays The Beginning does an incredible job of making you think and play. You will have to create a working, living world where species can coexist. It combines science with life simulators in a magnificent way.
Watch more videos on their YouTube channel: Birthdays The Beginning on YouTube.
Sooo, did you think this game looks cool? If yes, Like!