Modern rooms to places of art and music, you can create it all in Beloola. This is a unique social game that focuses on creating individual meet up spaces, where you can chat with friends and meet new people. Whatever type of theme or style you want, you can put that to use. You can incorporate images, videos, and music, and you can add 3D models that work for you. Every space is unique, according to its creator's desires. You can make something that is all about you and what you love, and you can share that with the world. It is a great place for creativity and socialization.
Unlike most other social games, the focus of Beloola is not purely on social features. While you will want to socialize, of course, the major focus is on creativity. This game wants you to create and to make your own space, that is the big selling point. Instead of having you go into premade rooms and chat with others, you can make your own and bring people to you. It is about releasing a little bit of yourself and making a room work to your individual tastes. It is a creative game with social aspects to it.
The room options are infinite. This is thanks to the countless options available, as well as your ability to add whatever you want to it. You can make a room look like an entire apartment or home, or you can make it an art studio or a place for sports. You can add the features and the theme that you want for it. This is what makes the game so magical, so unique. You are not limited or restricted in what you can do, allowing you to customize as much as you want.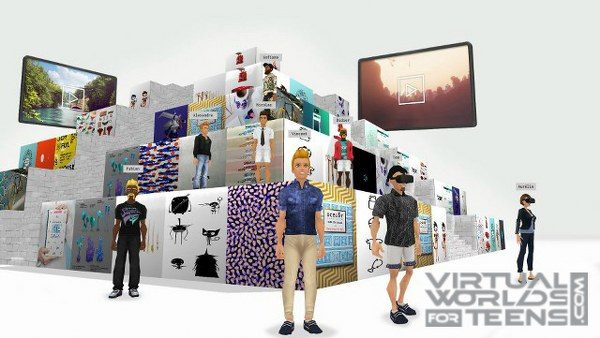 Making it personalized to you is easier than it is in similar games. This is because Beloola gives you the option to add things like photos, music, and videos. Bring in your own photos to decorate, or have your favorite videos and music playing in the background. You never have to worry about how to set yourself apart from others here. Have a room with a set theme, or dedicate it to someone or something you love.
The platform comes with basic in-world building tools, and the ability to pull in Web-based content such as YouTube videos or Facebook pages.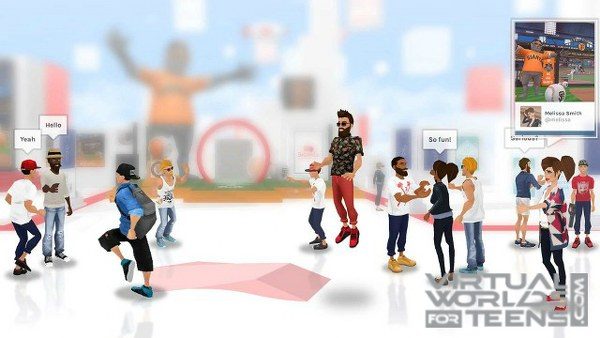 For more screenshots, click here.
You have your own avatar, too. This is a small part of the personalization, but a continuation of it nonetheless. This allows you to make your entire experience individualized to what you like. Have the style and appearance that works for you, and change it with your mood.
Socialization is easy here, too. Invite others to your room, open it up for people to join, and check out others' rooms. You always have someone ready and online to chat, you just have to find them. Chatting here is simple and what you would expect from this type of game, too, ensuring that everyone has an easy time with it. You can start playing Beloola today, making your own rooms and making new friends in no time at all.
Watch more videos on their YouTube channel: Beloola on YouTube.
Beloola is free to play.
Sooo, did you think this game looks cool? If yes, Like!