Be My Princess is the game for anyone who wants to spend some time as a fashion designer to princes in magical lands. If you have ever dreamed of living in a castle with a handsome prince, then this is very much the game for you.
You story begins as a down and out fashion designer that simply can't find a job. Luck finally shines on you as you land a position with a famous fashion designer. You are then whisked off to Charles Kingdom where you get to meet with your new boss, Monsieur Pierre.
What you learn is that part of your job will be to make clothes for very famous people, including the princes. Your first task is to deliver a dress to a model. The beautiful dress is to be worn to a ball, but the model has refused to show up. That leaves you in the position of having to wear the dress and attend the ball in her place. Each of the 6 princes is in attendance, and you later find out that one of them has fallen for you.
The meeting with the princes sets off a chain of events that leads to you landing a bigger role in the business, What that means is that you have to design some new clothes for an upcoming fashion show, under the watchful eye of Monsieur Pierre. It would all be great if that went well, but events once again go against you and Monsieur Pierre puts you out of work once again. It's at that point where a letter arrives from the prince who has his eye on you. He asks you to be his personal fashion designer, and the game really gets under way.
Gameplay:
Love Pass: You get 5 of these per day, which you can then use to make sure that your story with the prince continues.
Strength: It's easier to think of this as energy. You are given 100 strength to start the game and complete the Royal Party portion, which usually takes about 25-30 strength to finish. The good news is that you get 1 strength unit added every 3 minutes.
Royal Party: You will want to keep the story rolling along, and attending the Royal Party helps you do that. If you can increase your charm level, you might just win at the Royal Party, at which point you will obtain Royal Factor, Cruz, and Gacha points.
Royal Factors: These are very important, as they are needed to keep the story going.
Charm: You can't live the life of a fashion designer without things like clothes, shoes, and a new hairstyle. These help you increase your charm, as do the interiors you choose for where you live. There are a number of different ways to pick up interiors, which you should do to keep your charm levels up. As mentioned earlier, a high level of charm can help you win big at the Royal Party.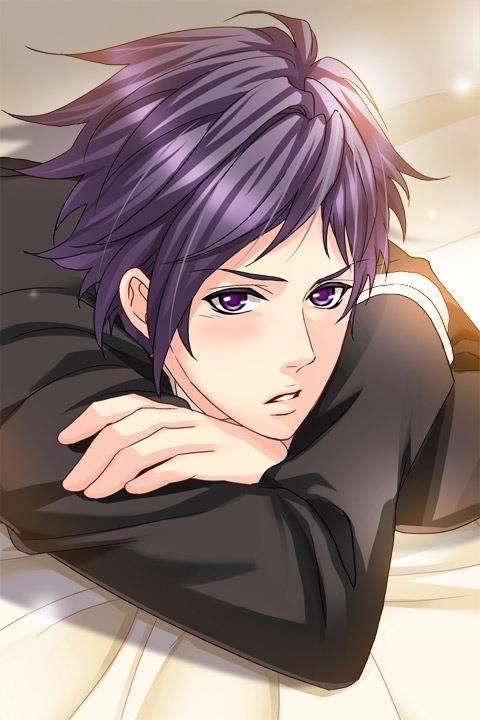 Mission: The story is a ton of fun, but mixed throughout are a number of challenges to be completed. The Missions can range from buying clothes to making sure you get enough Royal Factors. There are also missions that let you decide which route you want to follow in the story.
Princess Mates: Another way to win the Royal Party is to be sure and go with a mate. Both of your charms will go up if you do that.
Gacha Point: You need these to play Princess Gacha. Gacha points are earned for doing a variety of things, such as leaving messages for your friends or giving gifts.
Princess Gacha: There are 3 levels – Normal, Rare, and Premium – that can be played in the Princess Gacha. You can increase your Royal Status, but you should be warned that this part of the game is pretty much just down to luck.
Royal Status: The completion of Gacha items will increase your status.
Cruz: The currency used in the game.
Coins: Coins can be purchased using real money, and they can then be used to buy things that will help you in the game.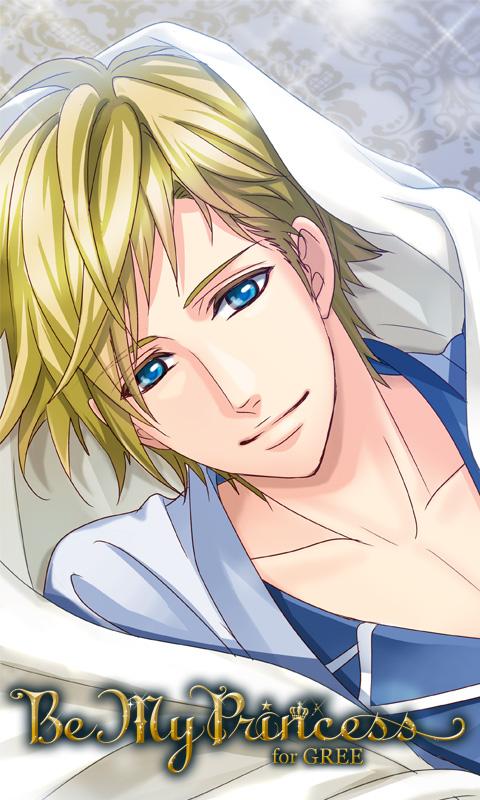 For more screenshots, click here.
Lucky 24 Hours: This is an event that can help you get more Royal Factors, Cruz, and Gacha points. Winning the Royal Party will then get you double or triple the usual amounts.
Special Feature :
Pay attention to what the prince likes when you decorate, and he just might visit your room
Special home renovation gacha can be used to redo floors, wall, etc.
Try playing the Sweet Route, keeping in mind that more expensive clothes will be required
Many more events with all the princes that could land you some cool special items
This is a game that is incredibly fun to play, especially if you just want to know what it feels like to be a princess for just a little while. It does take a bit of time to get from beginning to end, so it helps to be patient. You will need an internet connection to play, and you can speed things up a little if you purchase coins.
Watch more videos on their YouTube channel: My Princess on YouTube.
Be My Princess is free to play. But after falling in love, shared different lives with all the princes and think you want to live in another fairytale land in the for of visual novels, then jump right to our list Flirting Games.
Sooo, did you think this game looks cool? If yes, Like!