If you have ever wanted to care for your own baby, Baby Adopter is the game to play. It gives you the chance to care for a virtual baby in numerous ways. From bath time to sleeping to many more activities, you will be able to do a lot here. This gives your baby exactly what is needed to ensure that he or she is happy in every way possible.You will be able to see what is needed easily and give the baby what they want. This is going to make it possible for you to care for your baby without having to deal with the same stress and problems that come with real life children.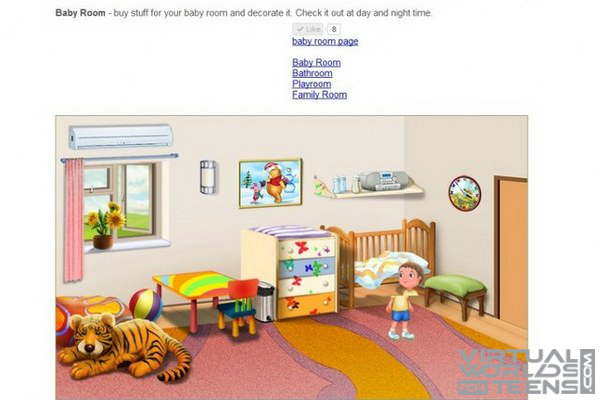 Before you can get into the game, you are going to need a baby. This is an adopted baby from the selection available when you first open up the game. With the babies offered, you can find one that suits you. Once you see the one that you want, adopt him or her and begin the rest of the game. It is easy for you to do and it will give you the chance to have a lot of fun on your own while giving your little baby everything that is wanted.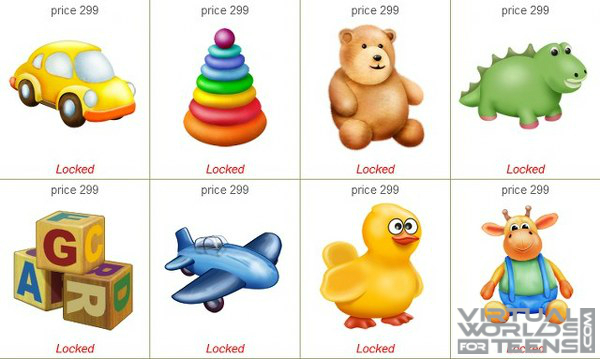 To see what you can do, navigate through the game. There is a lot to see, so finding something exciting is easy. You can go through the rooms in your home or visit the playground, or give your baby some much needed attention. Whatever you choose to do, there is a lot to gain and love with the Baby Adopter game. Take care of the baby in plenty of ways, ensuring that he or she is fed, happy, loved, clean, and cared for in general. By doing this, you will be able to make the most out of your time on the game while doing more for the baby.
For more screenshots, click here.
As you play, you are going to be collecting points. These points come from what you do, like feeding and caring for your baby. Getting the points is as simple as clicking a button, mostly because that is all that you have to do. Once you collect enough, begin buying what you need. This includes furniture and clothing, along with whatever else you feel that you need. Having everything ready will make it possible for you to do more with the baby and it will help you to make some big progress.
Watch more videos on their YouTube channel: Baby Adopter on YouTube.
Baby Adopter is free to play.
Sooo, did you think this game looks cool? If yes, Like!