Chat, meet friends, play games, and relax in Avatarika. Countless activities are available to you in this massive world, as well as nearly unlimited options for meeting new people. Make friends, own an island, or do whatever you want – all of it is possible here. Having so much to do creates a constant stream of entertainment. Whether you are here to build new friendships or you like the games available, you have a reason to stay. It is a perfect world for anyone who adores social games and wants to get the most out of the time spent in virtual worlds.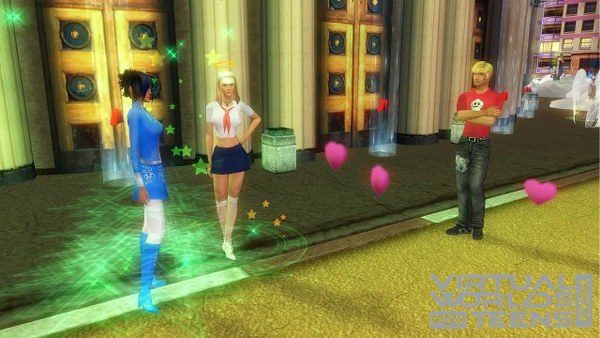 At its core, Avatarika is a social game. When you go to social games, there are a few features and aspects that you have come to expect. Top amongst them, of course, is a simple and user friendly layout for chatting. You want to meet new people and have fun with friends without a lot of hassle. You have that here, of course, without any problems. Whether you want to chat while playing games or your main goal is to meet as many people as possible, you will have every opportunity and ability to chat as much as and as long as you would like.
Chatting with people is great and all, but you are not limited to just that. You have activities that you can play with others, including racing and bowling. These games give you limitless options for making friends and building relationships, or even starting your own rivalry. You can continue to play until you are the best in this world, or you can play with friends as a way to enjoy yourself. You always have something here that you can do thanks to the plenty of activities offered.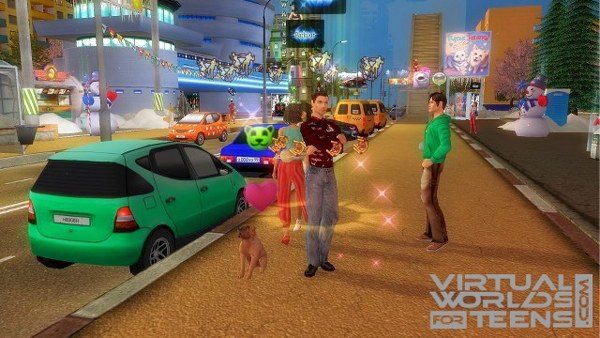 You have clothes, salons, fitness centers, and real estate, too. If you want to improve your character, or add more to your individual experience, you can do so. All of these options allow you to change what you do as often as you would like. Buy new clothes or buy an entire island, whatever you prefer. There is nothing stopping you from creating a unique experience and character.
To do all of this, you will need money. Luckily, Avatarika gives you an allowance or salary for playing. For being online and for completing quests, you will earn in game currency. While you can purchase currency, there is no need to do so. The game makes it easy for you to have money and to earn as much as you need, all without making any real investments.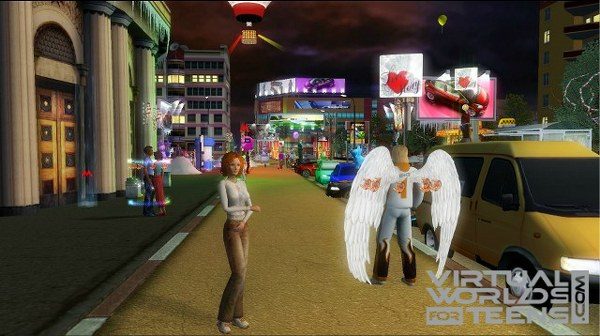 For more screenshots, click here.
Manage your character, get cute pets, and do more, too. There is a lot to this game that will make it fun and challenging. It will add levels to your experience that will enrich your time here as a whole.
Avatarika is easy to play and simple. It has low system requirements so anyone can get started and not worry about it being too resource intensive. Start building your character and virtual life today.
Avatarika is free to play.
Sooo, did you think this game looks cool? If yes, Like!