Avataria gives you the opportunity to live a life as an avatar with luxury and wonder everywhere. When you create your own avatar here, you will be able to make it your own and enjoy the possibilities immensely. Start by designing your avatar to your personal desires and then go have fun.
There are a lot of activities waiting for you here, and you can take advantage of them all. Enjoy everything from decorating and customizing to dancing and partying, whatever you want. Play and speak with your friends, too, to get everyone involved. There is a lot of excitement awaiting you in Avataria.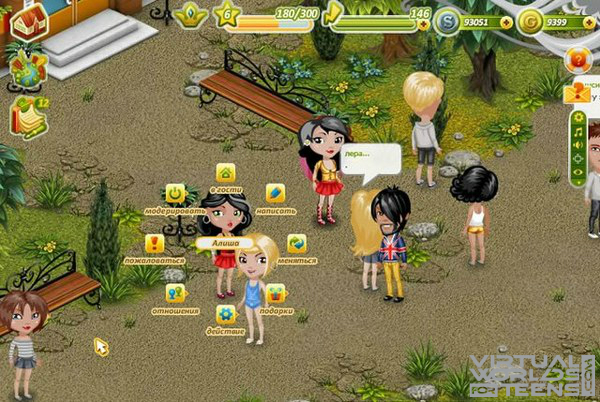 As you might guess from the name, Avataria is all about having fun with your avatar. You are going to start by creating your own with the basics. The hair, skin color, and other important basics will all be decided the moment that you begin playing the game.
You will be able to make the avatar your own, allowing you to bring some of your personality and style into it. Later on in the game, you will be able to give him or her the clothes that you like. This is going to give you plenty of options for customizing that will give you your desired look.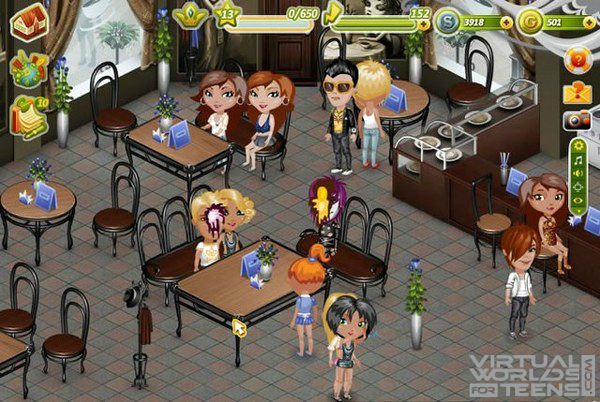 You can also play with the home that you have. Use items and decorate it to your specifications, whatever they may be. By using these items and making the most out of this space, you will be able to make it feel like home for your avatar. It is going to have luxury, comfort, and everything else that you could want.
With the selection of items and how easy it is to place everything, doing the design work is incredibly simple. You will have everything set up and ready for you in no time at all.
For more screenshots, click here.
With the design and customization parts of the game out of the way, you can begin having fun. The activities available are amazing, and what will likely appeal to you from the start. You will be able to party like a socialite and enjoy the glamorous life that few people have in reality.
Since this is a social game, doing this with friends is possible. Find them, speak to them, and party alongside them. Enjoy yourself with everyone, just as a socialite should. You can even make new friends and have the huge parties with them.
Watch more videos on their YouTube channel: Avataria on YouTube.
Avataria is free to play.
Sooo, did you think this game looks cool? If yes, Like!