Have you ever wished for a land that relied on your decisions to complete? This game is filled with tons of excitement as it takes you on different adventures, but the great thing about this game is it needs your decisions to complete the story line.
In ArcheAge, you are needed! Even though you will have fun playing the different adventurous activities and games, you will enjoy the graphics and entire theme as a whole. There are yetas, snow lions and so much more. In this game the yetas are very docile so you do not have to worry about getting eaten by them. The snow lions, though they use to be wild beasts were domesticated by the Ferres and you can own them as pets.
There is a Siege Warfare Training Camp you will enjoy playing.  Since there are numerous classes included in this game you will be given a number of different combination skills as well. This is where you will learn your skills and enhance it so that you can win one on one combat. Keep in mind the Battlefield is where the warriors are trained.
ArcheAge does allow crimes to take place so beware if you commit murder, thieve something, or assault someone. You could end up being tried. This game does make sure there is evidence before throwing out a guilty verdict.  Hopefully, you will never be found guilty because if you are, you may be put in prison. In prison you might have to serve your sentence by doing services such as filling or digging holes.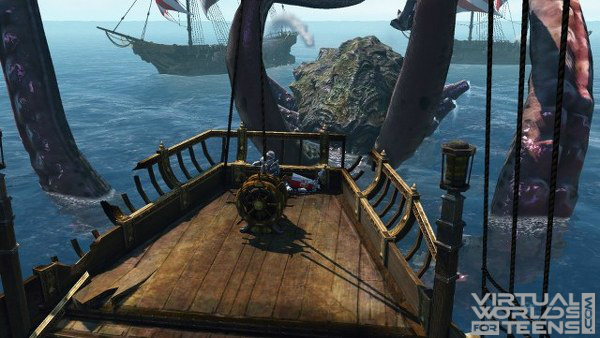 You will be able to build your own house in this game and you will be responsible for gaining labor power. You can gain this by making sure you use the labor system properly. The power in the labor portion of this game will allow you to produce, construct, craft, as well as entertain.
There are different means of transportation as well. The floating ships are pretty cool as you will be able to fly high above the city. The horses transportation mode is great as it will make your travel as well as your hunting experiences a lot easier. You will be able to use a lot of skills when riding horseback and keep in mind if your horse dies for some reason, you can bring it back to life by paying a fee at the stable.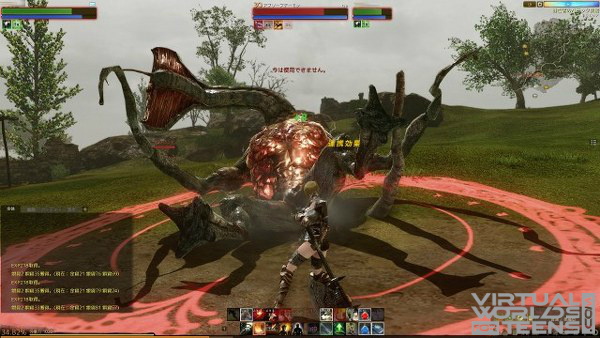 For more screenshots, click here.
There are also carriages in this game which are for everybody. If you ever need a lift just jump on a carriage and go for a ride. You will also be able to design your own ships and take them out on the sea.
There are three continents available for you to explore. You can join with other players and create towns, cities, castles and even go in to battle against your enemy's home. You can use your ship that you build to travel to each of these continents as you wish. You will need to make sure you have your ship so that you can transport materials as you wish.
Watch more videos on their YouTube channel: ArcheAge on YouTube.
Sooo, did you think this game looks cool? If yes, Like!