Crash landed and trying to survive, Ankora is a beautiful survival game for all ages. As the main character, you are going to have to learn how to live in this world as you try to rebuild and get a distress signal out. Doing all of this is not going to be easy, though. As you will quickly learn, traveling and surviving in this world takes effort and knowledge. You will have to put a lot of yourself into everything that you do. If you want to live, through winters and summers and all the elements throw at you, you are going to have to learn how to adapt – fast.
Ankora is not a dangerous or terrible planet. In fact, it is one of beauty and peace. The natives here are helpful and friendly, and there is nothing to fear. All except, of course, the elements. When you crash land on this world, you face these elements head on, as well as your own hunger and thirst. Heat, cold, rain, hunger, and thirst threaten your everyday existence. In this game, you are going to have to survive through all of that. It certainly is not easy, but it is something that you can do. With a little bit of playing, you will know just how to survive the harsh conditions here.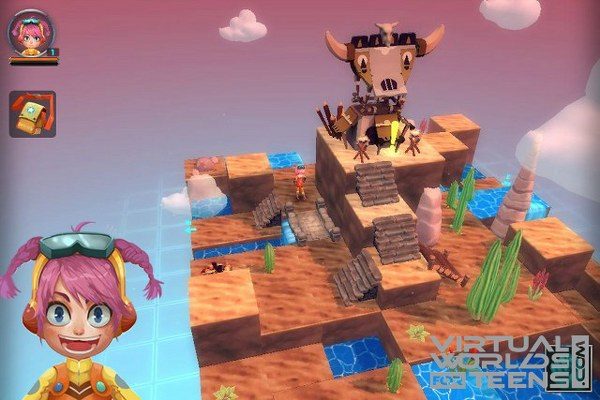 Part of this is going to be resource collecting. A major aspect of the game is collecting resources so that you can build tools and structures, and have everything that you need. Build bridges to connect lands for better travel and build equipment to make the tasks easier on you, and to open up other possibilities.
You will also want to start farming and collecting food and water. These are essential to living, obviously, and you cannot let your hunger or thirst go unchecked for too long. Always make sure that you have available food and water so that you can survive your time here. This is one of the first things that you should do.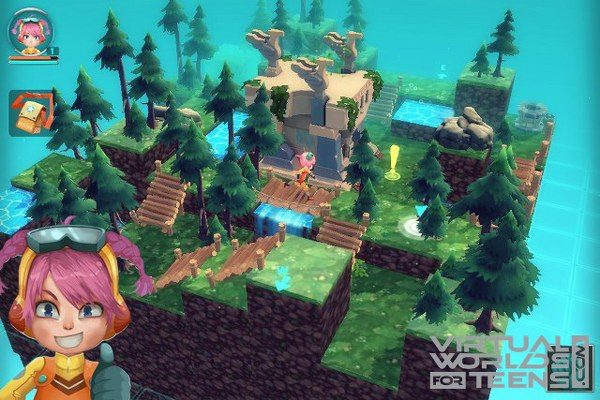 Your ship also plays an important part. Despite being inoperable, you can use it to store items, which is a must since them items you carry can be lost if Mun dies. Raising your stats, such as strength and agility, is also a vital gameplay element. Should you be raising agility or strength? Although farming is one of the game's strongest points, we can't help but say that it's just a subplot. Puns aside, it's still important though: farming is where you will get most of your food.
You should also make sure that you can survive the environment. With so much working against here you here, you want to be ready. This means having the proper equipment and protection at all times, as well as knowing how to handle yourself in different environments. As you travel this massive map, you will want to continue upping your preparedness.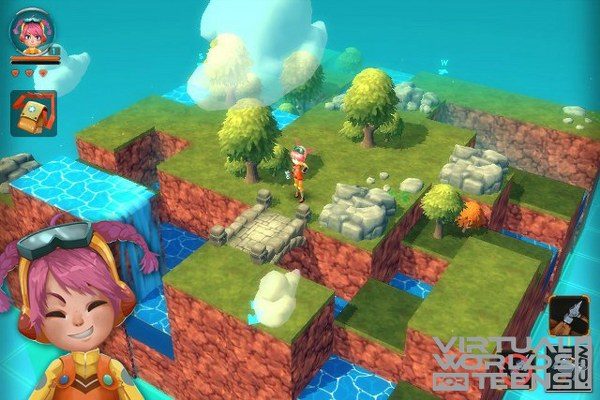 For more screenshots, click here.
There is a massive map to explore, too. Throughout it, you have different areas, environments, and local tribes. These tribes will teach you invaluable things, which you can use as you continue to explore.
It is a constant challenge in Ankora. Even so, the game gives you some phenomenal art and gameplay. Any fan of exploration and survival games will adore this, regardless of age. It has the aesthetic and relative simplicity that work for anyone, young or old. It brings you in and it makes you want to see more of this universe. It is one of the most incredible mobile games out there, especially for all that it offers.
Watch more videos on their YouTube channel: Ankora on YouTube.
Ankora is free to play.
Sooo, did you think this game looks cool? If yes, Like!