The Dwarven prince is on a quest to reclaim his habitants' old country. Journey throughout the continent to uncover buried mysteries from the Great War, allowing Dwarves to level up. The game generates a new and unique world every time a new level is started. With each new world, players must adapt their strategies and tactics in the new level.
The Game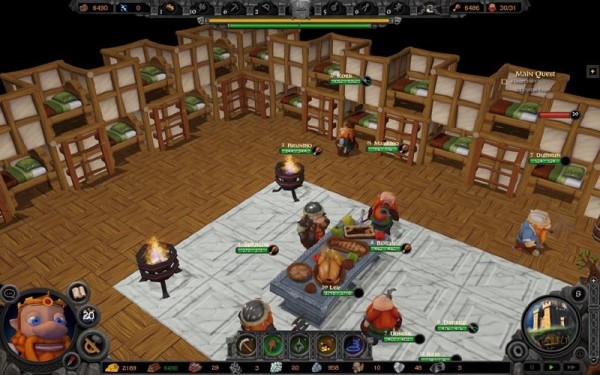 Using a combination of strategy and management, the player runs their settlements of Dwarves by having them explore the earth and utilize its resources. As a player, you advance through your Dwarves leveling up and gain new skills in order to  progress from weak Dwarves to immortal warriors or master craftsmen. While exploring, rare resources are found deeply embedded in the earth that give access to superior buildings and equipment. The deeper the player digs, their foes become more dangerous and challenging.
Dwarven Featured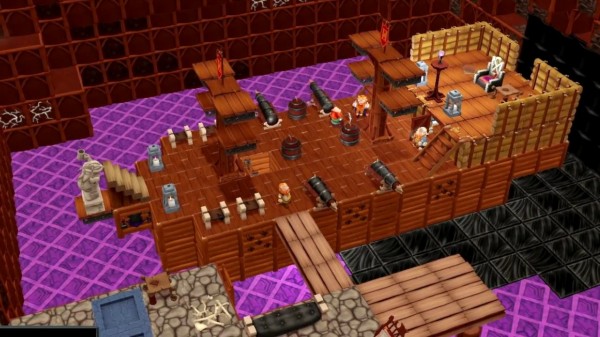 While exploring, randomly generated maps will keep the content fresh, expanding your sense of exploration.
Building is not only a must do, for practicality purposes, but allows designs and variety to quench your creativity.  This not only allows players to have a unique look for their settlement but adds to the player's progression.
Innovative commands allow players to easily manipulate many Dwarves simultaneously without extensive micro management.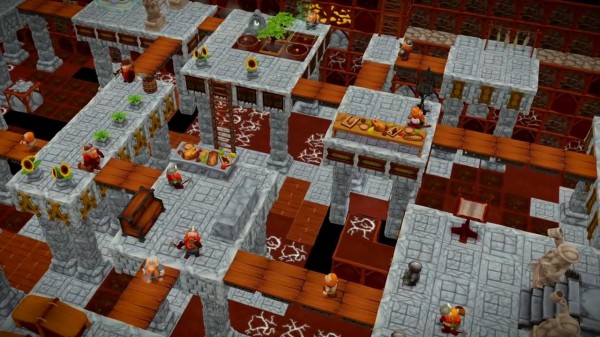 For more screenshots, click here.
Summing It Up
If you enjoy games that offer challenges while enjoying hours worth of fun, Dwarven is the perfect match! Exploring, combating enemies and growing your settlement is more fun than a pocket full of dwarves! Come join in on the fun, you will never be disappointed!
Watch more videos on their YouTube channel: A Game of Dwarves on YouTube.
Sooo, did you think this game looks cool? If yes, Like!