This game truly offers a look at what a better world would be if you were rewarded for good deeds as well as had the ability to be supported in beneficial real world causes. This game offers so much through eyes of a better city, nation, and world! A Better World is perfect for you if you are one who desires for a better life for the world around us.
The citizens of this game are called BetterWorldians. These loving people are customizable so you can take over and create the perfect look for your avatar. Keep in mind they do not just like to do well, but they like to look good while they make a difference.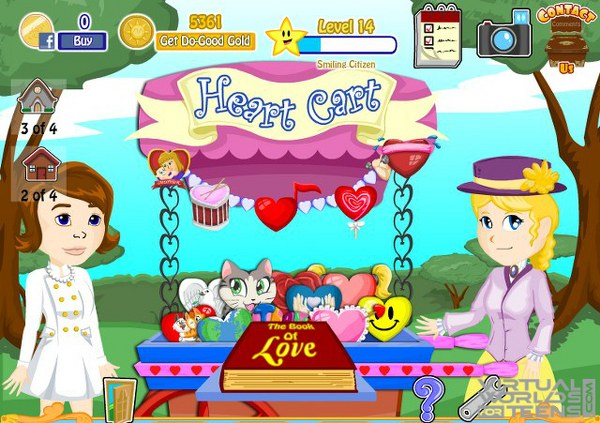 There are so many accessories and wardrobe options to choose from you that you will be amazed at the choices. You also get to decorate their houses by creating every inch of the place they call home just the way you feel would be perfect for them. You can pick out the most stylish furniture right down to the cute knick knacks you might want to add to jazz the living space up a bit.
The game play is a lot of fun and you will be addicted to this game in no time. The great thing about this game is not only is fun it is also uplifting. Your experience will leave you with lifted spirits as you create a better world virtually. You will finally be rewarded for doing some good.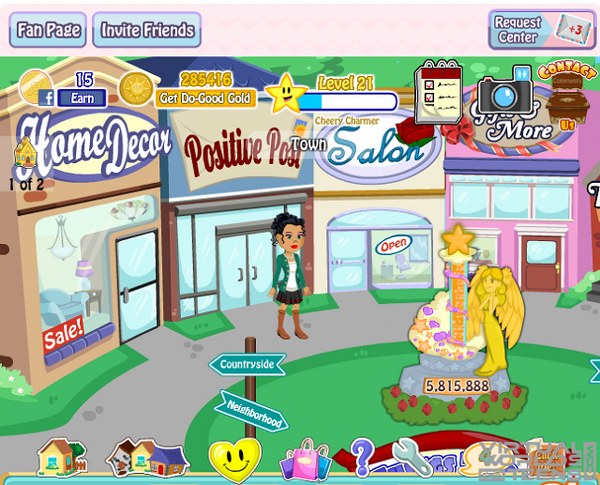 You can be supportive of the other players and you will be able to focus on positive aspects that real life offers. This game brings real life into a virtual sense and gives you the opportunity to make things better.
There are a number of different locations, 15 to be exact, that you will be able to explore with your avatar character. Some of the places include shopping areas, the Sanctuary of Hope, the Grattitude Grotto, the Arcade, the Department of Do Good, and so many others. Each place is special and allows you a different experience. For example, the Sanctuary of Hope will allow you a positive place to encourage others and share your hopes and dreams for the world.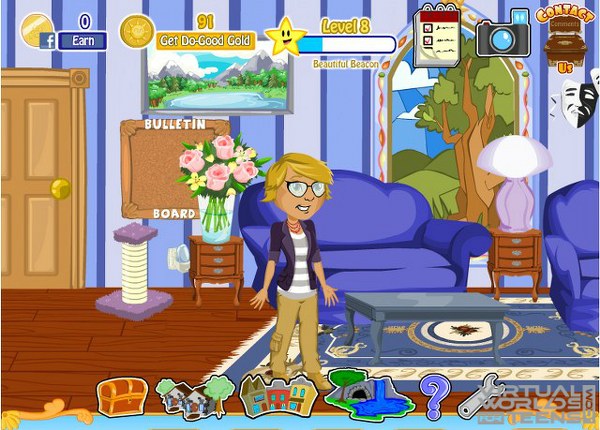 For more screenshots, click here.
The Gratitude of Grotto will offer you a peaceful place that includes a beautiful waterfall. In this place, you will be able to share things you are grateful for and you of course can support others as well. You will love the Department of Do Good as you will be able to share your good deeds you have done with others in real life.
Many may not know this and you may be amazed that this game has actually helped the world! Through this game your world has received assistance in better lighting for schools, transportation opportunities, provided life changing surgeries for real life kids and families through charitable giving. By playing A Better World, you will not just be making a difference in a virtual world, but you can be a part of real life change for the good!
Watch more videos on their YouTube channel: A Better World on YouTube.
A Better World is free to play.
Sooo, did you think this game looks cool? If yes, Like!