NOTE: this game has been discontinued. Find similar games here: Social Worlds.
3Dmee is the most exciting virtual world for people to interact with each other online. While creating and inhabiting the world of your dreams, you will have many great places to explore, attend parties, shop for a huge variety of items, educate yourself and socialize with friends.
3Dmee Content
Private Island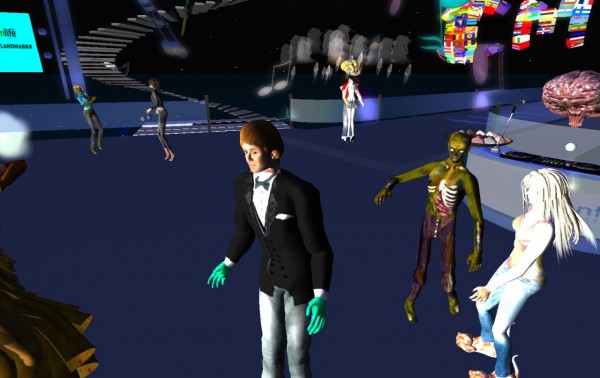 The private island offers two Scene Flip slots with generous prim allowance and amazing scripting support.
Private Node
The private node supports up to 16 private regions with continuous land mass that spreads across the world map. You will be amazed at the many regions available for your exploration.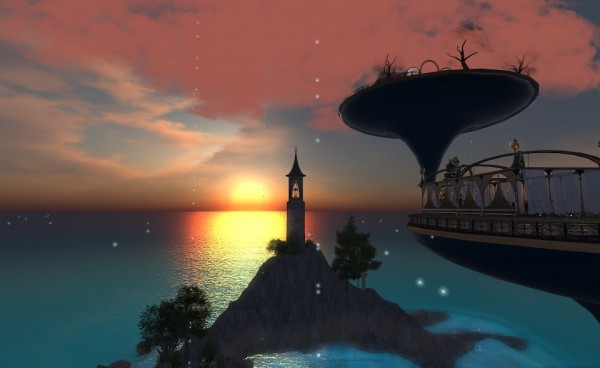 You will have many added controls and options right at your fingertips. Private node is so perfect for creating your own designs for either large or private projects. If creating and designing things that are uniquely your style and tastes, this is going to blow you away!
The Value Pack
3Dmee's value pack is offered to premium members, including land, weekly credits and an awesome world upload quota.
For more screenshots, click here.
Wrapping It Up
If you love socializing and creating your own world, this interactive game is just what you have been looking for. 3Dmee is the perfect game for endless creativity and designing. Come join in on the fun!  Make new friends or hook up with old friends, you will never be disappointed!
3Dmee is free to play.
NOTE: this game has been discontinued. Find similar games here: Social Worlds.
Sooo, did you think this game looks cool? If yes, Like!