Playing 3D Avatar Creator is a great way to release your creativity and have fun. You will be able to create a miniaturized version of yourself, your friends, or your family with ease, and then share them around. Show off your styles to everyone you know or simply have fun with them alone.
You can even use these in messages if you would like. If you do this, you will be able to have them animated and doing something absolutely adorable that will spice up any conversation. This is a great way to bring in more excitement to your messages and to have fun in general.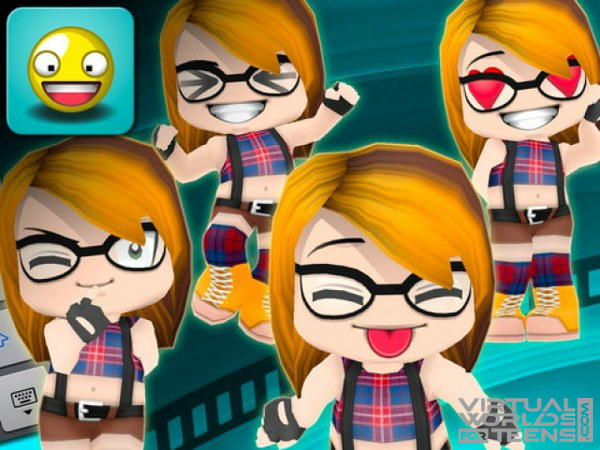 3D Avatar Creator is exactly what you think. It is an avatar creator that gives you the chance to dress up and have fun with avatars. You are going to be creating them with your own styles in mind, too. Since there is a large selection of choices for what your avatars can wear and how they can look, what you are capable of doing is nearly endless. This means that you can create yourself, friends, family, or random characters as often as you would like to without becoming bored.
Create original avatar after original avatar, and then do it all over again. Share and enjoy 3D Avatar Creator with your friends. You will be able to show off your avatars or watch your friends and family react to their avatar versions. Have fun and do what you want to do. Since you will be able to create just about anyone, you can do almost anything that you want with the clothes.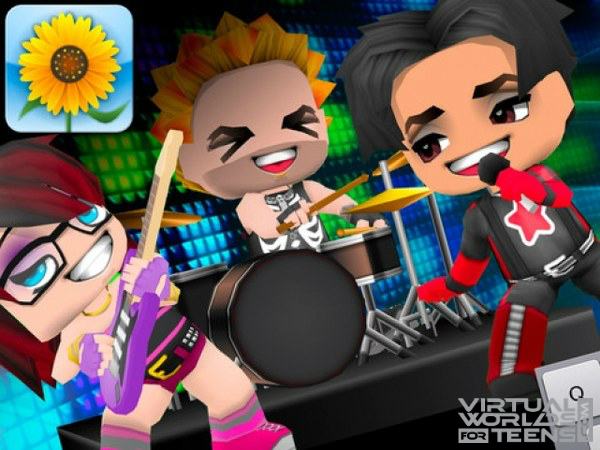 Create anyone from your mother to your neighbor, along with anyone else that comes to mind. Once it is finished, show it to everyone and see how much it is loved. You can even get your friends involved and start creating avatars as a group. This is not just for dressing up, of course. Once you create your unique avatar, begin making use of it.
One way that you can do this with 3D Avatar Creator is sending it via iMessage. Doing this will help you to spice up a conversation and bring in a little more joy.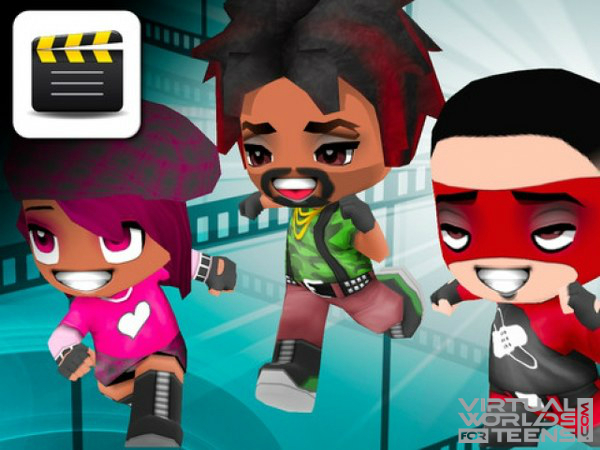 For more screenshots, click here.
You can have the avatar animated and doing something cute that is sure to make your conversational partner laugh. You can even do this with their own avatar mini me, making it even cuter and more entertaining. Whatever you use, this is a feature that you are going to find incredibly useful and enjoyable. 3D Avatar Creator is easy to use. Once you have it downloaded, open it up and begin creating your very own avatars. This is a simple process and it can be incredibly exciting.
You will be able to choose from the available clothes, make an outfit that is just your style, and do whatever you want without a lot of problems getting in the way. You can even share this easily so that you can make full use of what this can do..
Watch more videos on their YouTube channel: 3D Avatar Creator on YouTube.
Sooo, did you think this game looks cool? If yes, Like!