Youda Survivor
Fight off pirates, survive and protect an entire tribe in this epic adventure! Ever dreamed of living on your own little island, being a real Robinson Crusoe?
Ourworld
ourWorld is a virtual world with thousands of people to meet and play with every day. Dress your character with a choice of over 20,000 different items.
Island Tribe 2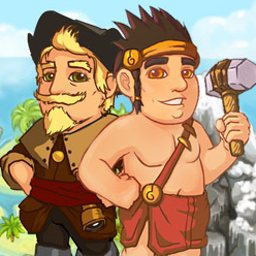 The big adventure starts right now, let's play and enjoy, let's follow the tribe in the great trip in search of home-place!
Youda Camper
Let your imagination take over and create the campsite that you have always dreamed of in Youda Camper!
Frenzy Bar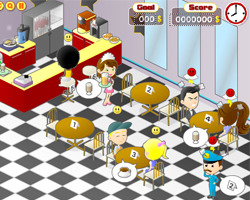 Jessica has applied a job as a temporarily waitress at the small bar in the downtown, and the manager tests her to run the business in 12 days if she can achieve the daily goals.
Youda Safari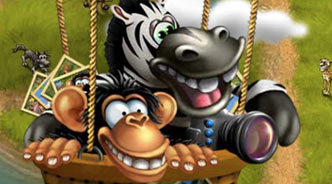 Give all the tourists a once in their lifetime holiday experience! Guide your visitors past crazy monkeys, rebellious rhinos and hilarious hippos,
Bunni: How We First Met
Find love and adventure on the magical Island of Bunni! Rebuild the island, plant trees and flowers, and collect a bustling village of adorable animals. Can you marry your true love?
Youda Sushi Chef
Youda Sushi Chef is a fun time management game. Your main goal is to keep your customers happy and serve them the right dishes in time to reach your daily target.
Club Control
Manage your very own busy club in Club Control, a fun and colorful new time management game!
Youda Marina
Youda Marina is a wonderful simulation and time management game all rolled into one. It offers you sun and fun each time you play!
Youda Jewel Shop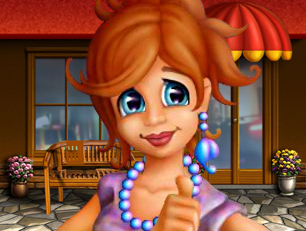 Get ready to shine as a true jewelry designer! Design the most beautiful jewelry, serve your customers quickly and turn your Jewel Shop into a glittering success!
 Jane's Realty Online
Jane is coming back again! Now you are able to build your own city with the help of this successful young woman.
Youda Survivor 2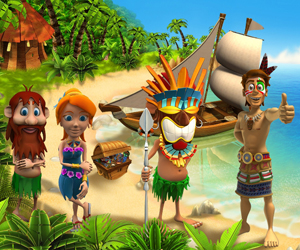 Go back on the island where it all began….. Are you ready to make the ultimate sacrifice in order to save your loved ones? The adventurous spirit has never slept inside of you.
Kindergarten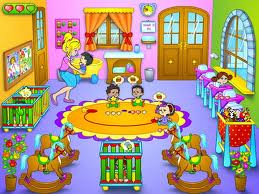 You might have babysat once or twice in your life, but have you ever thought of running an entire day care center?
Island Tribe 3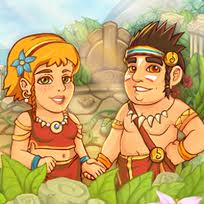 Having made a wish in front of the Altar of Wishes, the settlers find themselves back at their home island again!
Papa's Taco Mia!

Papa Louie is branching out with a new taco restaurant, and he's putting you in charge! Help Mitch and Maggie take orders, cook meats, and build tacos in Papa's Taco Mia!
Resort Online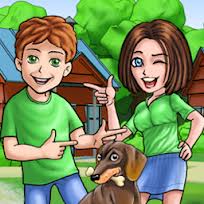 Resort is a new exciting game from Realore Studios! Build your own tourist business!
Celtic Village
You got a village, some villagers and resources. Make your villagers get resources to get a better village and more villagers. The rest is up to you!
Youda Fairy
The wise old forest wizard has provided a watchful eye over the kingdom for over 1000 years.
Chicaloca Fashion Game
Chicaloca Fashion show is a female related game all around the story and material of the Chicaloca brand already selling in 15+ countries.