Here is a list of recently released virtual worlds.
PlayTown
Get ready to experience a whole new world than you are used to as you travel the world to places such as Athens. You will notice it has a cartoon like environment which creates a fun feel as well. You will be customizing, playing mini games, and buying properties up to name a few things.
Life Quest 2: Metropoville
This game, started in 2012, gives you the chance to start and follow a new life in Metropoville. You will be living in the big city, doing things that you could have only imagined in the smaller town. With the many options available, you will not be bored of this game any time soon.
Style Me Girl
Anyone interested in fashion is going to love Style Me Girl. You will get to dress up your own character and play with their clothes however much you want to. Since this game is from 2012, you know that the fashions are going to be current and are going to be interesting for you.
Movie Star Planet
Most people have dreamt of becoming a famous movie star. With Movie Star Planet, that dream will become a reality, at least in virtual reality. This 2012 game gives you access to fashion, friends, and fun in many and grand ways, keeping you interested and giving you plenty of things to do.
Our World Chat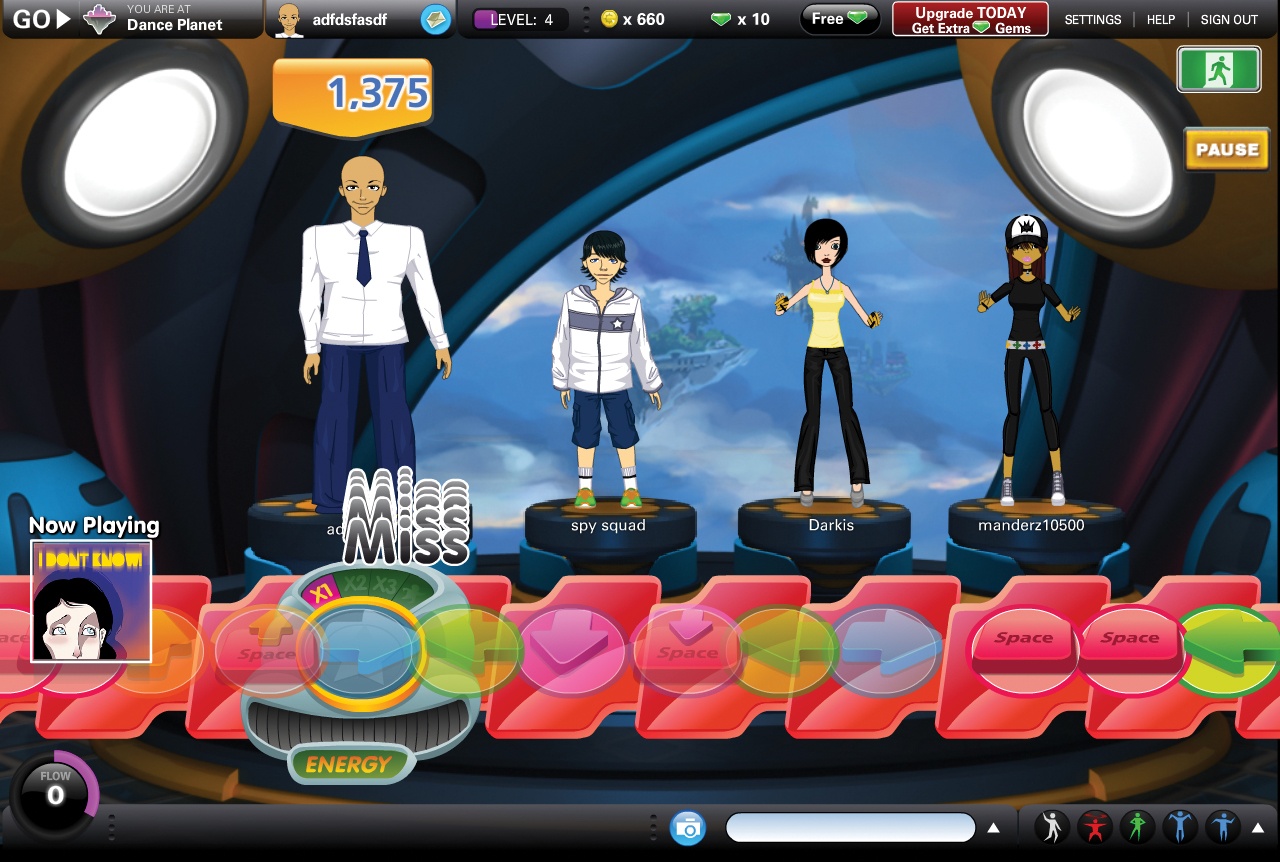 Talking with your friends has become far more fun. It offers exploration and options that only this type of game can offer. Being a 2012 game, you know that the content is going to be new and current, as well.
Club Penguin Mobile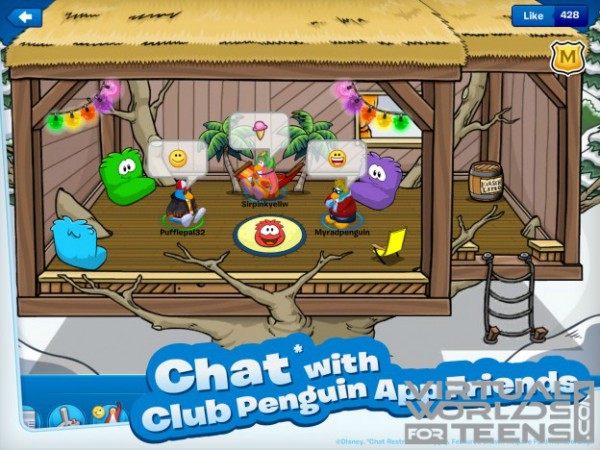 This is a place where people from all over join together to show off different styles, create new friendships and simply to have fun. With many activities to keep a person busy, there's no short of options to choose from. You will socialize and enjoy the cute penguin characters as well.
Virtual Cat Pet World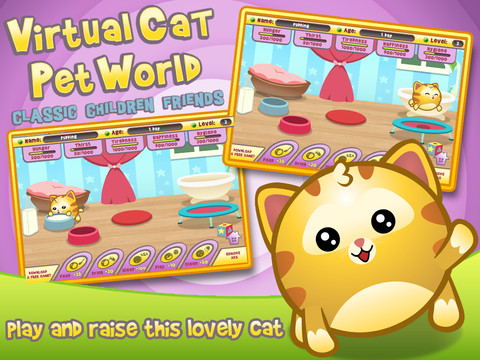 Whether you have never had a cat or are looking for a fun game to play on the go, Virtual Cat Pet World is there for you. You will have the chance to take care of and play with your very own cat, all from your very own fun.  Being a 2012 game, you can also count on this being an up to date and modern playing experience.
Virtual Dogs Pet World
Dog lover or pet fan in general, you are going to want to play Virtual Dogs Pet World. You not only have a cute and cuddly virtual dog that is all yours, but also one that you can take care of and play with. If you worry about an out of date game, then no worries since this was made in 2012, making it around a year old.
Woozworld Secrets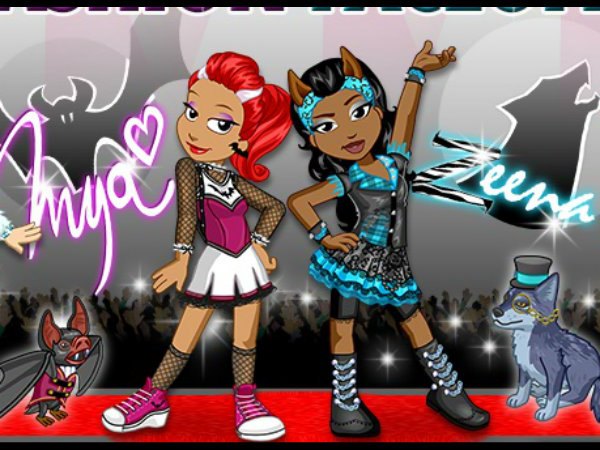 A social site targeting teens, this 2012 game promises great things. You will be able to create and customize your own avatar while socializing with many others like yourself. Since this game is heavily moderated to ensure the safety of its players, you can be sure that the gaming experience will not be brought down.
Gaia on the Go
This 2011 game gives you the chance to use an older favorite in a new way. You will be able to access your account on your mobile device and do many things, wherever you are. You will be able to post, talk, customize, and have fun in general while you do work or are on the move.
Fantage Comet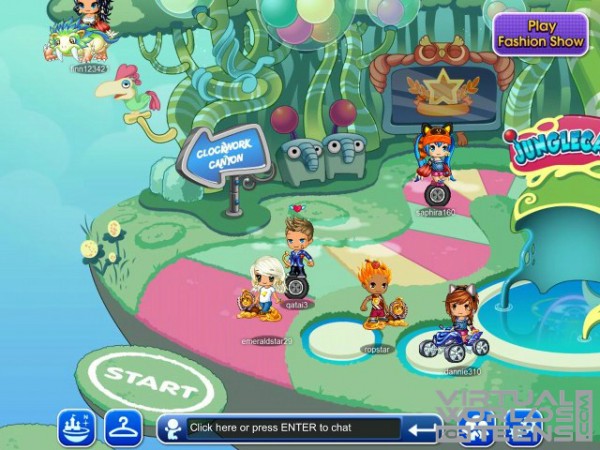 Are you looking for something fun to do on your smartphone to pass time? Well this Fantage Comet you will be able to dress up your character, talk with friends and even explore the environment. You will have many places available to go as you meet new people from all over the globe.
My Candy Love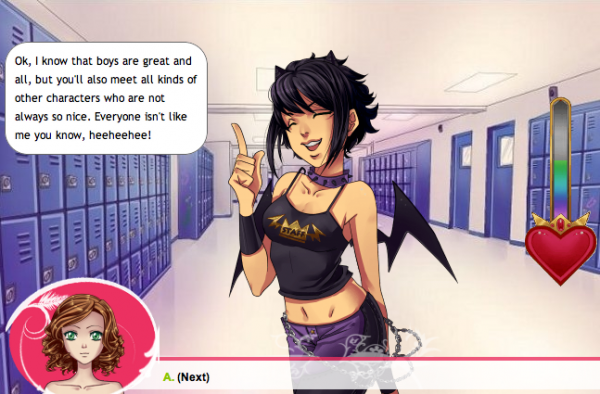 If dating in High School was never as entertaining as you thought that it would be or if you never got the chance to try it, My Candy Love might be for you. In this recent 2011 game, you will have the chance to flirt and have fun with attract boys around school, all while you relax at home and watch as everything develops.
Social Girl
Released in 2011, Social Girl gives you the chance to lead an amazing life in a virtual world. You will have the opportunity to be a leader in the fashion world, make friends, and have people love you and everything that you do. With all that is possible, you are going to wish that this were less virtual and more reality
Amazing World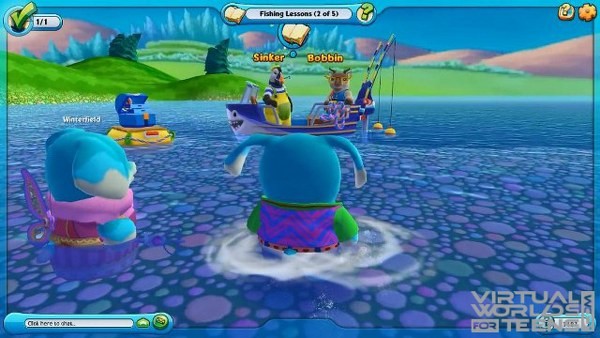 Spring Bay is being threatened by Vexa, the Queen of the Nix. Right now it is filled with adorable and peaceful creatures known as Zings. Vexa doesn't like the fact these creatures are happy, not harming anybody. The Nix are ordered by Vexa to destroy them, and anything else in their way.
For more virtual worlds, check out Social Worlds category.