Here is a list of games that are similar to Tap Pet Hotel.
Foopets
You will start Foopets by deciding which pet you want to be, a cat or a dog. Then, you get to choose your breed, name, gender, etc. You will find that there are any breeds to choose from, so this can take some time. If you have a favorite type of dog, you may find it here.
Moshi Monsters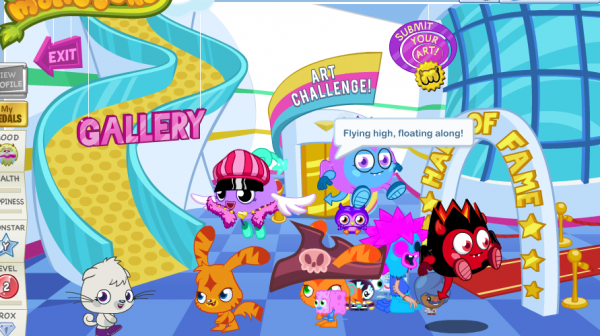 Moshi Monster is a great game that anyone can enjoy playing. You will find it also brings a level of education to the table, with puzzles and quizzes that you will have to solve. This helps keep the mind sharp, and it is fun to do too. You'll interact in a safe environment.
Fantastic Pets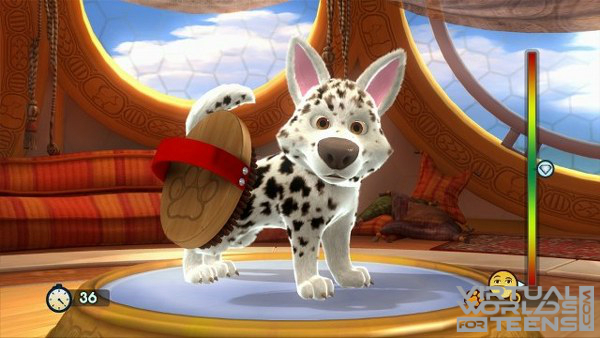 Fantastic Pets is all about your Uncle who is wacky and loves animals of all kinds. He is going to need your help in keeping them all fed and taken care of, including the dragons and unicorns, dogs and cats, even the lizards! There are millions of ways to customize the animals too.
Star Stable
The storyline of Star Stable is what will keep your interest in this one. It is a story about how Jorvik was once a lifeless rock located in a dark cold ocean, then a star fell out of the sky and brought a girl riding a horse. This girl brought light to the cold dark place and brought life.
School of Dragons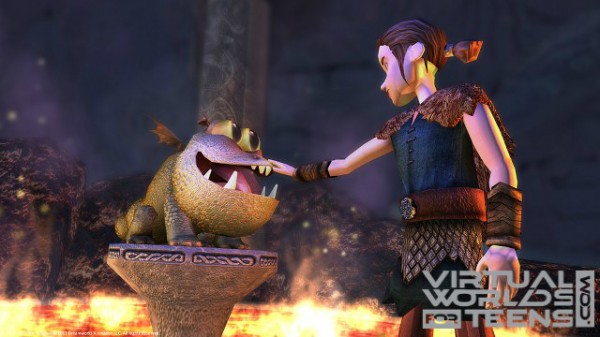 If you love the show How to Train Your Dragon, then you are going to love School of Dragons as you will also be training your very own dragon. On top of that, you are going to find many characters from the movie make appearances in this game too, making it even more fun!
The Sims 3 Pets
Welcome to Sims 3 Pets, where you will be focusing more on the pets than the humans. You are going to be able to adopt various types of animals, give each of them personalities of their own and watch as they wander around. You will enjoy adopting multiple pets, as it will keep you busy.
Boonieverse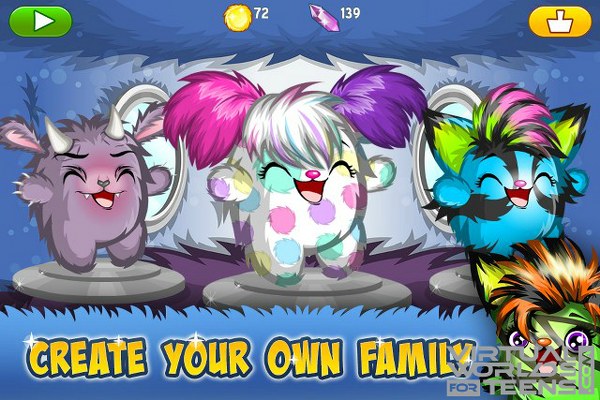 In Boonieverse you are going to battle with Boonies, which are the people in this universe. You are going to have to care for them too, and upgrade them so they become better. You will have to cloth them to, you don't want them running around without cloth on after all, right?
Bin Weevils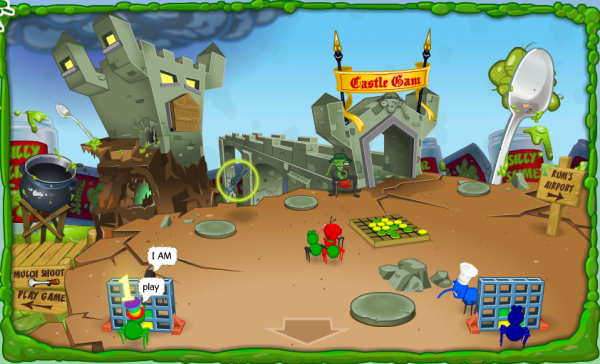 In Bin Weevils, you are going to help the weevil get through the maze known as 'The Bin'. You are going to have the ability to customize the weevil as you wish, and there are all sorts of mini games that you will play too. You are going to find it is easy to spend hours playing this one.
Dino Tales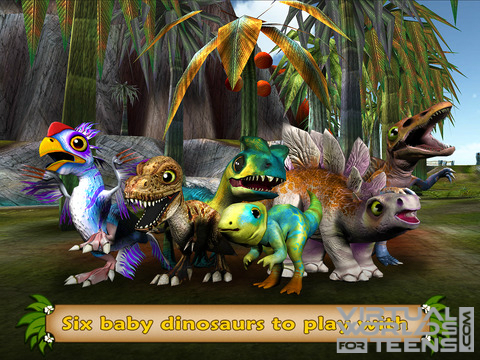 Dino Tales is great for all ages and will bring a bit of education to the playing field. You are going to be able to explore the world, but you are taking on the role of a baby dino, and the world is very large and full of all sorts of interesting things from plants and fossils to other dinos.
Animal Jam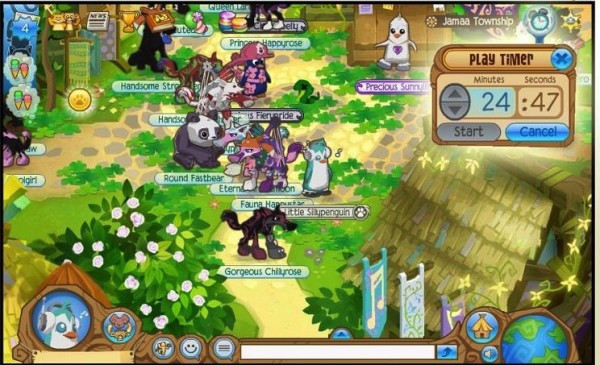 Animal Jam is brought to you by National Geographic, and it is filled with color that will keep you interested and having fun for a long time. You are going to join a community with more than a million people, they are all part of Jamaa, a virtual world filled with all sorts of animals.
Wauies
If you are looking to have fun and pass some time, Wauies will give you a bit of a challenge and keep it fun. You are going to be taking care of puppies and kittens, but not just one or two, a whole pet store of them. If you want to stay busy, this is a sure way to do just that!
Howrse
This is one for anyone who is a true horse lover. If you have ever wanted a horse of your own and have not been able to get one, then you will enjoy knowing you can train the horses, choose the breed you want, ride them, even have them compete. You will care for them and much more.
PetStories
If you love breeding games, but want something just a little different than your usual breeder, then PetStories has you covered. You are going to find various features that keep you busy, including evolving pets, collecting, baking, expanding and even decorating things.
Happy Pets
If you have ever been curious what it is like to have a cat or dog of your own, but are not able to have one, then Happy Pets gives you the chance to experience it. You will have to care for your new pet and play with it, just like in real life. You will get easy to follow instructions too.
For more games like Tap Pet Hotel, check out the Pet Worlds category.