Here is a list of games that are similar to Social Life.
Our World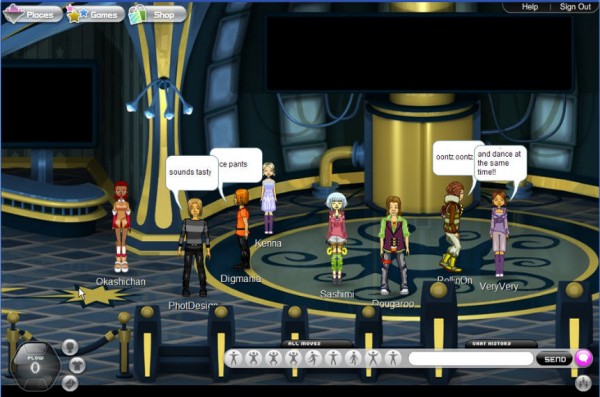 You will start Our World by making an avatar and customizing it to be your own. You will find that you also get a condo of your own that you can change the looks of the way you see fit. This one is filled with customizing, well, all sorts of things that can keep you busy for hours.
Movie Star Planet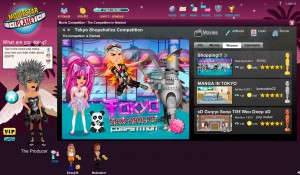 For those who always wanted to be in the spotlight, Movie Star Planet brings you a great way to do it without the expenses. You will join the virtual world by creating an avatar, which you will work towards making a celebrity movie star! You will be able to personalize the avatar too.
Smeet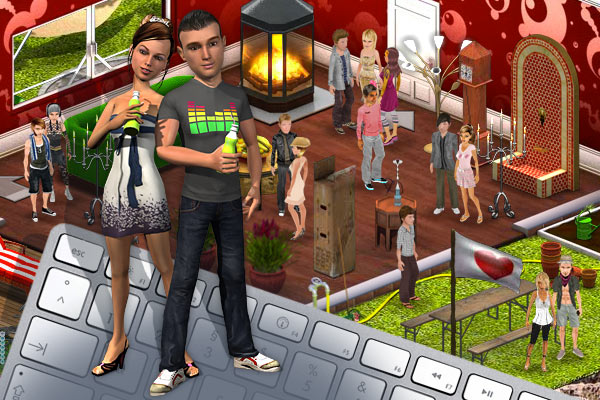 Welcome to Smeet, where you have various characters that you will get to dress up. You'll have a house to decorate, and you have friends that can hang out with you too! Invite your friends if they aren't already playing, or make new ones from all over the world, the choice is yours.
WoozWorld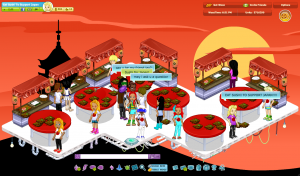 WoozWorld brings you a world that's a bit different, where you actually get to vote the best Unitz and Woozen. You'll be able to earn in-game currency that can be used for buying items, and there are hundreds of games that keep you busy, or videos if you prefer. Then there's the missions!
Club Cooee
Get your avatar made so you can enter the world of Club Cooee, where you will be able to build a house and furnish it so your avatar has a place of their own! You'll be able to dress your avatar up, and even go to 3D clubs too. You're going to have all types of music, and you can play songs too!
IMVU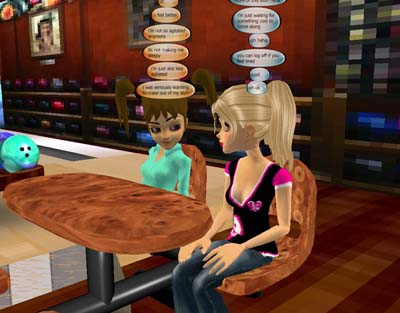 IMVU is similar to some other online chat virtual reality style environment you may have played, such as Second Life. You will find that creating your character is just the start of the fun, where you can choose male/female. You'll have various types too, from Cosplay to The Dark Side or Street Swag!
Second Life Game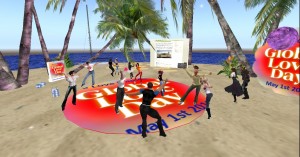 Get prepared to create an all new life here in Second Life as you adventure around the world and decide on what you want to be, a career or do you want to simply be a person that designs and makes new items for the game? Just about anything is possible in this one!
Habbo Hotel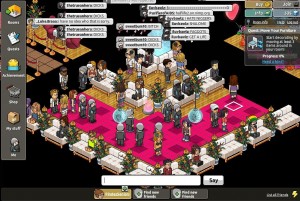 If you're the type that wants to travel, but don't have the means then you should check out Habbo Hotel. You will be able to interact with others from around the world as there are 30 various hotels here that you get to visit and each one is in a different part of the world!
Line Play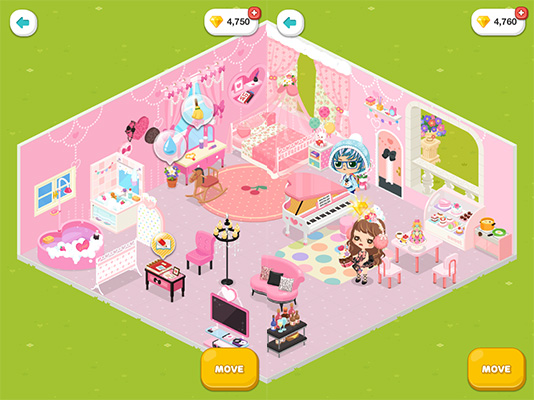 Line Play can become very addictive to some people, as it's just so much fun to play for hours and hours. You will have various ways to customize things, and the community is large. You will find there are many people that are willing to help out new people, making it a great place.
For more games like Social Life, check out the Social Worlds category.