Here is a list of games that are similar to Smash Fashion.
Movie Star Planet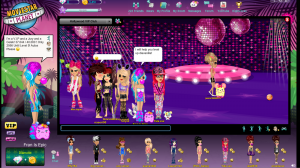 You can start having all the fun you want to as soon as you are finished with creating your avatar. After that all you have to do is jump into the game and take advantage of the adventure being offered to you. Hey, you were a celebrity when you arrived here, how about that.
Stardoll Game
You will be taking on the role of Medoll in this adventure into a world filled with fantasies and make believe. But not until you have chosen your avatar and customized it the way you want it to appear throughout you journey here. There are plenty of clothes offered, along with accessories.
Lady Popular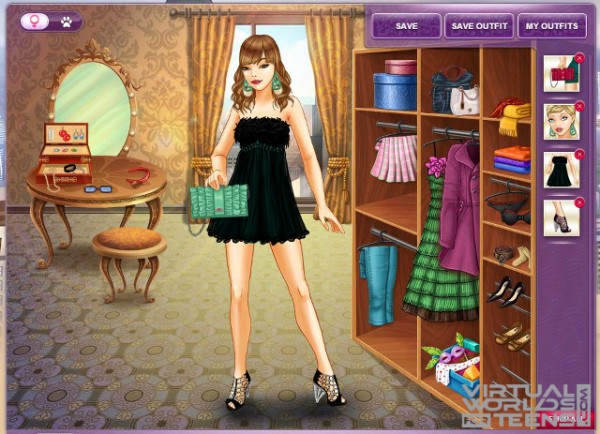 You have probably never played a game quite like this one, where you have the ability to not only change the way your face looks and its shaped, but also change the size of your breast, making them bigger or smaller if you want to. It offers lots of accessories, hairstyles, and make-up, and even jewelry.
Dream Mining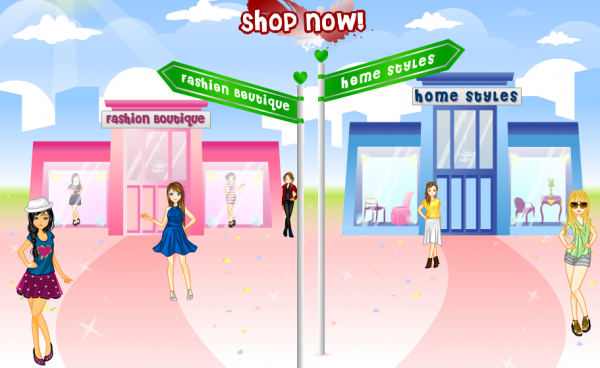 This is the place to be if you're looking to make a video for yourself.  In fact, you can do almost anything your heart desires in this gameplay. It also will allow you to play dress-up and then share it with people on Facebook. The best thing it lets you do is share with those on Facebook.
Virtual PopStar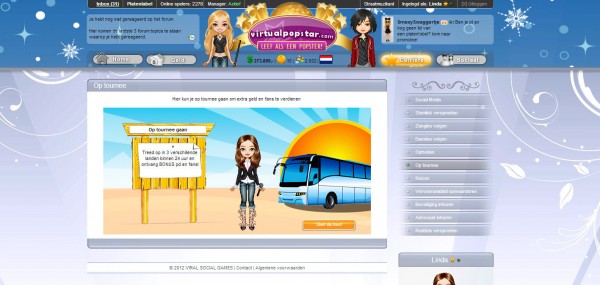 This offers you 25 hundred different outfits to show yourself off in. So as long as you are a Pop-Star you will be provided all of these to wear. This world is a virtual one, it is also a place where you can let your fantasies go wild, use that imagination in every way you can think of.
WoozWorld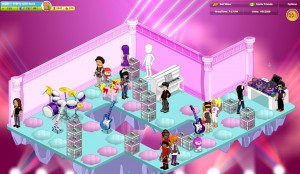 You can make-up your own mind whether to hang out with your friends (old and new alike), or you might think it best just to chat with them a little before saying for sure. Welcome to the socially active interaction gameplay. Feel free to use as much of your very own content as you like for this is also the place that encourages you to.
Our World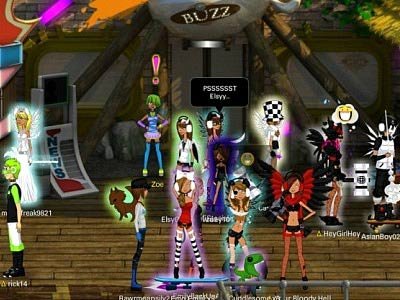 Come and discover 'Our World', it is known to be the center of attention in the game world itself. You will be able to associate and interact with other gamers from all over the world. They will give you your own e-mail box here too, so that you can send and receive messages for invites and such.
IMVU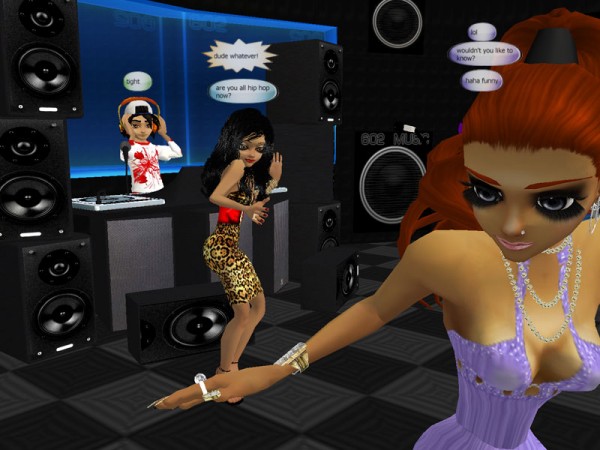 As you are progressing through this gameplay you will be gathering credits. You are going to use these credits towards purchasing items on your journey. There will be many different items which you will be able to buy (this game will never require you to spend real cash). It offers many features intended to make your gaming more pleasurable.
Second Life Game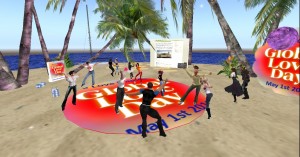 If you are one of millions that now and again feel as though they just need to get away, off to their self somewhere, then you have come to the right place. This is a simulation gameplay that allows you to create another life for yourself other than the one you have in the real world.
Style Me Girl
In this virtual world of fantasy, you have the opportunity to become a professional model. It offers seventeen different models for you to chose from and plenty of clothes, accessories, make-up, and hairstyles for you to use while creating you very own style, personality, and appearance. Are you one of those that have thought about being a model?
Mall World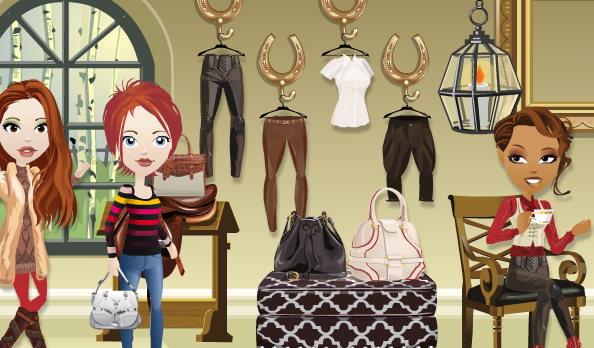 Here is something you can use to impress everyone on Facebook. Your will be taking over the role of a shop owner, not just any shop owner, oh no – Your shop is going to be selling the high-end brand names in stylist wear. Also, as a sop owner of the newest styles available to you will be the envy of all your friends.
For more games like Smash Fashion, check out the Fashion Worlds category.