Here is a list of games that are similar to Rainbow Saga.
Lunaria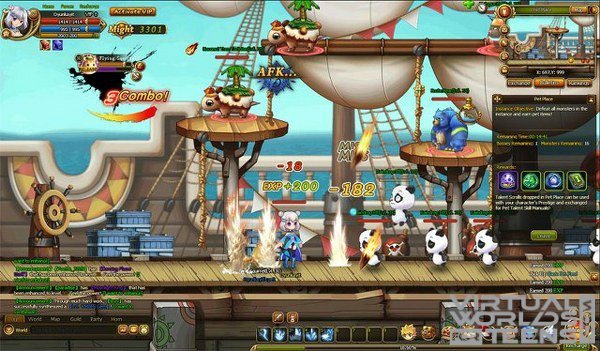 Lunaria has been covered by chaos and the Tablets of Power that the gods provided were stolen by evil forces. Now, you must help get them back before these forces decide to use them for evil things. There are three classes to choose from, each having abilities and skills of their own.
MapleStory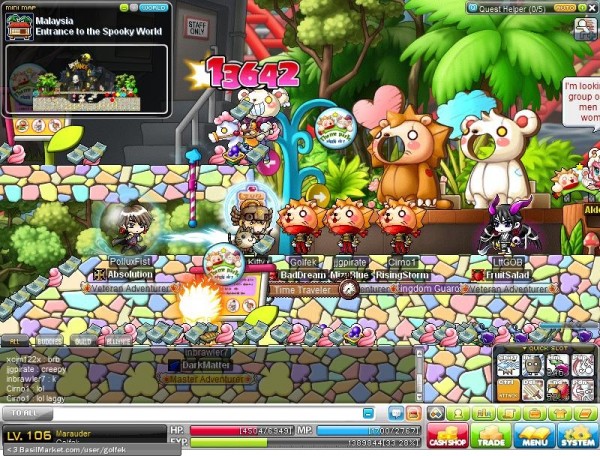 If you are looking for a new way to spend your time and you want something that is fun and colorful, but gives you the ability to play with friends at the same time, then MapleStory is it. You will be able to play this 2D side-scroller and lose track of time as you do quests.
Elsword Online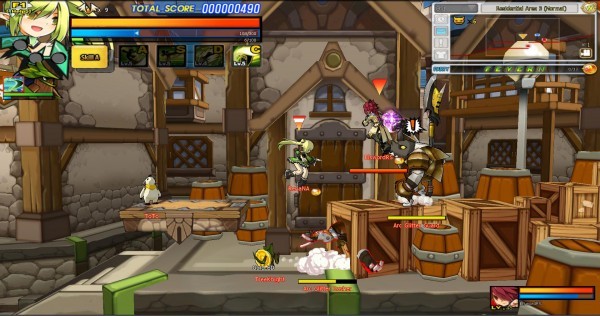 Elseword Online is a fantasy where you will have fun with beat-them-up style gameplay with varous stages. You will find that it's similar to Fist of Fu which is a popular game, as well as Grand Chase. If you like either of those, you will love playing this title too.
Dragon Saga
Welcome to Dragon Saga, a place that is filled with all sorts of opportunities for you to play and have fun with. You will find that it gives you the ability to do everything you want in an MMO, from improving your character and a massive community to making friends.
One Piece Online
Get ready to leap off into a world called One Piece where strategy is needed and fighting is everywhere. You are going to find that challenges wait around every corner and you will love this if you are into manga or anime. So what are you waiting on, get ready to have a blast!
Dragon Pals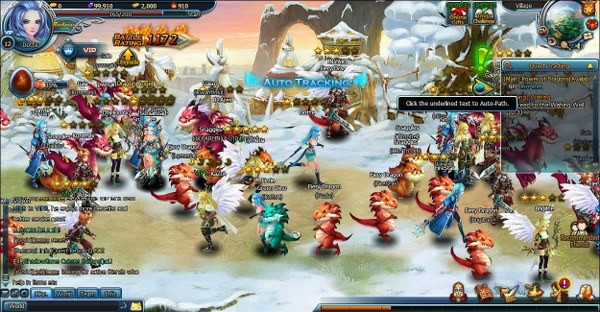 If you love dragons, then you are going to want to check out Dragon Pals and create your dragon character today. You will find this web based MMORPG is going to have you raising a dragon of your own. You will need to train the dragon too and each dragon has a class of its own.
Adventure Quest Worlds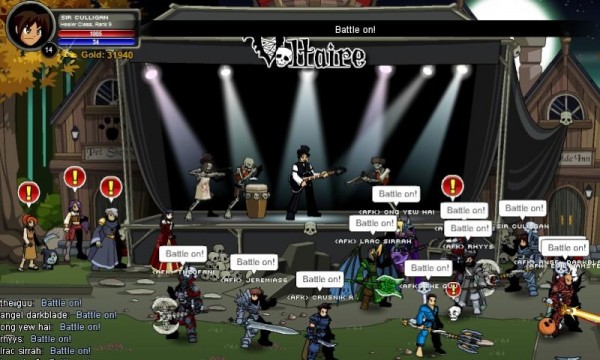 If you like Adventure Quest, then you should not pass up on Adventure Quest Worlds, a 1 on 1 combat gameplay that anyone can play and has all sorts of fun options that keep you busy. You will find that there is a free version and a paid version too that offers even more fun feature.
DDTank
If you are looking for something that offers a different type of experience, then DDTank is what you are looking for. You will find this turn based shooter to give you hours of fun as and the characters are adorable too. You will find the appearance is just the start of the fun as you get more skilled.
La Tale
La Tale is a Massively Multiplayer Online RPG that is available in various languages. You will work hard to level up your character and learn how to use all of the various skills and abilities that are offered. You can play with fiends, even customize your character and much more.
Wakfu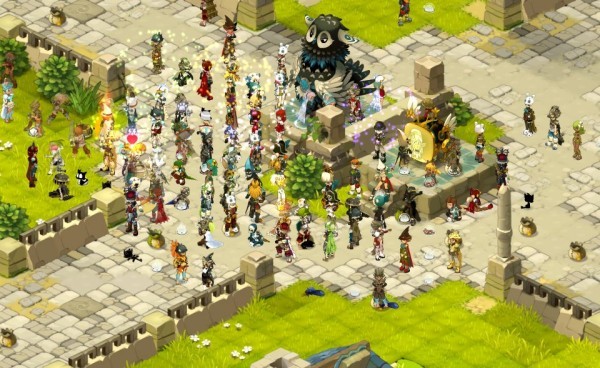 Wakfu is a game filled with humor, action and all sorts of battles that will have you laughing and fighting for hours. You have an adventure ahead of you like no other, where you will have to find the Ogrest by climbing Mt. Zinit and face Orges and all sorts of neat things.
NosTale
If you are looking for an anime style game that you can have fun playing, NosTale may be what you are looking for. You are going to have all kinds of quests to complete, and you have a home that you get to customize too. You will begin an adventurer, and work your way up from there.
For more games like Rainbow Saga, check out the Multiplayer category.