Here is a list of games that are similar to Poptropica Friends
Bin Weevils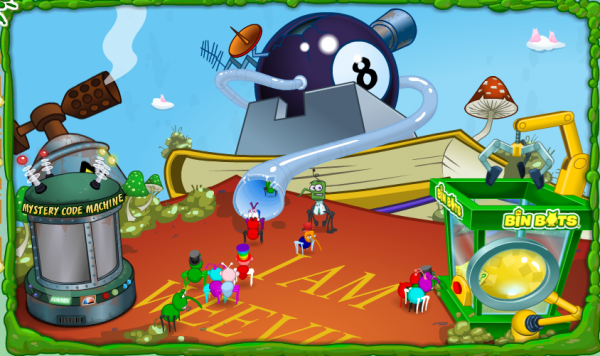 Explore with and take care of your very own weevil in the highly entertaining game Bin Weevils. Go on an adventure throughout The Bin, having fun with your weevil and seeing what is around, and try to do your best while playing one of the many exciting mini games offered.
Our World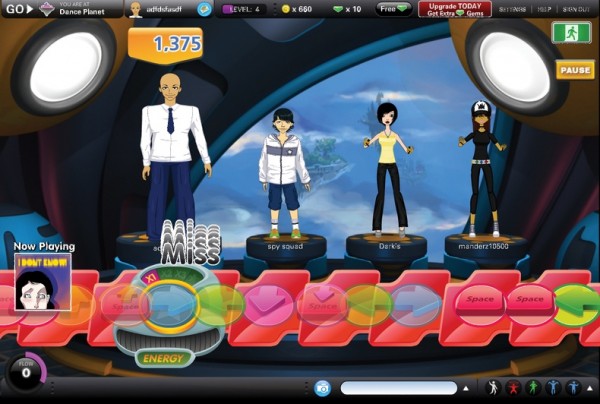 You'll be given the opportunity to access and play more than fifty other games while you play Our World. You can even play Around The World, a great puzzle game. Send messages to all your new friends with your very own in game email box, you'll also receive information here about your new challenges and other stuff about the game.
WoozWorld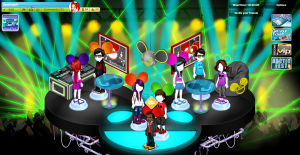 To get started just customize your character using your choice of the accessories offered, and create your Woozen's unitz. You will also customize and decorate your new home using a variety of options. Then you can go on to explore the Nationz Cortozza, Mystic Alley, Lib Street, and Colony V.
Yoworld
Finding a virtual life is simple and fun with Yoworld. Create your own avatar the way that you want to and go on your virtual adventure. Do what you want to, have fun, and talk with other players. There is a lot to do and gain here, and all with ease since this is a Facebook game.
For even more games like Poptropica Friends, check out Social Worlds category.