Here is a list of games that are similar to Poptropica Friends
Pora Ora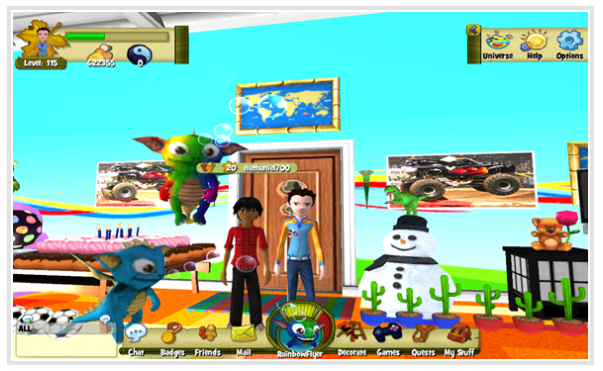 Learning has never been as fun as it is in Pora Ora. From the moment that you start your journey with your character, you are going to be learning and enjoying yourself at every turn. There are various subjects that are covered, like geography, that feel more like games than education.
Bin Weevils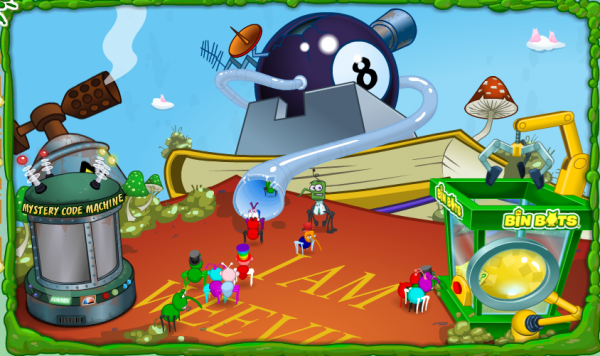 Explore with and take care of your very own weevil in the highly entertaining game Bin Weevils. Go on an adventure throughout The Bin, having fun with your weevil and seeing what is around, and try to do your best while playing one of the many exciting mini games offered.
Our World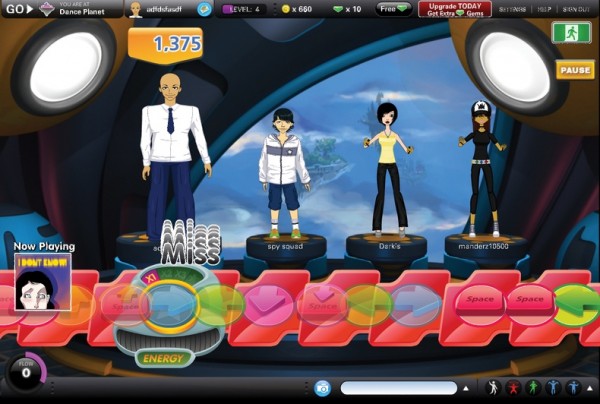 You'll be given the opportunity to access and play more than fifty other games while you play Our World. You can even play Around The World, a great puzzle game. Send messages to all your new friends with your very own in game email box, you'll also receive information here about your new challenges and other stuff about the game.
Ekoloko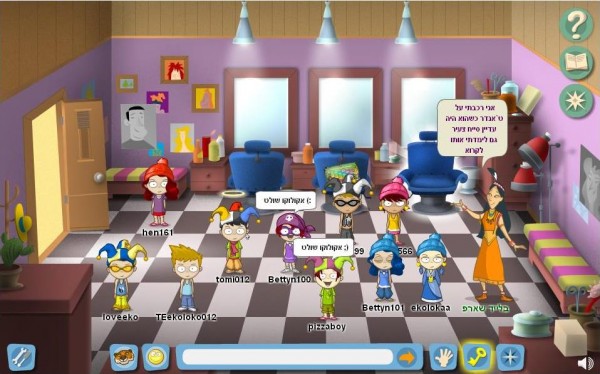 Everything about Ekoloko drags you in and makes you want to play. Whether you are there to talk to other players or to enjoy the game itself, every part is going to be full of excitement. To make this even better, Ekoloko helps you to learn quite a bit more about the environment around you while you play.
Hello Kitty Online
Hello Kitty Online makes crafts more entertaining than they already are and Hello Kitty more adventurous. If you love Hello Kitty and want an entertaining game to play, this is the perfect option. You are going to help her and her friends with the use of crafts. Progress through the missions and try to save everyone.
BoomBang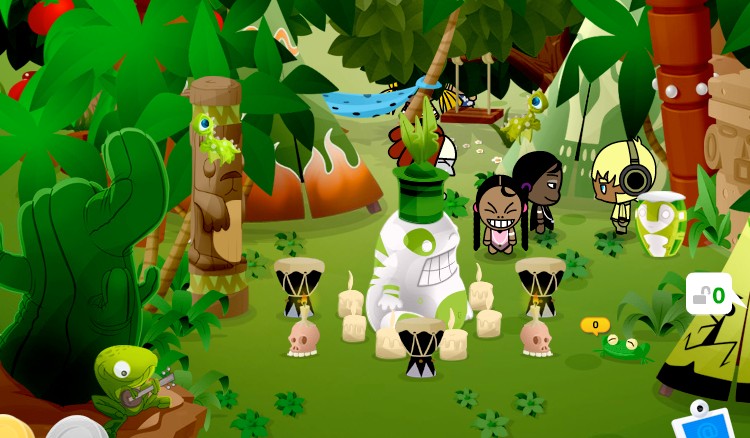 Chatting with other players in BoomBang is much more exciting when you consider the many other aspects to the game. You also have character customization, decorating your very own island, and inviting everyone to your island for fun, or going to your friends' islands.
Zwinky
Social games do not get much more fun than Zwinky. When you first start, you are going to be customizing your avatar. Throughout being here, you can continue to customize it however you want to. During this, speak with others and enjoy the company of this massive and wonderful community.
WoozWorld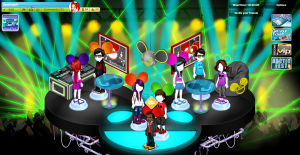 To get started just customize your character using your choice of the accessories offered, and create your Woozen's unitz. You will also customize and decorate your new home using a variety of options. Then you can go on to explore the Nationz Cortozza, Mystic Alley, Lib Street, and Colony V.
Yoworld
Finding a virtual life is simple and fun with Yoworld. Create your own avatar the way that you want to and go on your virtual adventure. Do what you want to, have fun, and talk with other players. There is a lot to do and gain here, and all with ease since this is a Facebook game.
WeeWorld
WeeWorld is more than just a place to chat. You can create your own unique avatar, explore the different areas, and make many new friends along the way. The huge and safe community gives you the chance to find excitement without having to worry about what someone is going to say.
For even more games like Poptropica Friends, check out Social Worlds category.