Here is a list of games that are similar to Playstation Home.
PlayTown
It is time to travel all over the world in a place where you can be anything that you want. PlayTown will allow you to create your very own character, play with friends, and even take on some pretty cool mini-games that can give you a chance to purchase property wherever you want, without getting into trouble.
IMVU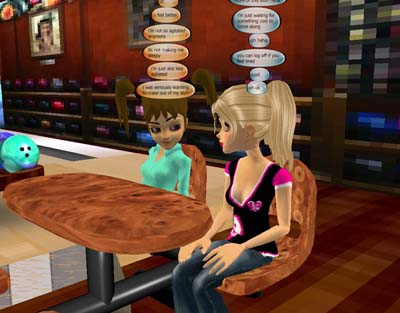 IMVU is a world of wonder, creativity, and socialization. Between talking to people from around the world, you will be able to customize and create. Choose unique outfits, decorate your own spaces, and even create your own items. This is going to offer entertainment no matter what you want to do.
Entropia Universe
Explore and love the wonderful Entropia Universe and all that it offers. With its stunning graphics and real world economy, you are going to enjoy every moment of it. You will be able to make money, improve your character, and meet many other players as you continue through the game.
Second Life
Second Life is all about leading a second life virtually. You will be able to customize your own avatar, take part in numerous activities, party, meet players, and enjoy yourself. It is going to become the type of life that you have always wanted to live and so much more.
Onverse
When you play Onverse, you are not going to be bored of it. This is because it offers activity after activity. Your time spent here is going to be interesting and different, all while you make friends with the players around you. Play how you want to play and love every moment of it.
vSide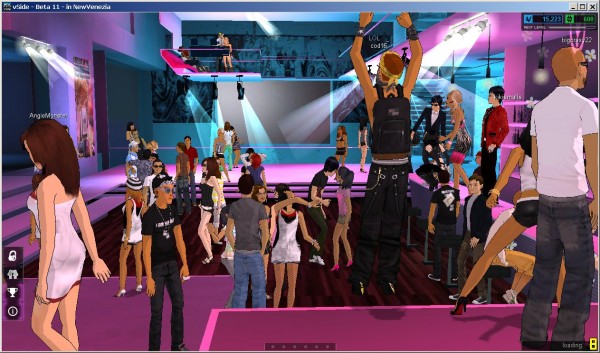 Enter a virtual world that is similar to Second Life or IMVU. You will be able to create and customize your very own 3D avatar and then you can meet new friends, decorate your personal virtual room, and even take a chance on the dancing services where you can flirt with someone who you may have a crush on.
Meez
Do you want a chance to meet new people all over the world in a unique and fun setting? Meez will give you a chance that you have been waiting for. You will be able to play games, watch videos, and even travel to different neighborhoods while you get to chat with people and make new friends.
Club Cooee
Club Cooee offers a unique online social experience that is sure to keep you entertained. You will be able to customize your own avatar and home then go out and meet other players. Enjoy their company and talk about whatever you want to talk about, making friends and having fun.
SocioTown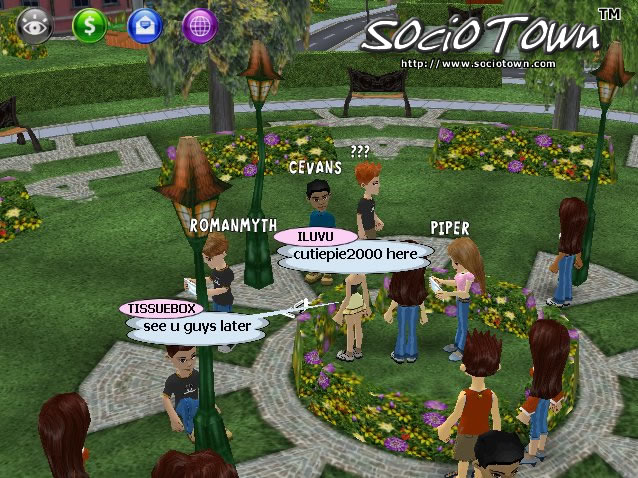 It is time to travel to a unique virtual world that you will be able to fish, catch bugs, and even take on some pretty cool missions. You can have a job and even make your way up the social ladder as you meet new people from all over the world. You will have to complete jobs, and socialize in order to build your social status in this world.
SmallWorlds
SmallWorlds sets itself apart from many other virtual world titles. While the rest are okay with limiting themselves, giving you a simple experience where you just customize and talk, this one takes a step further. You are going to play PvP, explore, meet new people, and have fun in new, amazing ways.
For more games like Playstation Home, check out Social Worlds category.