Here is a list of games that are similar to My Pet Zombie.
Bin Weevils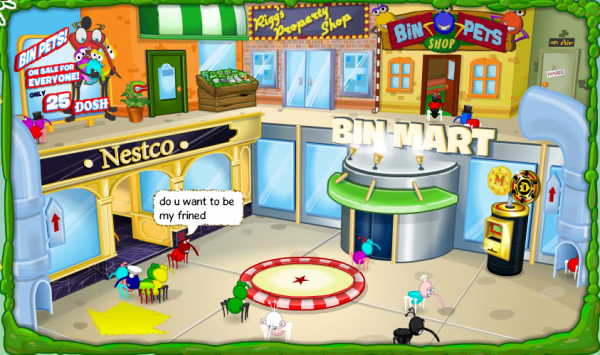 Explore The Bin with your own Weevil. You are going to be making your Weevil your own, exploring the many areas of the game, meeting new players, and enjoying yourself. There is a lot to do and see here, so make the most out of it and enjoy the possibilities.
Moshi Monsters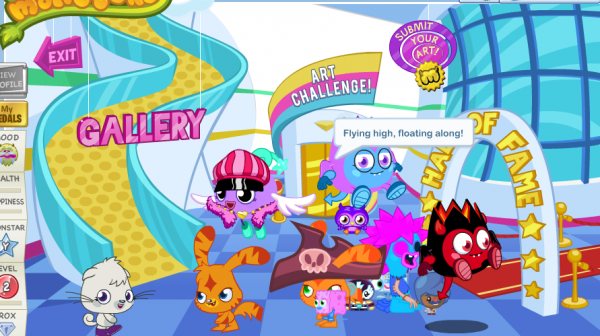 Moshi Monsters aims to give you excitement and education in one unforgettable package, and it does not disappoint. This is an addictive game that is going to teach you more and more without sacrificing the quality entertainment that you want when you play a game.
Foopets
Foopets gives you the chance to adopt your own cat or dog and take care of it. The animals are adorable and the game is wonderful, especially if you have always wanted a pet of your own. There is no responsibility and there are no worries here, just plain fun with your pet.
Happy Pets
Dress your pet up and care for it in the addictive game that is Happy Pets. There is a lot to do here, and all with your own customized pet. Make it your own, explore the game, and enjoy all that it offers. You are going to want to stay playing this game for hours.
Pet City
Choose your pet and take care of it in this wonderful and adorable game. You are going to be able to do simple tasks and give your pet what it needs through mini games. Challenge yourself and make sure that you do your best to keep your little pet as happy as it could be.
School of Dragons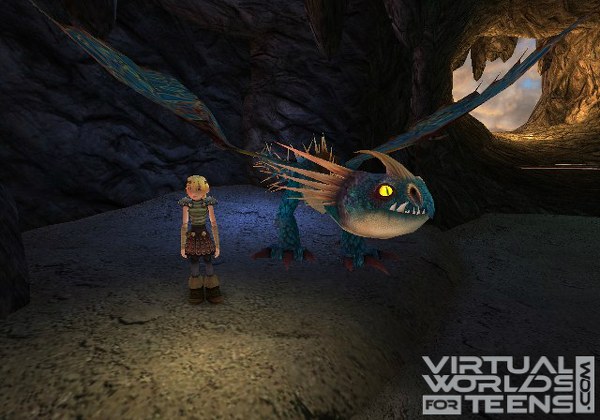 School of Dragons will give you a chance to really shine as you create your own character to live in the time of Vikings and Dragons. You will be able to complete quests that will earn cool rewards, and even hang out with some of the people you know and love from How to Train Your Dragon.
Animal Jam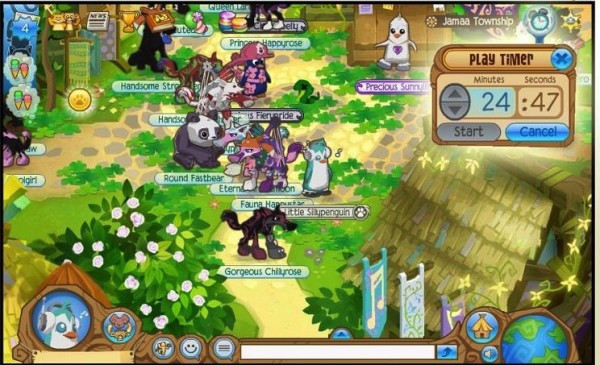 Get ready to enter the world of Jamaa where you will choose an animal avatar and customize it the way you see fit. You will be able to make friends as there e more than 1 million other people online and if you love animals, there are plenty to encounter and keep you busy for a long time.
For even more games like My Pet Zombie, check out Pet Worlds category.