Here is a list of games that are similar to I Am Fam.
Virtual Families
If you enjoyed playing the Sims game you are going to enjoy this much more. You will adopt your character and then create a family that you will be able to control, unlike in real life, where everyone is their own person. It provides you and your family a two bedroom apartment to live in.
Virtual Villagers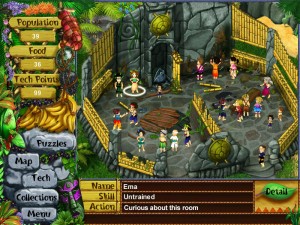 This is a virtual game where you will be helping villagers how to survive and live. You will do this by teaching them some basis skills to be able to get by. Such things as how to farm and grow their own food supplies, and how to construct buildings to live in.
The Sims FreePlay
This was designed by the people who created Sims 3, the series, that alone lets you know that you're in for a treat. It offers you the opportunity to customize up to as many as 31 different characters, and the customizing goes past hat of any other genre of this type, as it allows you to customize all the way from the head to the toes.
Bonga Online
This adventure gives you the chance to lend a helping hand while you teach a tribe learn to make a new life on an exotic island. There was two tribes but love step in the way of things, so one of the tribes left that island to make a new life for themselves.
My Tribe
Have you ever imagined what it would be like to own a tribe, to teach them things to help them get by, such as how to grow a garden to be able to supply their food. You are going to nurture this tribe and see to it they have the necessities to make it own their own.
Farm Tribe
Get ready to start collecting, management, building, tending to the gardens, and more. It will keep you busy while enjoying yourself for hours of fun. You alone will try to supply the water, food, and all other necessities that are needed in order to survive, taking care of the gardens that grow the food.
Many Years Ago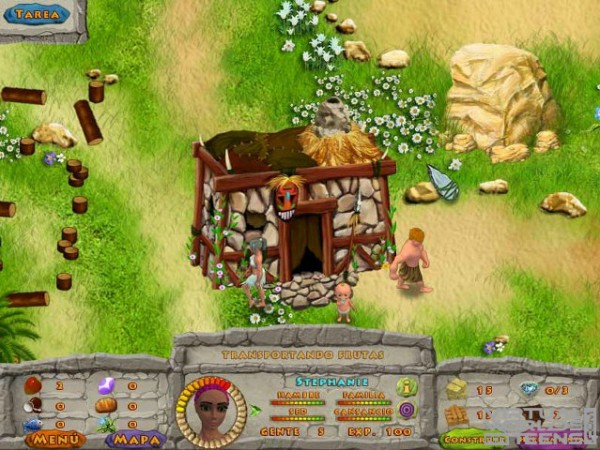 Ever thought about what it was like in the days of cavemen? Here is the perfect opportunity to find out. It takes you back in time where you will come upon a tribe that has lost everything because of a volcano erupting. It's up to you to help them build a boat in case another volcano erupts, giving them a chance of getting away.
Second Life Game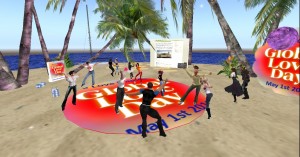 Are you ready to create a second life that allows you to be who you want to be, without restrictions? Second Life allows this, and you can even create new items for the virtual world if you are not able to find what you like, become a store owner, designer, radio DJ, or an entertainer. You choose your fate!
IMVU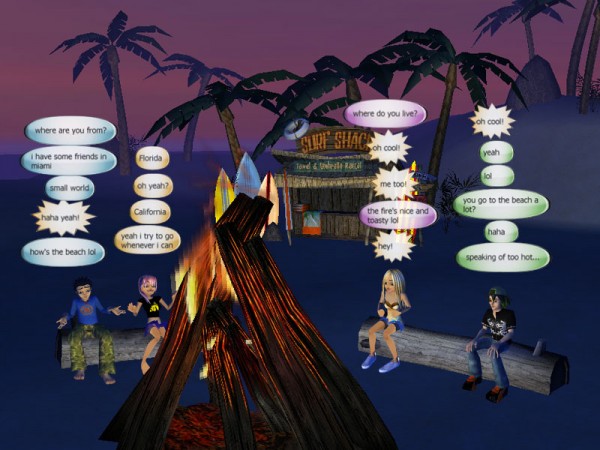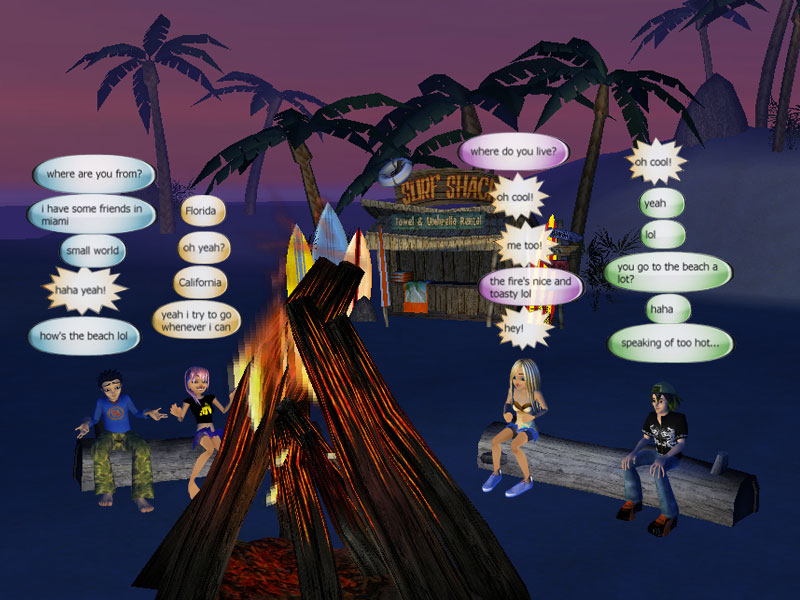 IMVU is similar to Second Life and other virtual worlds that allows you to spend time meeting new people and doing various activities. You will start by creating and customizing your character and from there you will choose your fate and decide what you do. You will have many options to choose from!
Gemini Lost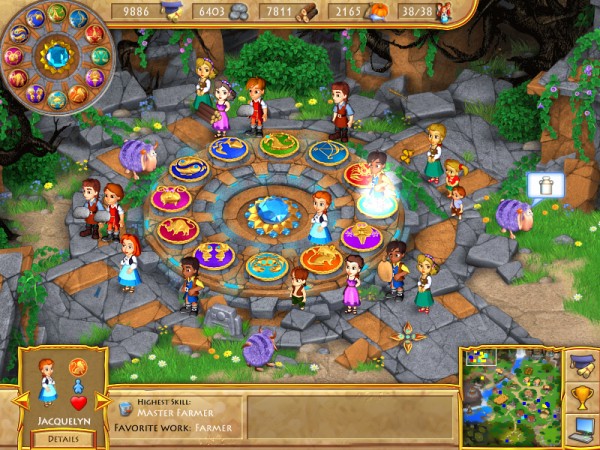 You will be helping the villagers to repair the portal in order for them to get back to their home far away. In the meantime you will be volunteering to build them home to live in until that day comes. It also offers some fun puzzles, resource managing, and adventures.
Banished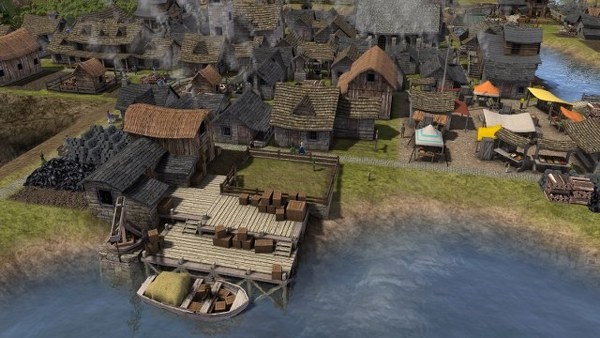 It is a simulator of city management and focuses on the peoples survival. There will be stockpiles consisting of different materials for building and when you need a material you can go get it as long as there are some left. Many others will also be using the materials, like the woodcutter, and also the blacksmith.
Happy Family
If you would like to be able to feel the joy, excitement, and love a virtual family can give you then this is exactly where you want to be. That is what you will get in Happy Family. It allows interaction between gamers, Family members, and neighbors. You will be starting the game off as a couple that have two children.
The Household
In this adventurous gameplay you have the elements of simulation in farming, later on during your progression you will be adding several different structures on your land. Since you have a limited amount of energy, it is going to be challenging to complete all the tasks given to you along the way.
Pocket Family
You'll enjoy this is you like cute little characters, the thought of building your own home, designing it and decorating it however you desire, and having your own little family. Each of your families personalities, attitudes, look and style will be their own and all will be different from the others.
For more games like I Am Fam, check out the Simulations category.