Here is a list of games that are similar to Habbo Hotel.
IMVU
IMVU is a very popular game with a playerbase from across the globe. The game lets you explore, chat, and play plenty of games . Beware, this is an addictive game!
Second life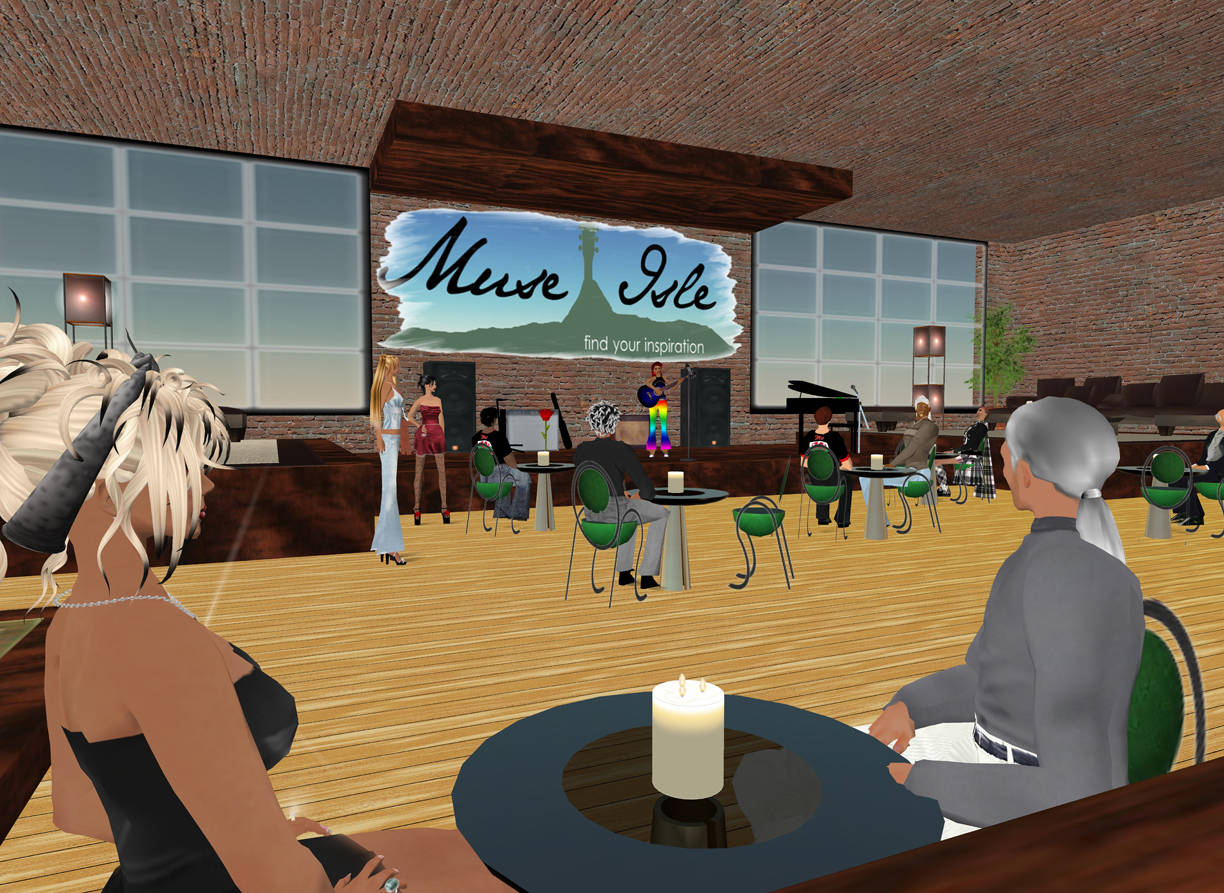 Second Life is a unique game that is very close to reality. You will indeed feel like you are actually living a whole other life! You can llive the life you have always dreamed of and look exactly like you always wanted to! Also, you can chat with the others and share interests.
Fantage
This is great for all ages as you create your character and customize it to look the way you want. You will chat with friends from all over the world as you explore the different areas and enjoying all the cute graphics this one offers you. If you have been looking for a way to meet new friends, this is it.
SmallWorlds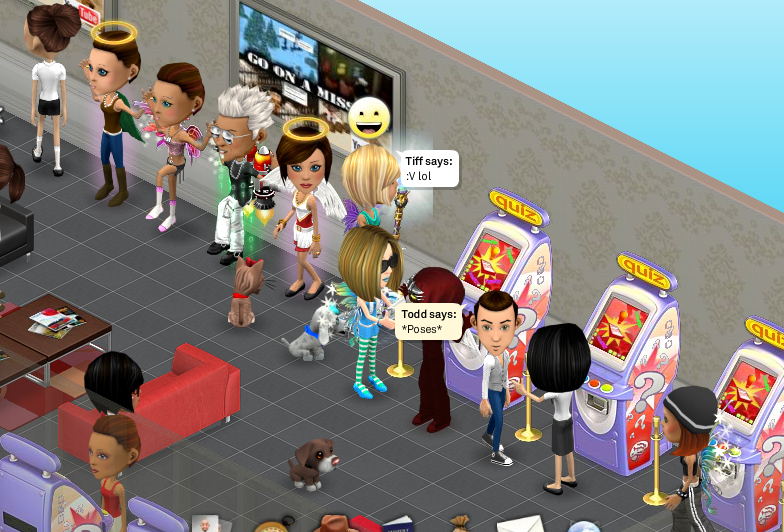 Small Worlds consists of numerous worlds within one huge world. Start off with creating your own 3D avatar and your land. Go around shopping with the gold you have in the beginning. Earn more during your explorations to shop more and buy really cool stuff! You also can adopt a cute pet and train him!
Club Cooee
A free to play online game that lets you create your own 3D avatar and lets you hangs out with the avatars of your friends. The unique thing about this game is that you get to flaunt your creative side with your friends and also chat with friends who have save creative interest.
Smeet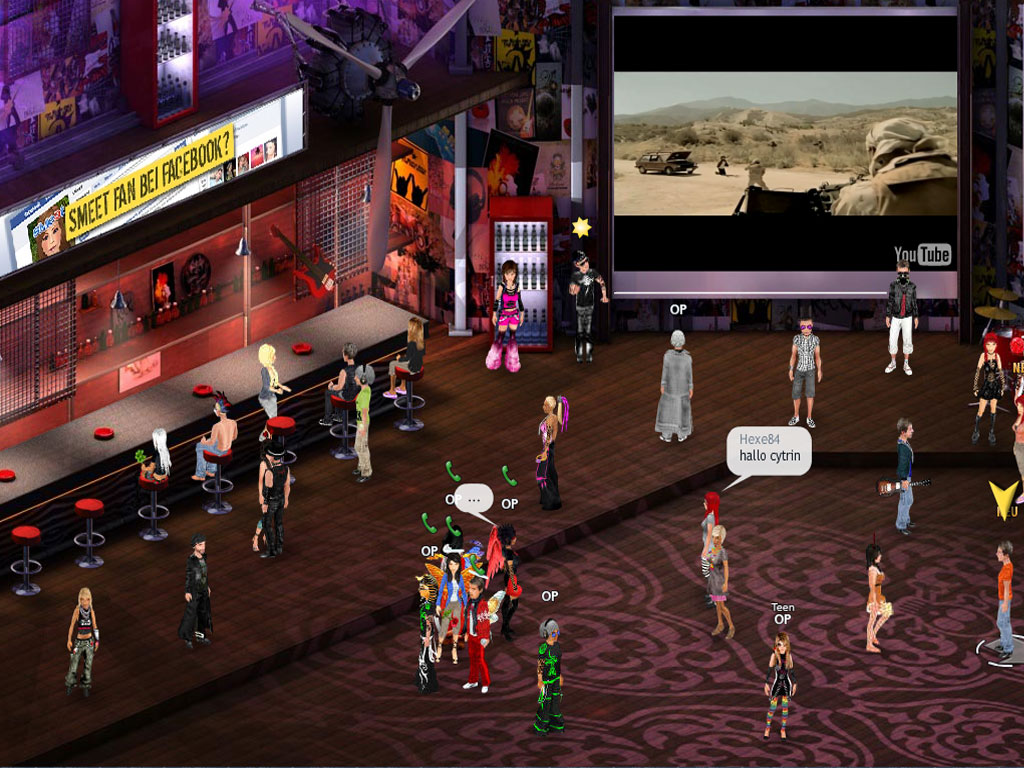 Smeet has numerous activities for you to engage in. There is so much to do that you will be completely immersed in the game. The browser based game will help you lead a completely new world complete with videos, games, and chat to keep you entertained!
Onverse
Onverse is a very safe virtual world for kids. The game has numerous activities for kids inlcuding cars, shopping, dancing, and music. Thus, no matter what your interests may be, you will find a way to enjoy in this virtual world!
Weeworld
Weeworld is a safe and excellent place to make new friends. If you are looking for someone who shares the same interests as you, this is the virtual world for you to explore. Along with chatting you can play a number of games that are engaging as well as educating. The games include puzzles, too.
Meez
Meez gets away from all the glitz of the 3D games and lets you create your neighborhood that you can relate to. Once you do that, you can invite your real-life friends to participate in this neighborhood of yours. You can also decorate the neighborhood to your liking and make it one true place you can have fun in.
For even more games like Habbo Hotel, check out Social Worlds category.