Here is a list of games that are similar to GleamVille.
SmallWorlds
Fun is not that hard to find in SmallWorlds. There is a lot for you to do, from quests to just hanging out, and everything is incredibly easy to manage. With your own personalized avatar, explore the different areas of this gigantic world and begin enjoying everything that it offers.
Smeet
Party and enjoy yourself in the wonderful world of Smeet. The activities are sure to keep you entertained and the community will make it possible for you to make friends. Meet people, explore the world, and bring some excitement into your virtual life with the many possibilities that this game offers.
Our World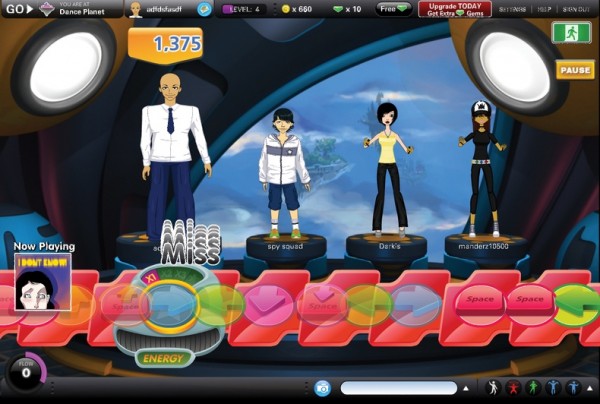 If you have been looking for an environment that allows you to walk around and talk to people while enjoying the fun activates it has to keep you occupied on your down time, Our World has what you've been needing. You will have lounges for when you just want to chill, and much more.
Yoworld
If you have ever wanted to live a virtual life, Yoworld is the game to play. Give your avatar everything that you want it to have, explore, do all of the tasks needed, and make friends. This game is more than just a virtual life; you might even want it to become your real life after a while.
Boombang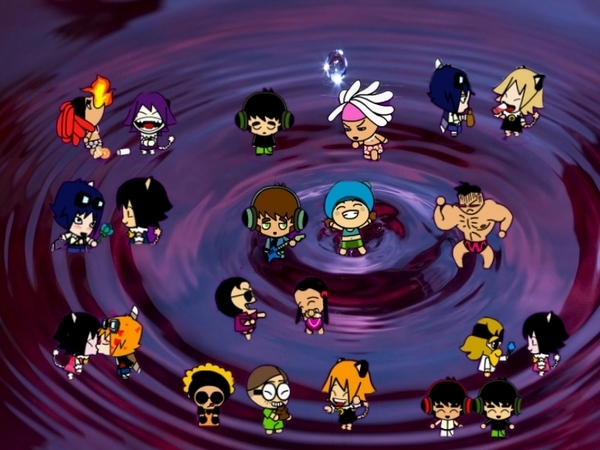 Customize your avatar and your very own island to your own taste and desires and then begin exploring the world. You will be able to see everything, take part in the activities that interest you, and meet other players. This game is full of wonders and possibilities with every turn.
ChitChat City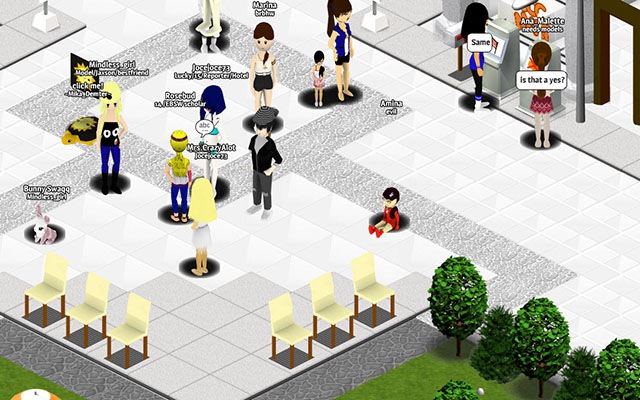 Using your creativity and imagination, design your own avatar and home. You should make it however you want to since it is all up to you. You are not forced to choose from a selection, giving you creative freedom. When you are finished, meet with other players and see what they have done.
Virtual Family Kingdom
Develop strong bonds with others while you are playing Virtual Family Kingdom. There are plenty of activities for you to do and chances to grow together. You will be able to make friends, have fun, and explore, no matter what your age is. It is a safe game for everyone to play.
Ekoloko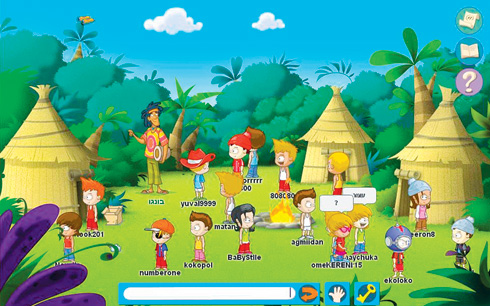 Learning about the environment is more fun than it has ever been with Ekoloko. This game is going to teach you what you need to know without making it feel too educational and fact driven. This gives you the chance to have fun while you learn, something that is rare in learning games.
Hello Kitty Online
Hello Kitty and her friends are in trouble and it is up to you to save them. By crafting the items that they need, you will be able to save them from the mysterious evil. You are going to be able to do all of this without the need for violence, keeping it safe and enjoyable for all players.
Habbo Hotel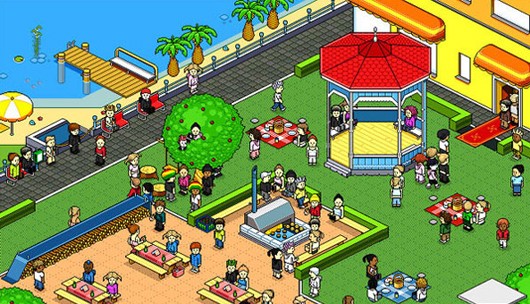 Thousands of room are waiting for you in Habbo Hotel. Explore them and see the different countries, seeing all of the differences and making friends along the way. There is a lot for you to do here and becoming bored is not one of them, no matter which room you choose.
For more games like GleamVille, check out Social Worlds category.