Here is a list of games that are similar to Free Realms.
Perfect World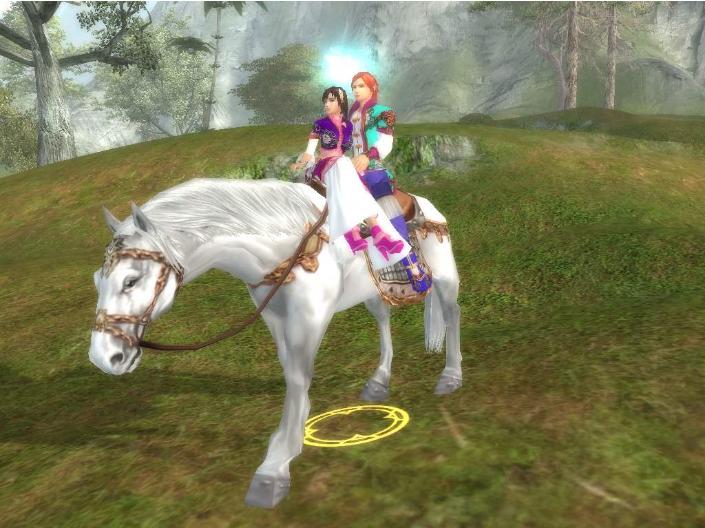 Perfect World does justice to its name by indeed being the perfect world to hand out. Choose from the available classes and go on exciting quests. Choose carefully because your choice will determine your moves and how you work towards conquering the opponents!
Wizard 101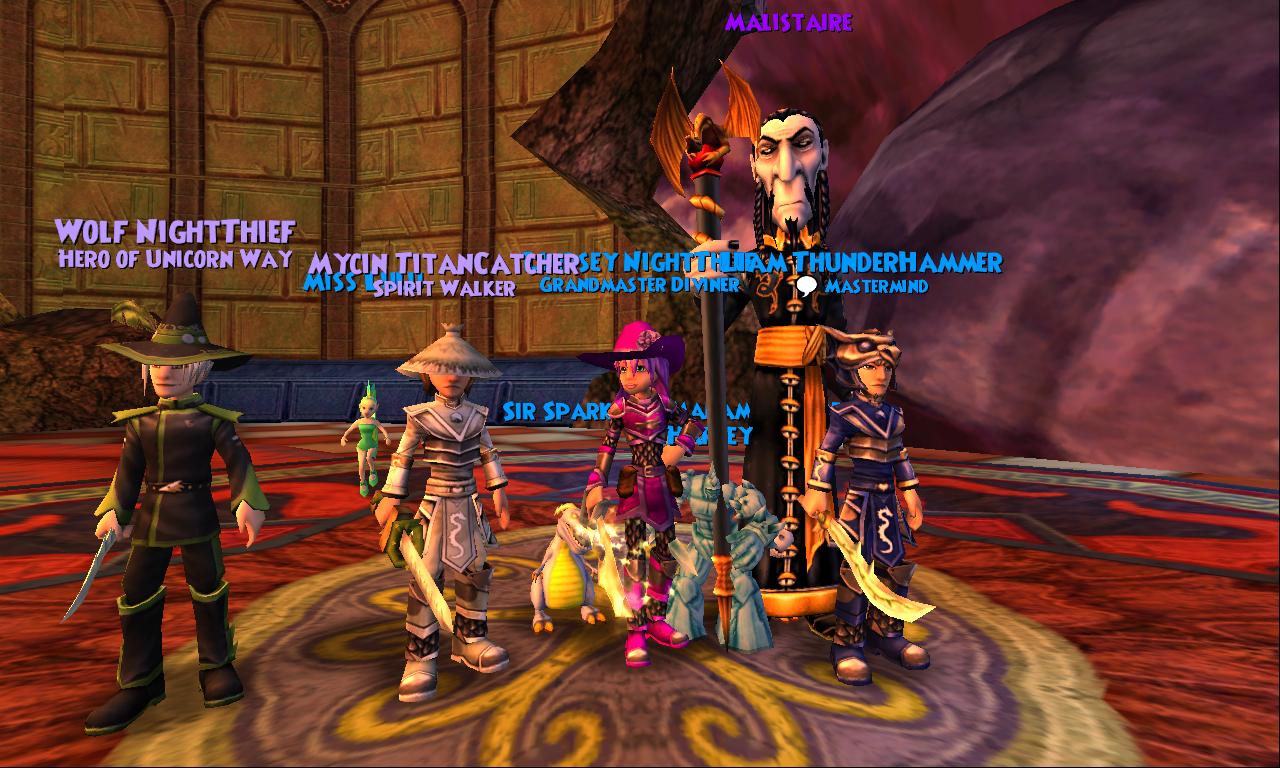 Wizard 101 is an extremely safe game with parental controls. Thus, parents can be stress-free. The game allows you to live in the magical world of wizards. Surely you have fancied being a wizard at some point in life! Here's your chance to make that a reality. You also get to attend a wizard school to actually learn magic!
Fiesta Online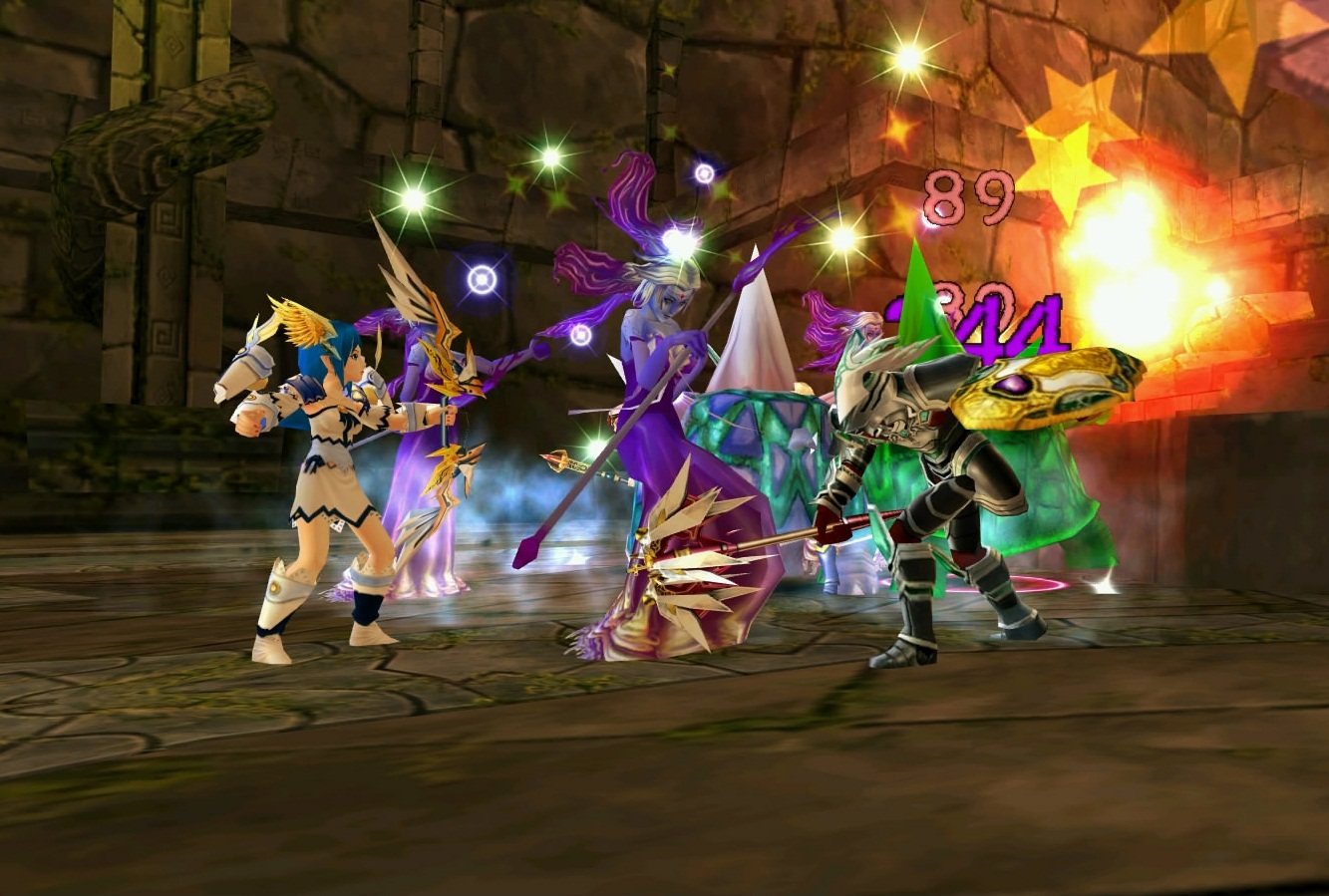 Fiesta Online is a game very easy to learn but has enough to keep you hooked. Explore the game with the help of movers. Learn riding skills and find equipment to improve your chances of winning!
Aura Kingdom
Aura Kingdom will have you playing in one of the most popular MMO's out there right now as you created a character and get started on an adventure you won't soon forget. You will be able to raise a pet that will help you along the way and much more, chose your class and start today.
Lucent Heart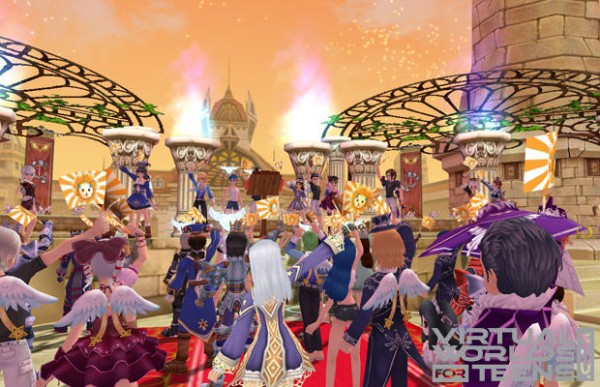 Are you ready to learn more about the magic treasures in the world? Do you want an environment that is designed around building relationships with other people, do you enjoy exploring? Then you will love Lucent Heart, join now to to get started with making friends and much more.
ArcheAge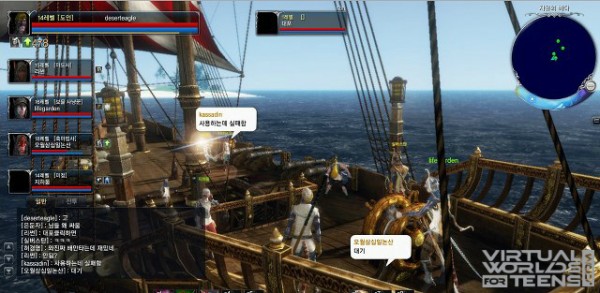 If you have always daydreamed of a game where the choices you make would determine what goes on, then you have been waiting on ArcheAge. You will many adventures to go on that will keep you busy for sure, you will also have games and other activities to enjoy as well.
IMVU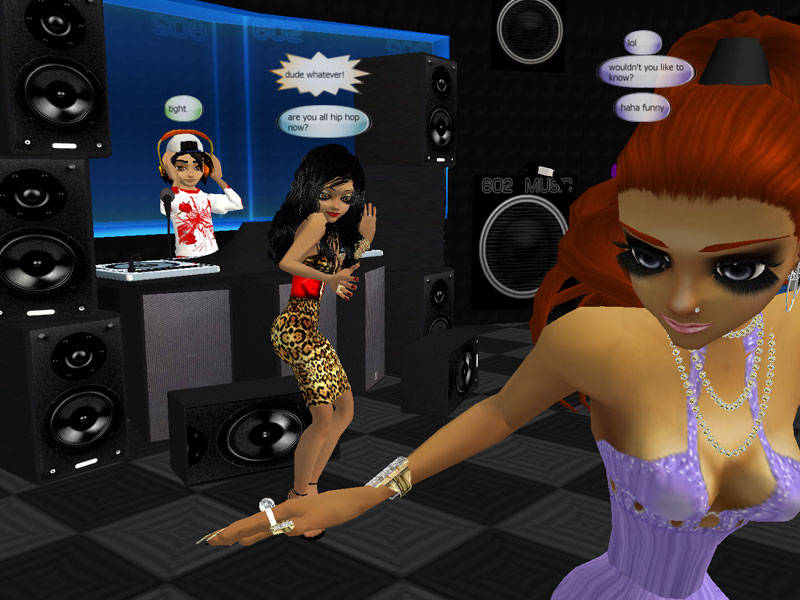 IMVU is a highly addictive game with attractive features. You can play plenty of games here and enjoy your time to the fullest. You can also play games to keep yourself engaged. There is just too much to do!
Second Life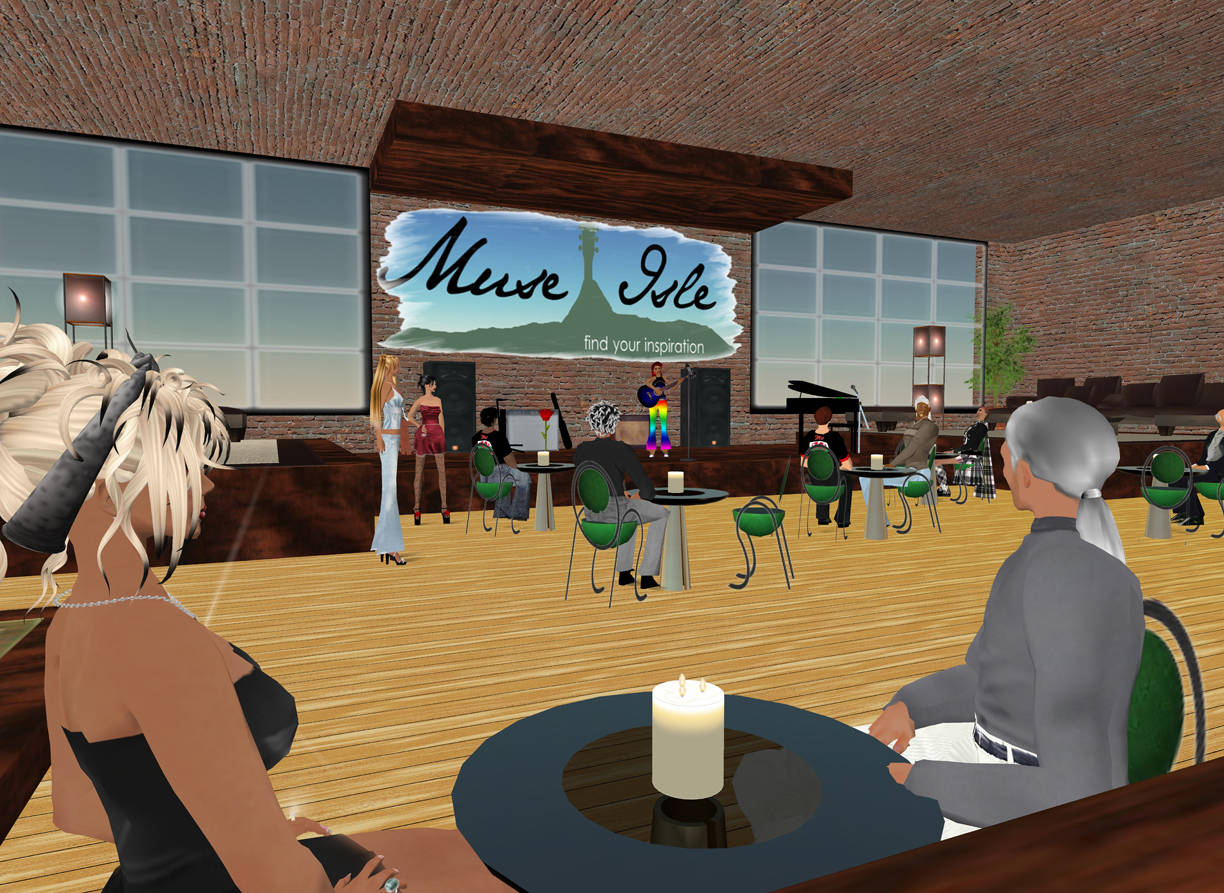 Second Life is about living life as you imagined – moving from a humble town to NYC to establish yourself. Discovering new challenges, making new friends, and taking their help to settle down. Exciting, isn't it?
For even more games like Free Realms, check out Multiplayer category.