Here is a list of games that are similar to Fever Mix.
Audition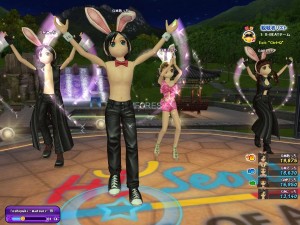 Welcome to 'Audition', where you get to battle others by playing different songs earning points which can be used to purchase clothing and accessories. It offers many different modes for playing, and a multitude of different songs to play. You will compete as a dancer trying to get the winners crown.
Touch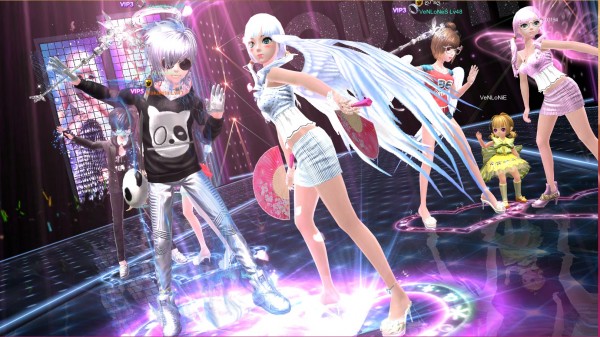 'Touch' is being enjoyed by gamers who are into the scene of the popular K-Pop, who are big idols in Korea and with Korean dance fans, as well as those who enjoy real life types of games. You can play along with your favorite idols' from Korea, such as the music, dancing, you will even be customizing, and you can find yourself a soul mate.
Lucent Heart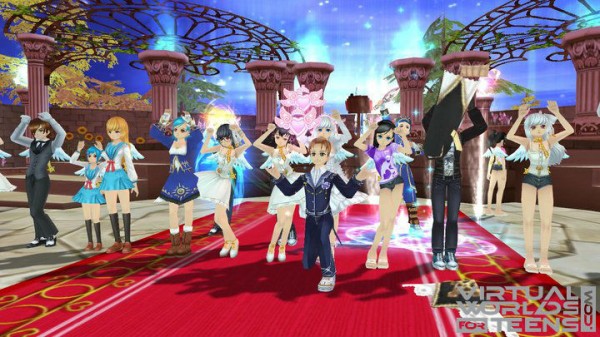 Welcome to 'Lucent Heart', the place that is filled with a world of magic. It focuses mainly on development relationships between the gamers. It has plenty to do and is filled with many amazing adventures. You have the ability to do just about anything you want here, you can choose to dance the night away or journey to other lands and explore a little.
Dance Central 3
Here you will find the Kinect, it will let you make use of your whole body to dance along during gameplay. there are many different dance routines for both the beginners a, as well as the advance dancers. There is a party mode, and a story mode. This sequel has more difficult levels.
Grease Dance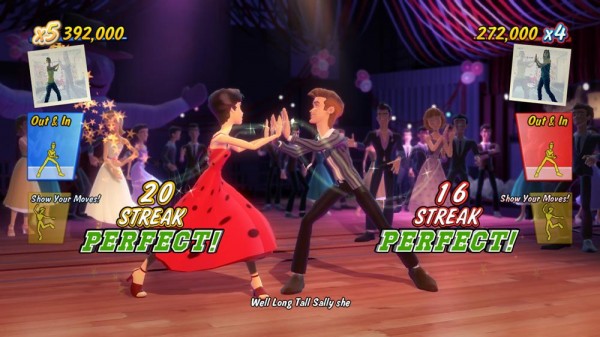 You are going to be singing the lyrics and dancing with the characters, just do the best you can to try for a bigger score than the others. You will merely be choosing a song from those in the movie and begin singing. If you enjoyed the movie Grease, you are going to love this.
Steps Evolution
Want a fun game that allows you to hang out with friends and dance? Steps Evolution has you covered. You will be competitive, but in a fun manner. You also get to customize and lead a virtual life as well. Get started now to have fun dancing and more!
Love Beat
In Love Beat, you will be dancing and having a blast. To make this even better new items are added every week so that you can keep up with new trends. With more than 500 of the newest hit songs, you will be on your way to being a fashionista in no time.
Dance Magic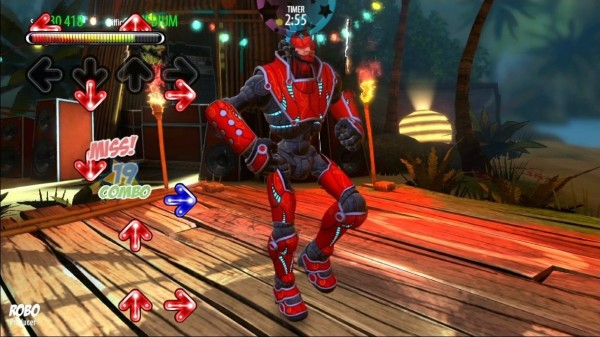 Welcome to Dance Magic, a unique music game that will have you dancing in your living room and dancing against performers. You will have to show how creative you can be with dance, and technique. Your goal, fighting for world peace of course, what else?
HighStreet 5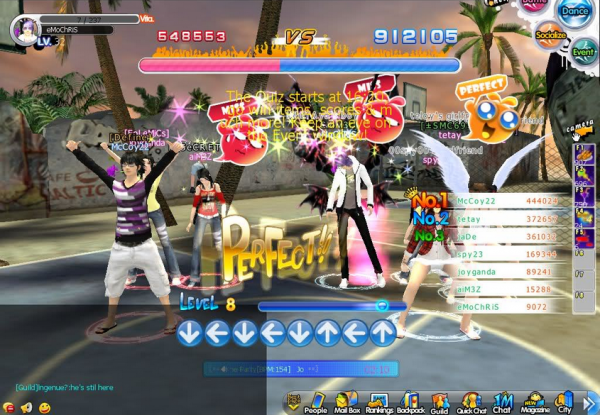 Get ready to socialize with friends or make new friends while you use the latest fashions to dress your character up and dance with each other. You will travel the city and more. It is a MMO style dance game, which makes HighStreet 5 a little more unique than usual.
The Black Eyed Peas Experience
This is a dance game that allows you to have fun, or be more serious and competitive. You will have instructions to follow on the screen, and you will be judged based on your performance. There are higher levels when you get more used to it, and it's always a fun way to spend time.
Michael Jackson: The Experience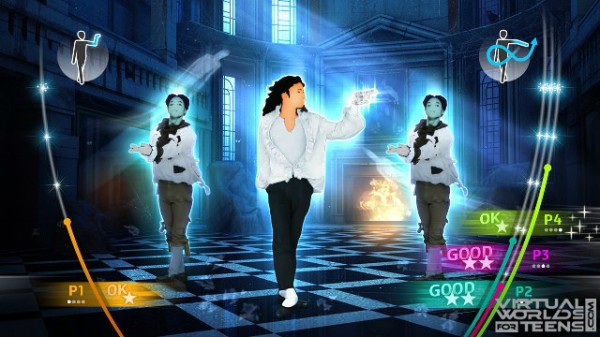 If you are a MJ fan then you when not want to pass up trying out this fun dance game. You will be dancing to Michael Jackson's best hits and you will get to learn his moves. If this sounds like a real fun time, grab a friend or two and have them join in on a sleepover!
Dancing with the Stars: Keep Dancing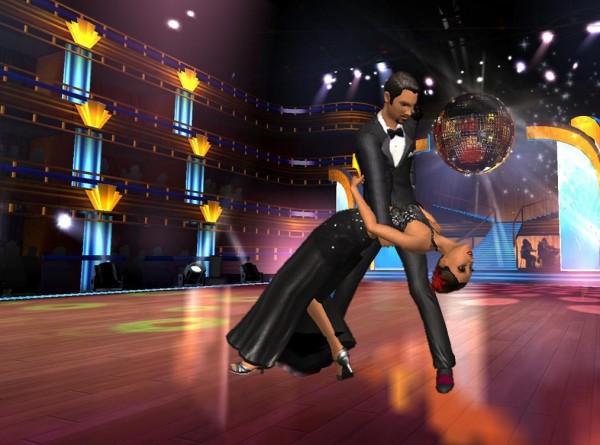 If you're a fan of music then Dancing with the Stars: Keep Dancing is going to keep you busy for a long time. You will have challenging dance routines to keep up with and you will earn money, level up and even unlock additional routines as you get better.
MStar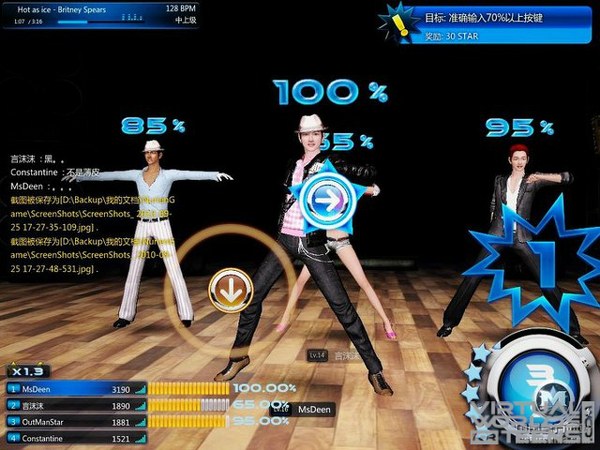 This is the best of the dance games out there, as you will be part of a dance community and it's in 3D! You will find that it's very realistic, and you will work hard to becoming the best of Mstar. You have many modes to choose from and you can battle other people too.
Super Dancer Online-Xtreme
If you are having issues finding a dance game you find fun or exciting, then you haven't tried Super Dancer Online-Xtreme! You will build your character up and even socialize with friends and a community that surrounds you. You will have fun for a long time.
SingStar Dance
SingStar Dance is going to take you into a realm of fun dancing and singing. You will be able to choose your favorite hit songs from the current trends and of all time. You can go at it solo or with friends to, making it a great way to entertain company or have sleep overs.
For more games like Fever Mix, check out the Dancing Games category.