Here is a list of games that are similar to Fashion Dream.
Lady Popular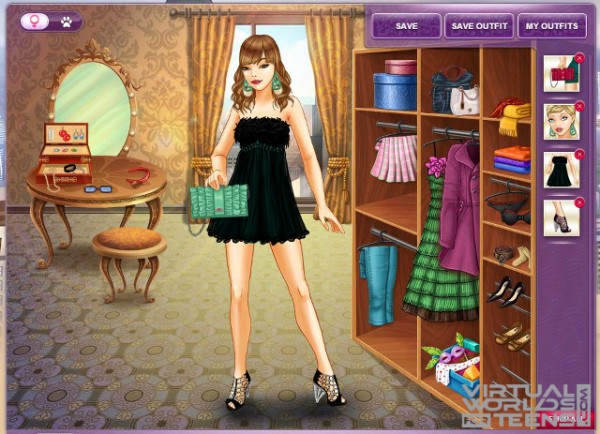 Lady Popular is a virtual world where you will be able to create your avatar, and then customize it any way you want to. You will love this online browser that offers more than 16 million combinations, that's a lot! Change makeup, accessories, hair, clothes, even breast size.
Movie Star Planet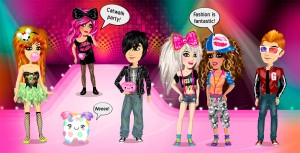 Are your dreams to be a star, have all the cloths, high class coffee, and boys going crazy over you, but without spending all the money? Now is your chance as you play Movie Star Planet. You will be able to work your way to movie star status in no time, and it's fun!
Dream Mining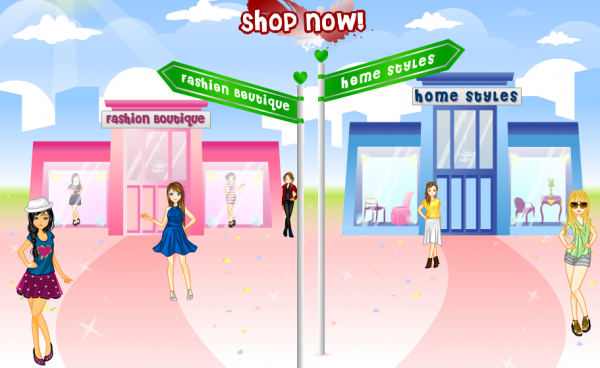 Are you ready for a world that isn't all about the beauty, but also focuses on other things? You will find that Dream Mining will have you in a world of music, film, and fashion too. You will be able to get creative, and design things the way you would like, even make videos.
Disney Superbia
If you like to create and customize your character, and love Disney then you will want to check out Disney Superbia! You will be able to dress your characters up as your favorite character. You will also be able to decorate your house with Disney items as well!
Spark City World
Welcome to Spark City, a world where you will be creating and customizing an avatar of your very own. You will also have a home that you get to customize the way you want. You get to explore, and shop for new stuff and much more in this huge place.
Our World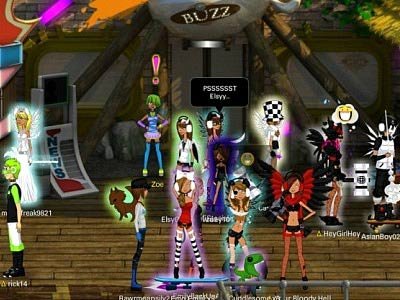 Do you want to have a place where you can do more than just walk around and compliment people's outfits? Then you need to join Our World. You can invite people to be your friend, play mini-games, earn coins, and so much more. You will have a chance to do more than normal.
WoozWorld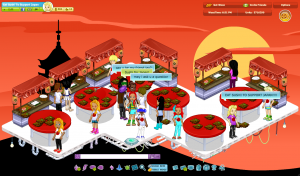 WoozWorld is where you can hang out and chat with your friends, old and new, it is a socially interacting web based entertainer that lets you collect different items throughout, such as furniture, and other items that you can use to decorate your 'unitz'. It does encourage gamers to create their own content, however, you'll be interested to k now that you can explore 'Nationz'.
GoodGame Fashion
This game of fashion lets you put forth your creative side. You will create and design your very own fashions, what's even greater about it is that you will open your very own fashion designing store 'Clothing Boutique' that designs fashions for both boy's and girl's. You will have two seamstresses helping you out.
Virtual PopStar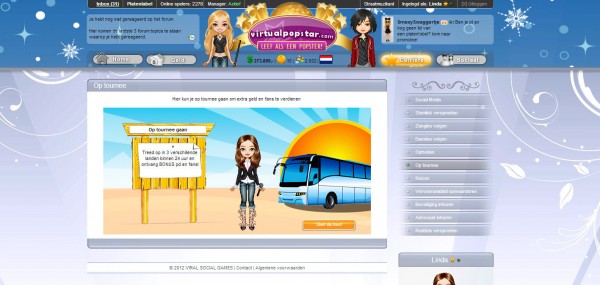 Have you always wanted to be a pop star but just have never had a chance to? Virtual PopStar will give you a chance to do just that. You will have to work hard, earn money, build a fan base, and so much more in order to become world famous.
i-Dressup
Are you ready to join a community where you will be able to mix fashion with a virtual world sound? I-Dressup will allow you to do just that. You will be able to design your own fashion accessories and clothes as well as dress your doll in the latest fashion.
Style Me Girl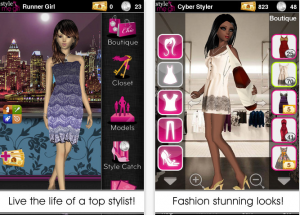 Are you ready for a brand new type of iOS entertainment that will allow you to create personalized looks on amazing models and even celebrities which include clothes and more? Then you will love Style Me Girl. You will be able to dress up without ever having to leave home.
Elite Dollz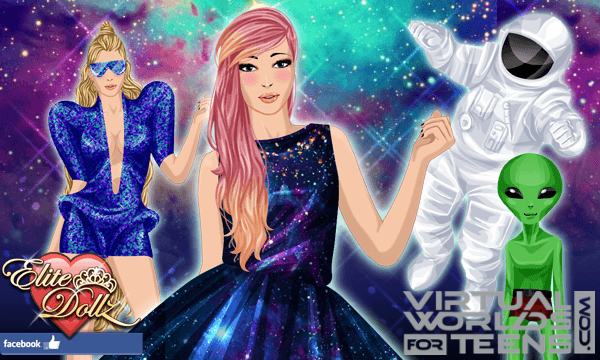 Elite Dollz is for those who enjoy fashions, meeting new friends, socializing, talking on your cell, showing off your loft apartment, and in general; getting all the attention you been waiting for. The goal is to dress in fashion and better than others, but, you also have to find hidden objects throughout.
IMVU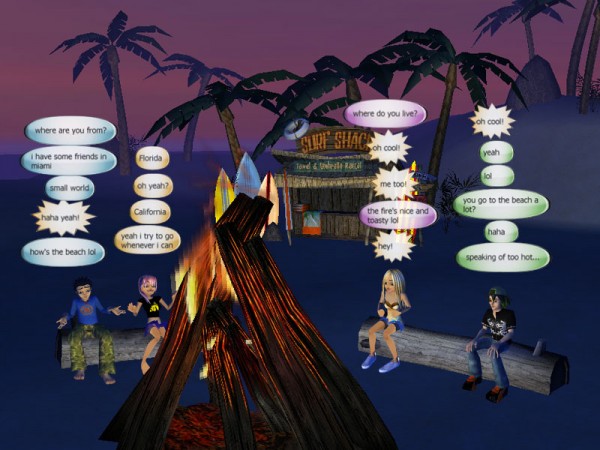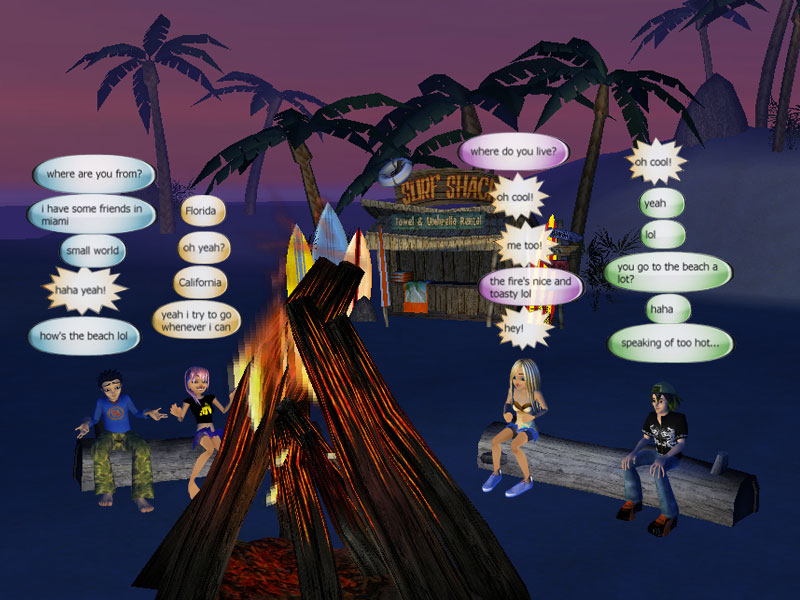 In IMVU you will be dressing up your avatar and so much more. You will be able to shop, and you will also have a room that you customize the way you want by adding furniture. You will have an inbox and chat feature to hang out with friends and make new ones from all over the world as well.
Stardoll Game
Would you like to enter a world where you can create your very own Medoll and even make it look like a celebrity? Stardoll will give you a chance to do more than just dress up an avatar. You will be able to create your avatar to look how you want it to look.
Jojo's Fashion Show – Paris Tour
Are you ready to travel the world with your models and even enjoy the gossip of the fashion world? Then you are going to love Jojo's Fashion Show. You will be able to pick out your favorite outfits from racks of clothing that come in just about every color in the world.
For more games like Fashion Dream, check out the Fashion Worlds category.