Here is a list of games that are similar to Eden Eternal.
ArcheAge
ArcheAge is a beautiful MMORPG that offers more features than you normally see in a game. Along with customization, battles, and all of the traditional pieces of an MMORPG, you have things like crimes and boats and other cool stuff. Help the world or become a criminal and escape punishment, your choice.
Fiesta Online
Fiesta Online is a hugely popular anime style MMORPG that offers battles, customization, magic, interesting items, a great community, and more than you can imagine. It has become a huge success over the years as more and more people realize the potential and fun that you have in this game.
Aura Kingdom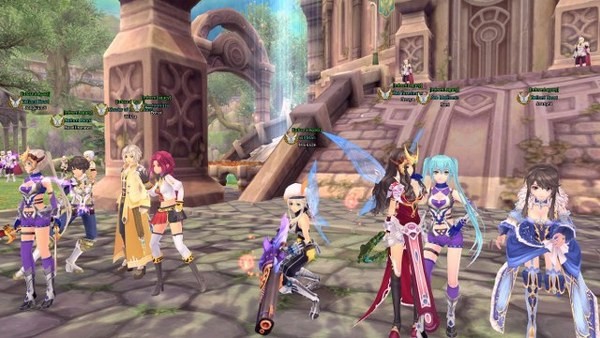 There is so much to love about Aura Kingdom. The art, the gameplay, the battles, the community, and nearly everything else you can imagine. It is what you want in an MMORPG. If you love the genre and want something different, exciting, then this is the game that you want to play.
Dragon Saga
Dragon Saga allows you to make friends, explore, and go on an adventure. This is an incredible world filled with humans and dragons, all with a beautiful story tying everyone together. You will learn more about the characters as you level up, gain strength, and make progress through the quests.
Lucent Heart
Find a soul mate, marry, get pets, and battle when you play Lucent Heart. You will live an incredible life in this game. It is one full of love, full of excitement and adventure, and full of possibilities. Whether you want to live a calm life with your soul mate or you want battles upon battles, you have it here.
Dragon Nest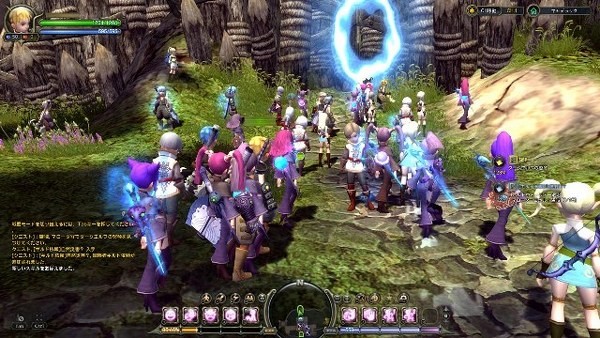 Dragon Nest is all about monsters, leveling, and becoming powerful. None of this is easy, and you can expect to die a few times, but that is all part of the fun. The difficulty, and the reward you get when you succeed, make all of this worth the effort and time that you put into it.
World of Warcraft
Most likely, you know World of Warcraft. It is huge, to say the least. You choose your character, you go on quests, you fight monsters, you get treasures and skills, and you become a beast. With plenty of other players around, you can even make friends and face off against one another.
Grand Fantasia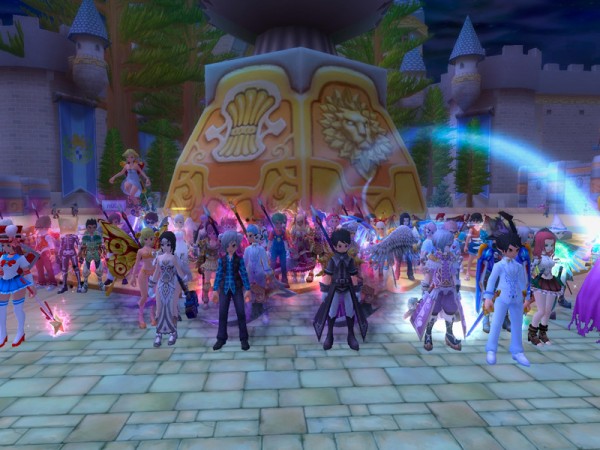 For a traditional Japanese style MMORPG with its own unique twists, you want Grand Fantasia. This is a large, magnificent world with plenty to offer everyone. All types of classes and jobs, opportunities with teams, quests, and improved experiences when you level up are available to you in this game.
Pirate 101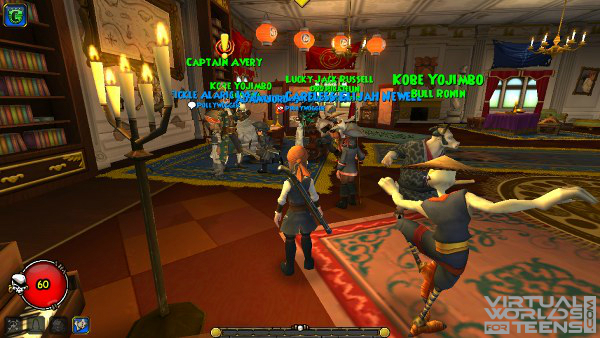 In Pirate 101, you can become a pirate and join the open seas with many other players. Become a pirate, improve your skills, get plenty of treasure, and make friends. This is part socialization, part roleplaying, and part excitement on a level you have never experienced before. It is incredible.
Florensia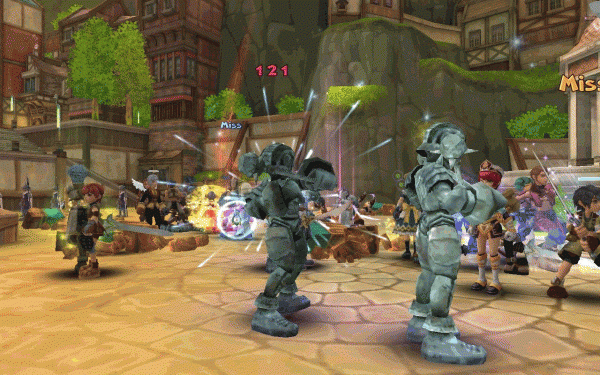 Fight on land or on sea, travel across continent, learn amazing new moves, and see a brand new world in Florensia. This is a world of incredibly adventures where every new turn will leave you excited. There is always something new here to see and to experience, and it gives you a wonderful twist on this genre.
Cloud Nine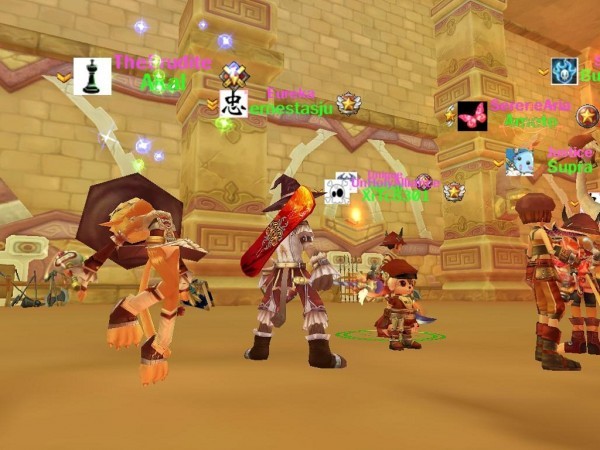 Monsters, unique classes, and plenty to explore all make Cloud Nine one of the most interesting games out there. If you played the original, you have to pick up this one. Even if you did not, there is a lot to love here and plenty more to explore, learn about, and see for yourself.
Scions of Fate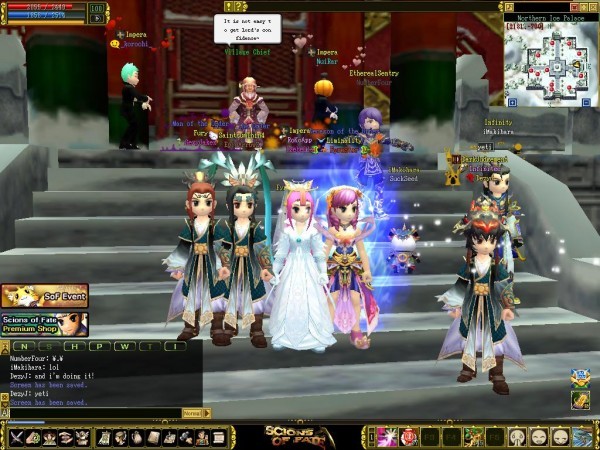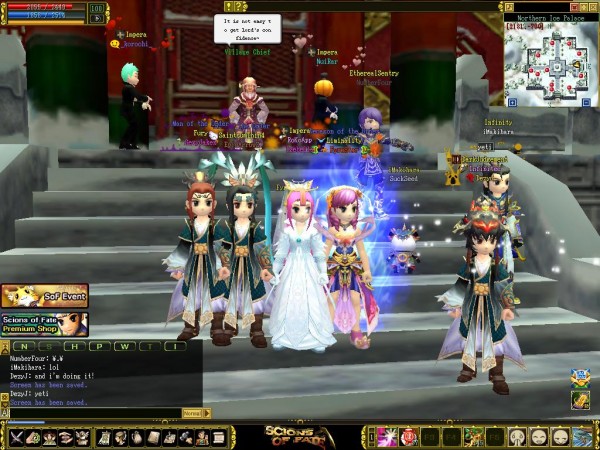 Scions of Fate is your traditional style JRPG. You have it all here, from character customization options to amazing movies and magic. It is a brightly colored, large universe with plenty to offer you as explore, make friends, battle, and turn your character into a powerhouse that can do anything.
Wizard 101
Go into a world of wizards in Wizard 101. You are going to become a wizard, learn more about wizarding, battle, make friends, and do so much more. This is a massive world with a focus on wizardry where you can grow and play, going to wizarding school and learning amazing new things.
For more games like Eden Eternal, check out the MMO Games category.