Here is a list of games that are similar to Disney Infinity: Toy Box.
Dwarfs!?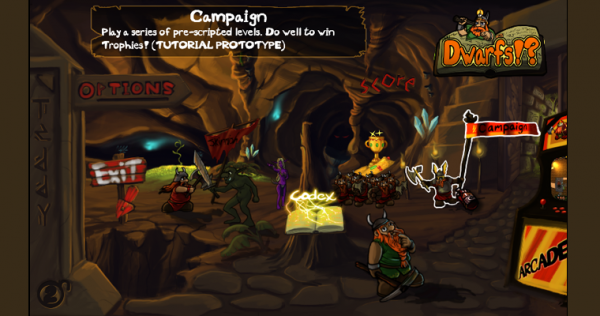 You are the new overseer and your job is to manage a small colony of dwarves and trying to make them as successful as possible before they meet their doom. They are greedy, confused, and drunk. You have to keep bribing them to make them the most successful colony out there.
A Game of Dwarves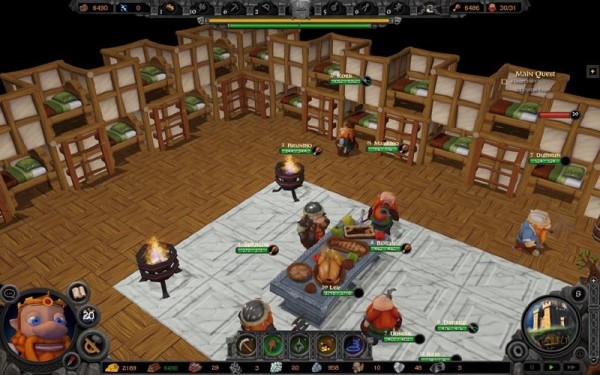 The Dwarven Prince is on a quest to be able to reclaim is old country. You will be journeying through the continent in order to find all the buried mysteries from the Great war which allows the dwarves to level up. You will start in a unique world for each level and you will have to use strategy and management to beat the levels.
Molehill Empire
If you love to garden and sell your goods then you will love Molehill Empire. You will be able to do more than just garden. You will see endless possibilities that you can do in order to make money and create an empire. Buy and sell plants and goods to make a decent profit and then keep doing it until you have a fortune.
Salem
Enter the world of Salem that is based all on crafting. You will be a pilgrim in a very dark time of the world. You will be able to become a member of the community, or you can settle your own plot of land and even just explore the world. You will have to acquire skills and make objects from what you find around you in your environment.
Dwarf Fortress
Dwarf Fortress is a great fantasy world that will let you be an adventurer or the controller in a dwarven outpost. You will be given a certain amount of land that you can use in order to build civilizations and much more. This is one place that will show you just how tough you are.
Bravada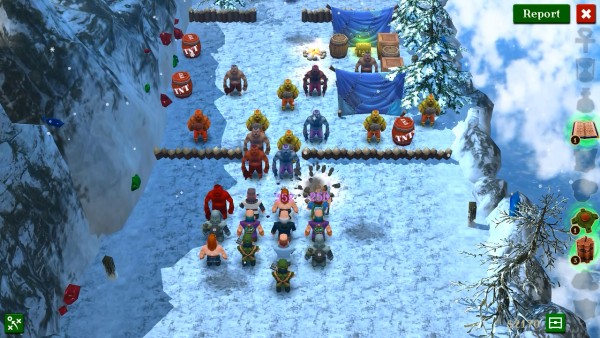 Are you ready to play as a beardless dwarf? You will be that beardless dwarf who wants to be a hero and go on amazing adventures of his own, but the thing is dwarves have beards and he does not. So your job is to help him to go on a journey to solve the issue of why his beard doesn't grow.
D.W.A.R.F.S.
Get ready for the police of the mystical world: the D.W.A.R.F.S. Whenever there is trouble, every single animal, big or small, can count on the dwarves' help. Although it may seem like the squad prefers relaxation to work, the dwarves are the greatest rescue unit in the Magic Forest, and they are always ready for action!
Dwarf Quest
Get ready to play as Morrin Firebeard, a very proud dawrven warrior. You will have a chance to explore plenty of forgotten dungeons, slay a lot of pretty scary and dangerous monsters, and even find the greatest treasure of all times. Do you have what it takes to survive and track down the undead wizard Azar?
Dwarfcorp
It is your time to shine as you dig deep into earth to find rare ores and gems and send them back on a ship or in a balloon. Be sure to defend your colony with walls, mercenaries, and traps and even promote your employees for doing great work or slap them if they don't do their jobs right.
Delve Deeper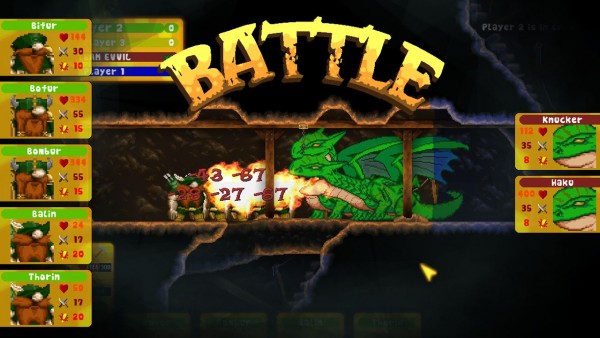 It is up to you to take command of 5 dwarf adventures as they dive into abandoned mines to look for a lot of lost treasures, incredible weather, and bragging rights at the drinking hall after the destroy dangerous monsters. Be sure to be careful though, there are 4 teams that are set out at the same time.
Lego the Hobbit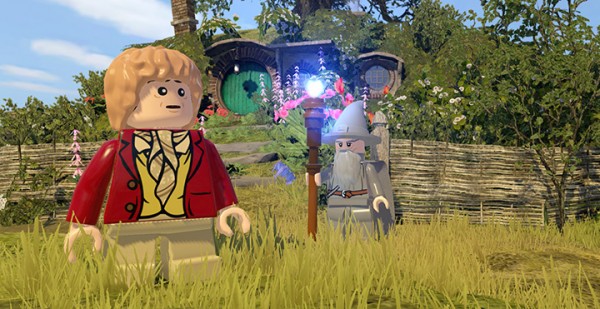 Join Bilbo Baggins and the dwarves of Erebor as they fight there way to the Lonely Mountain and regain the throne of Thorin Oakshield. You will have to work hard as you are being chased by orcs, and very hungry trolls. You will get to see plenty of your favorite characters like Gandalf and Gollum.
Craft The World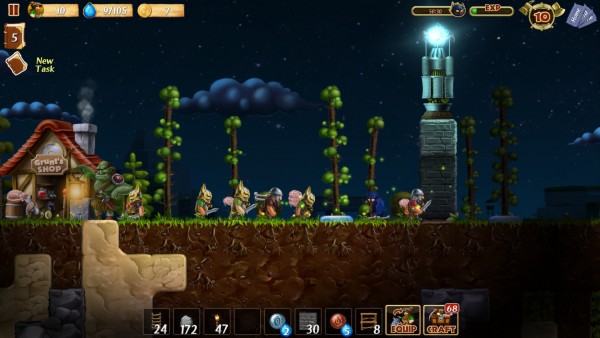 Are you ready to create your very own world full of dwarves where you will have a chance to tell them where they need to dig? Craft the World will give you a chance to do just that. You will have to give your dwarves food and clothing as well as help them out with magic when they begin to fight other people.
Dwarf Village
Are you ready to play as a very new dwarf in Bloosom Village? Dwarf Village will give you a chance to play as Red, a little dwarf that is just starting out. You will have to help him maintain his farm for a certain amount of time as well as tending the livestock and crops through all of the seasons.
For more games like Disney Infinity: Toy Box, check out the Simulations category.