Here is a list of games that are similar to Club Cooee.
PlayTown
Come and experience the reality of the world without the hassles and pressures, come and experience it in PlayTown. Customize your avatar to be just like you and travel the world seeing famous places like Athens, and meet people of different cultures along the way. Take part in the mini games offered and earn rewards too.
Chit Chat City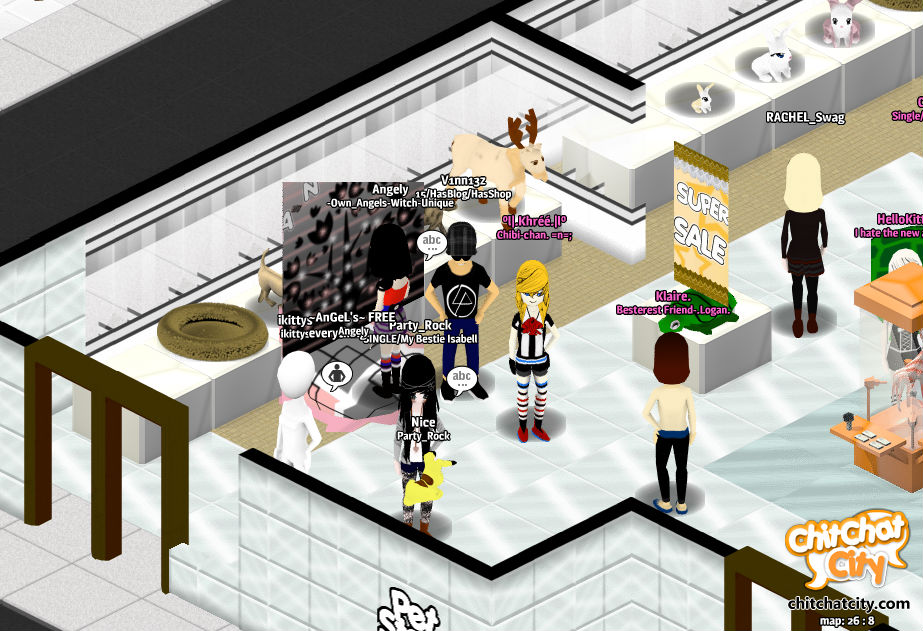 Chit Chat City is creative and social at the same time. You should first use your creativity to draw your avatar and your place to live. Once done, you can go ahead and make new friends to chat with all the while!
IMVU
At the beginning you will want to check out all the different options you have here. The following is a partial list of those options: You can dress-up, have three sub-options for the way to get and use credits, Use your credits to buy things at the shops, have your own room, have your won email box, and more.
Smeet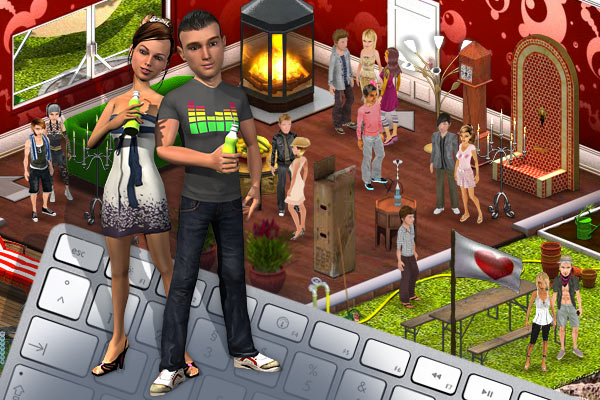 Smeet is packed with numerous features for you to choose from including watching videos, making friends, playing games, and just enjoying yourself completely!
Meez
Meez is a virtual world that resembles the real world thanks to the plenty of neighborhoods that it makes you choose from. After choosing, you can meet new friends and interact with them. You can also explore the neighborhood together with your new friends.
Sociotown
Sociotown is an interactive world with numerous activities for you to choose from. You can also make new friends and explore the entire world with them. No matter what activity you choose you can have lots of fun!
Second life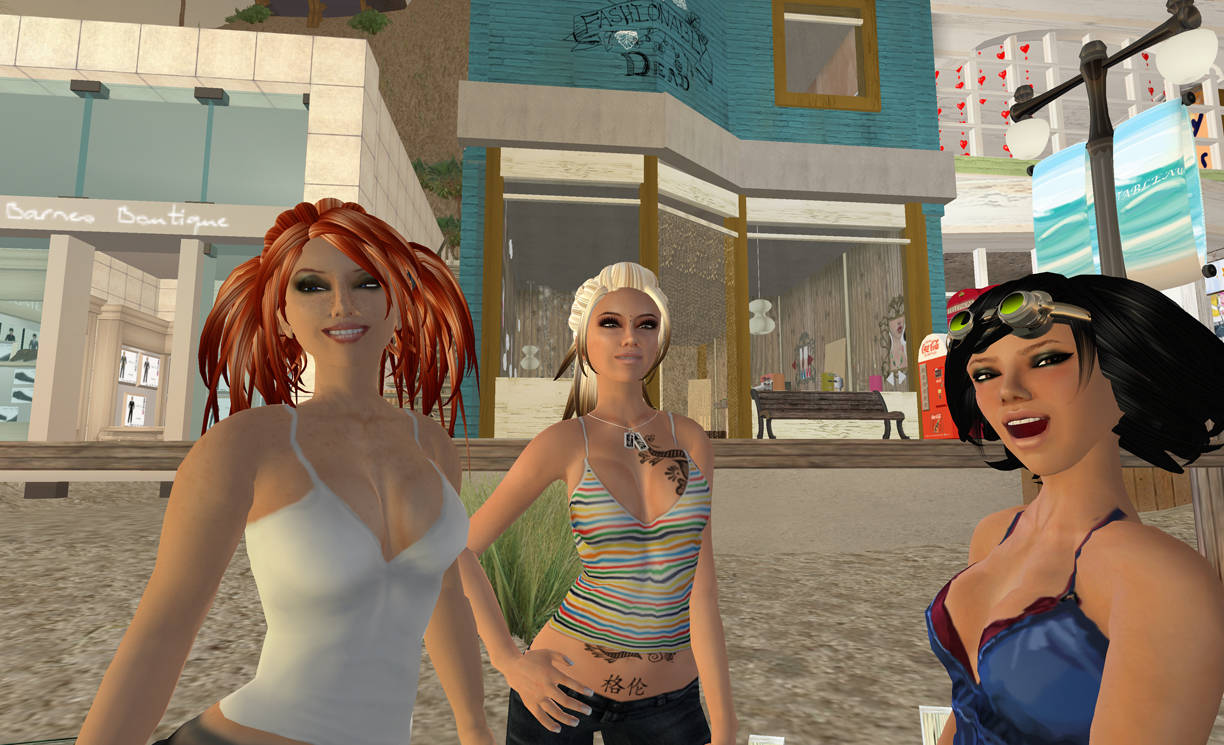 Second Life gives you a chance to live life how you always wanted to. Build your own place, wear the clothes that suit your fancy, and make new friends. You can also enter and watch fashion shows in this virtual world.
Smallworlds

Smallworlds is a combination of plenty of smaller worlds. This game lets you choose a small world and then explore it with the new friends that you make in the virtual world. You can also go on quests and play plenty of games.
Our world
Our World Game is for those who want some fun and excitement. Design your own condo and play your favorite games without having to give in to what your parents want! This world is yours!
Woozworld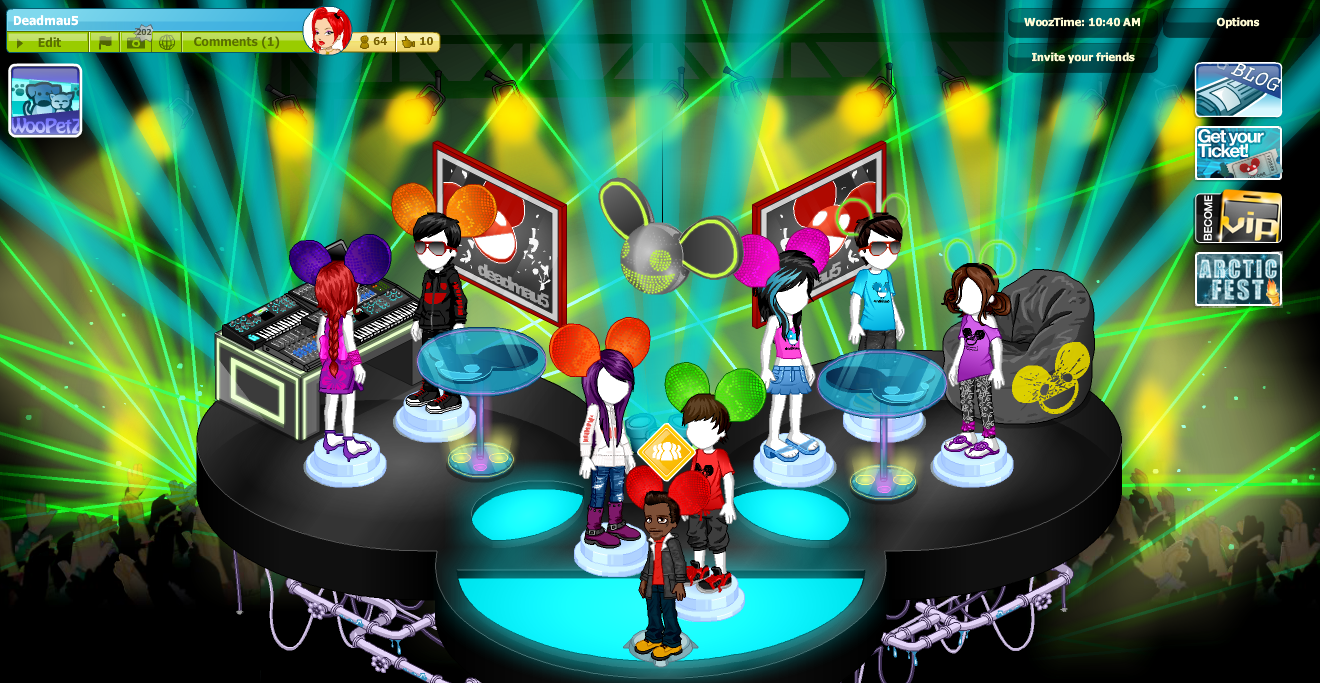 Create your own Woozen in Woozworld and then start exploring! You have plenty of activities to check out and engage in. Plus, you can play worry-free because this virtual world is safe and secure!
For even more games like Club Cooee, check out Social Worlds category.