Here is a list of games that are similar to City Story Metro.
Sim City
This is a great addition to the world of building games and if you have not played it yet then you have to give it a try. You will find that it is one of the best builder sims out there because you have the entire world to build, not simply a building or two and a city!
Cities XL Platinum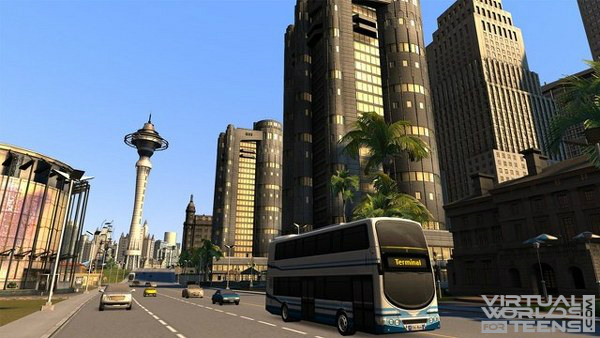 In Cities XL Platinum you will be building all types of fun things to add to your collection. You're going to be in love with the designs you can create and the build layouts you come up with, the main limitation is how you will use your imagination to put it all together.
Cities in Motion 2
Get ready for the second installment of the Cities in Motion gameplay as you will be in a virtual world of transit! That's right, you will be planning an entire city transit and have to get people from point A to point B safely. You will notice there are more advanced features in this version.
Tropico 5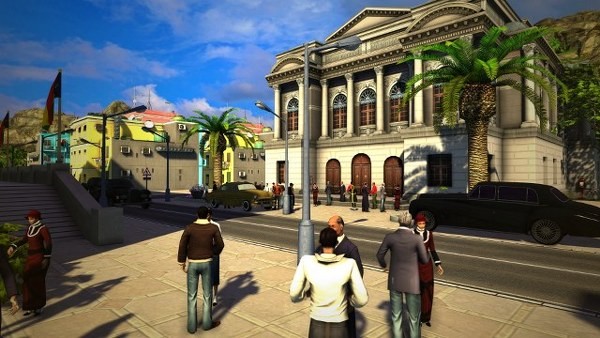 Introducing Tropico 5, and with this installment to the franchise you will be having fun developing the Dynasty from previous colonial time periods. You will face new challenges, and you will be able to take part in more advanced trades, and scientific research as well.
Anno 2070
Welcome to Anno 2070, where you will be in the year of 2070 and the land has become uninhabitable and coastal areas have been flooded due to the rise in ocean levels. You will literally have to fight through challenges to survive and help others survive.
Megapolis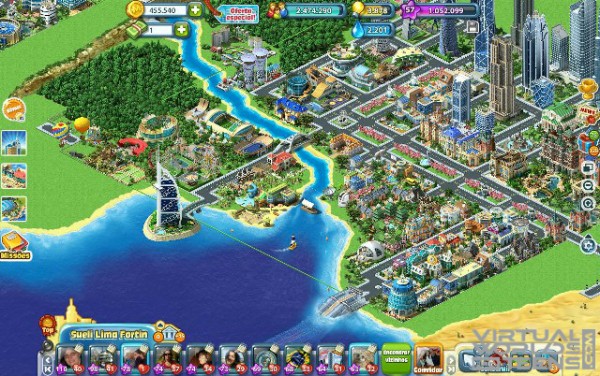 In Megapolis you are going to be building all types of structures from restaurants and other businesses and you'll have a game library that contains all sorts of fun stuff. The game starts out small, but has the potential to really expand as you make your way through.
2020 My Country
In 2020 My Country you will need to prepare yourself for what comes next, in the near future things will look different. The fun part is that you get to decide what the future looks like, how things are built and placed, what is your perfect world going to look like?
Rising Cities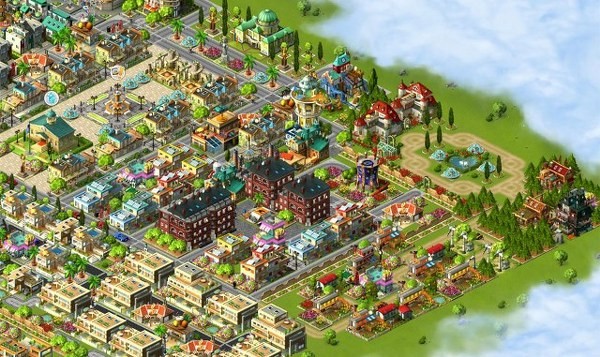 If you are looking for a new simulation where you are going to be in control of building things and you expect a high quality gameplay, then Rising Cities is all for you. You're going to use strategy in order to make improvements and changes, and you will soon be building your own cities.
Airport City
Available on Facebook, you will be entering a game with a social setting that you will be playing with friends in and really enjoying the virtual world. You will have businesses, airports and houses, then there are the traveling people and airplanes, there is just so much to do.
Big Business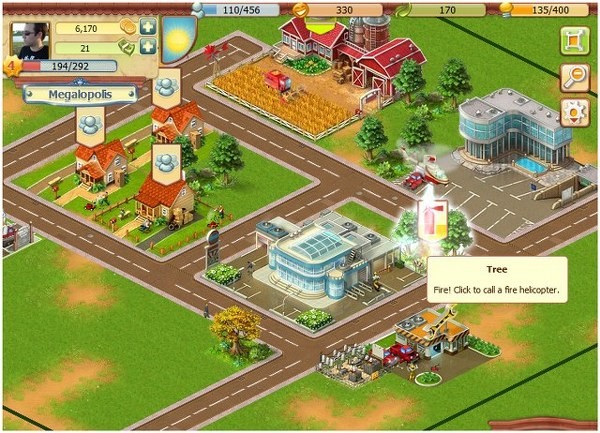 If you have the entrepreneur mindset then you should try out Big Business and see if you really have what it takes to run a business of your own. This is going to allow you to manufacture your products, market and sell them and you will have to keep up with the raw materials as well so inventory doesn't fall under.
Township
If you are tired of playing the various Facebook games that all have the same concept or theme with a different cover, then Township is one you should really check out as things are a bit different. It's a town builder, but it is going to provide you with features from expanding, selling, and many other things.
Virtual City Playground
Get ready to build an entire city from nothing as you enter Virtual City Playground. Your new playground will be your city, so decide how you want it to look and get to planning and building because that's what this is all about, using your creative side to make things fun!
Green City 2
Are you trying to go green, or have you thought about giving it a try? Well, in Green City 2 you will have to help the planet by living a green lifestyle. You will be cleaning up a city and making sure it stays clean by balancing resources and money. Do you have what it takes?
For more games like City Story Metro, check out the Simulations category.