Here is a list of games that are similar to Bread Kittens.
Foopets
This is for those who would like a pet, but for some reason or another they cannot. It will let you have a virtual pet to care for and love as you would the real thing, except with a virtual pet you are not going to get into it with our parents or your landlord.
Moshi Monsters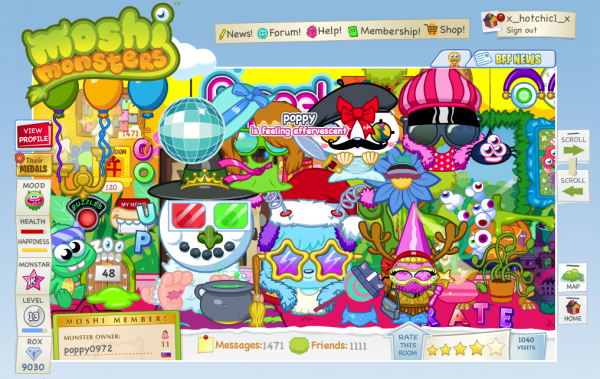 It is an exciting and fun game that has been designed to help make learning an interesting and fun process for those of all ages. It helps them want to get involved in their education, and it goes about it in a way that makes it fun for them. This gives them an entirely different way to approach learning, it's that simple.
Boonieverse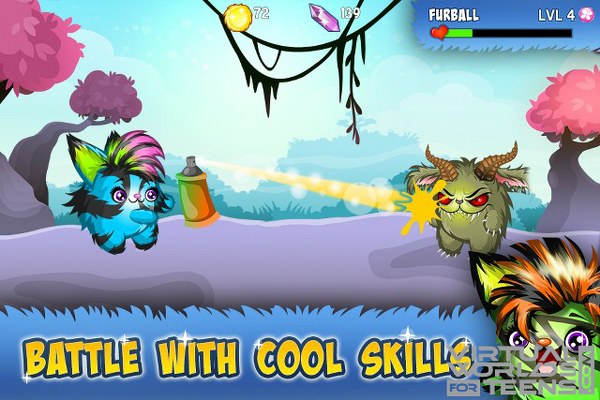 In Boonieverse you will be caring for your very own Boonies, and you will also battle with them. This lets you build yourself a family once you have finished with the building process. Now you just have to collect a bunch of different items. It doesn't matter how old you are where you come from you'll enjoy this tremendously.
Littlest Pet Shop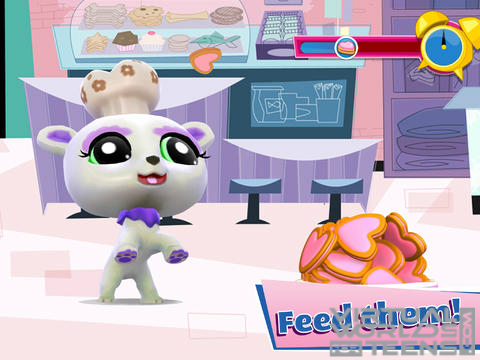 Littlest Pet Shop was designed based on the Hasbro's Toys, this is a fun and exciting world where its all about the pets. You and your friends will be adopting pets to care for throughout this adventure. You can collect up to 150 different pets during your gaming here. You'll be able to feed them, play with them, and give them baths.
My Singing Monsters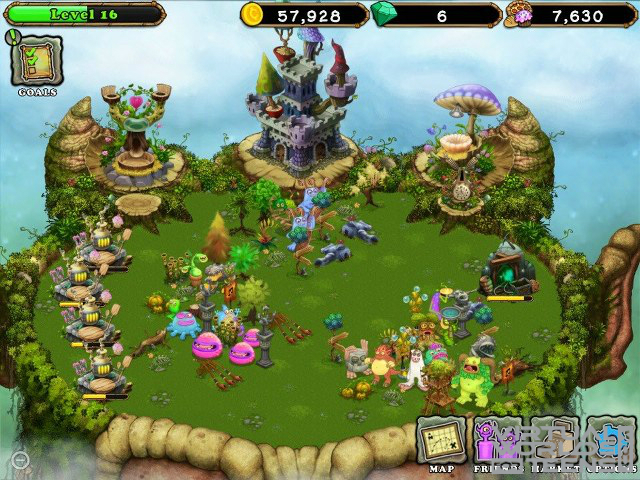 This is about collecting monsters, and you will also breed them, and to top it off you will listen while they sing. It is so cute to watch them as they are building worlds, and you can even take time to sing and dance with them. With your breeding you are going to populate an island with them.
Creature Breeder
If you would like to experience what it would be like to have a farm that you raise animals and breed them on then you are going to love this game. It lets you have a virtual farm and raise virtual animals. You will be creating many new and interesting creatures with your breeding process.
Neopets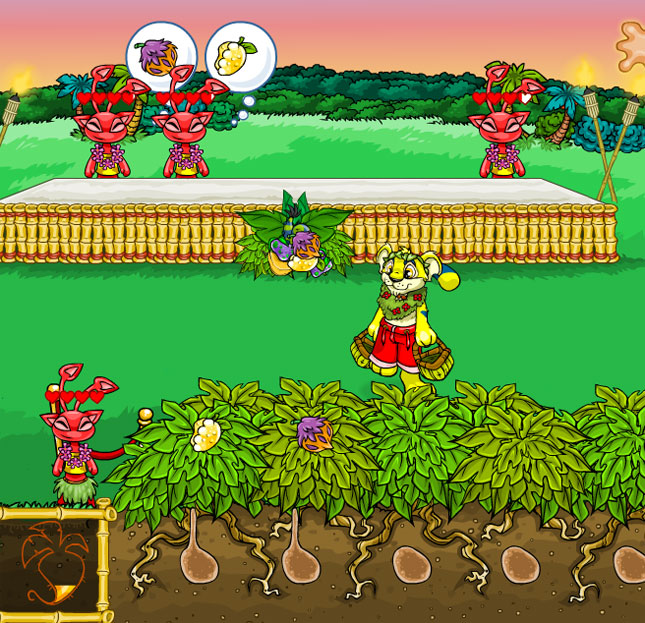 This has been designed with kids and adults alike making it so there are interesting things to do for all age groups. There are so many different options of gameplay giving you several choices to make along the way. Some of these features are: setting up a shop of your own, and joining a guild.
The Sims 3 Pets
Get ready to create pets and start a pet collection in the latest installment of the Sims series, The Sims 3 Pets! You will even be able to rise horses and much more. If creating avatars and customizing things is what you really enjoy doing, then check this out to pass your time.

Brave Little Beasties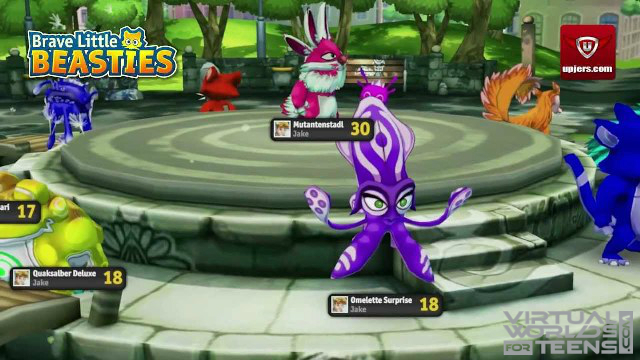 Introducing Brave Little Beasties, where you will be caring for some furry little creatures that become your pets. You will have fun catching them as some will provide a real challenge, and then you get to raise them as they grow into adult beasties. Try it out and pass your boredom away!
Happy Pets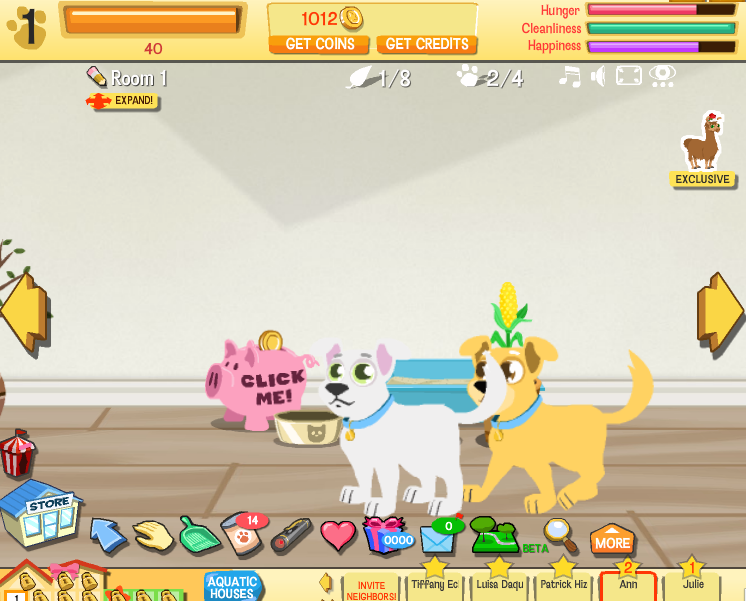 In Happy Pets you will be able to choose if you want to take on a pet of your choice between a cat or dog. From there you will need to learn how to care for your new pet and keep it happy and healthy. You will be able to do many things with your pet, it's a great way to spend a few hours!
School of Dragons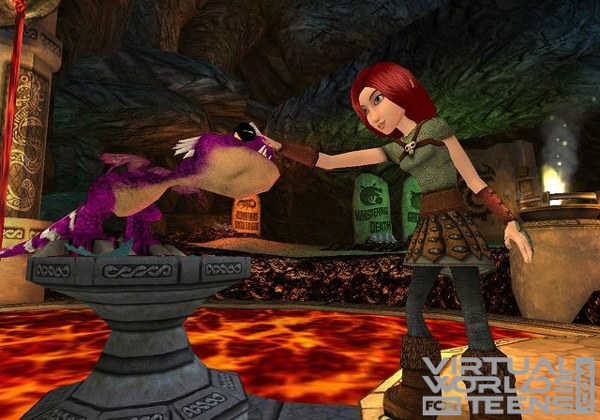 Welcome to School of Dragons, where you will be able to experience what it's like to own a dragon and adventure around while running into many characters from the movie How To Train Your Dragon. You will need to care for your beasties and make sure they don't get sick.
Animal Jam
Journey to Jamaa where you will be able to see animals that just roam around such as pandas, lions, tigers, rabbits, monkeys and even cute cuddly koalas. You will be able to meet people from all over the world as you get to have a blast and keep yourself entertained.
For more games like Bread Kittens, check out the Pet Worlds category.