Here is a list of games that are similar to Baby Dow.
Virtual Families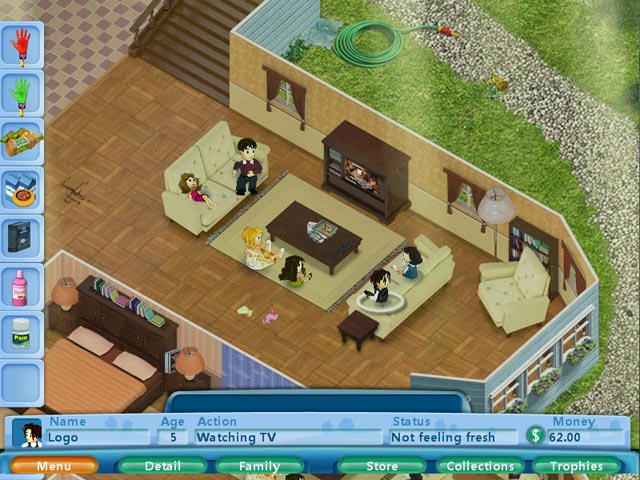 In this simulation game, you get to control a family living in a two bedroom house. You can customize the house and create your own family just as you see fit. You control the lives of everyone in the family and the house to make a perfect, happy family.
Babysitting
Working in a kindergarten is not an easy job to do. Taking care of a child is challenging enough but what will you do if you're left to look out for a bunch of babies?
Virtual Villagers
Help a village full of confused villagers adapted to their new way of life in Virtual Villagers. There are also many secrets to the village to explore and mysteries about the world your villagers live in to be solved. You will also convert the villagers to a new way of life.
The Sims FreePlay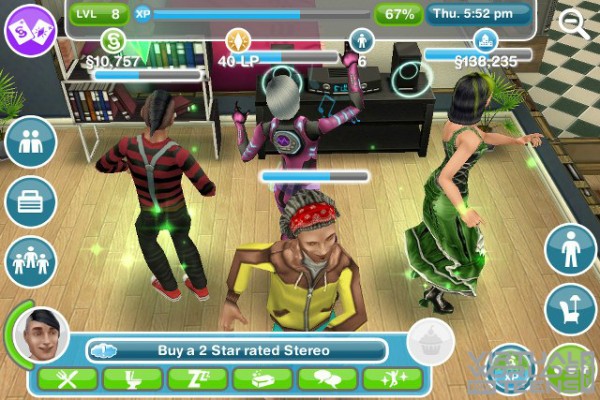 If you haven't ever played the Sims, then this is a good way to enter the environment. In FreePlay you get to do all kind of stuff, with customizing your characters, you can have up to 31 different characters. You will even be able to marry your Sims and have babies, then help them grow up!
Baby Valley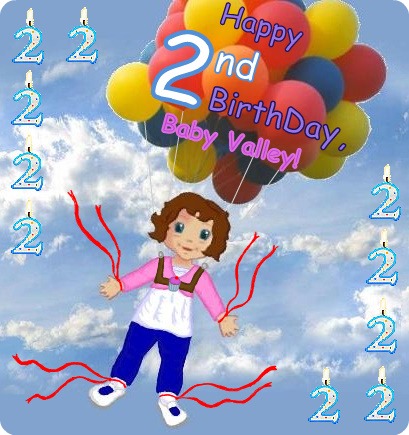 Have the experience of raising your own baby without all of the fuss with this fun baby simulation game. It is your responsibility to raise different babies until they are old enough to go to school. Take on different tasks like feeding, playing, and diaper changing.
Baby Bottle Pop Game
And not like "choose this layout; pick a paint color; done." Like – you actually build the entire thing exactly as you want from the ground up. No matter where you want your door, windows, bedroom, what-have-you – you can put it there.
Baby & Me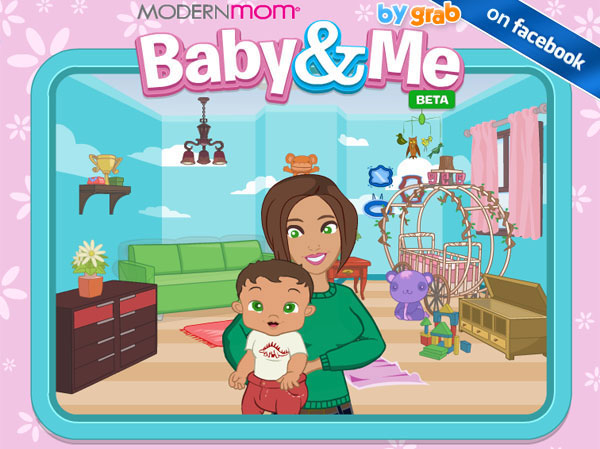 Take on the responsibility of raising your own cute little baby in Baby and Me. You will do different daily tasks for your baby and earn coins. This game is accessed on Facebook so you can share your progress with your friends, and invite others to play as well.
Cyber Infants
Adopt a baby of your own and get the very real experience of being a parent! These babies look and behave just like real babies, but they are only on your computer. Enjoy the daily tasks of feeding, playing with, bathing, and diapering your baby, just like in real life!
Super Mom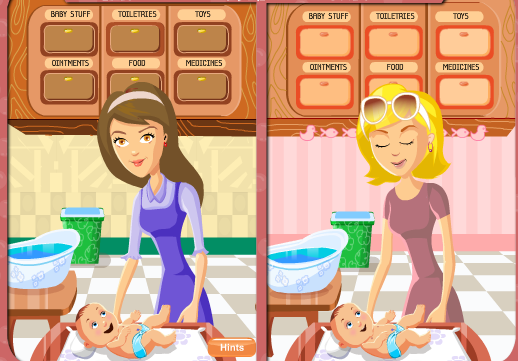 If you are tired of the mom next door telling you how she's a better mom than you, or that you would make a bad parent and so on, then show her wrong. You can show her you're a Super Mom! You will have to tackle all the brats, but at the same time showing up your next door neighbor, do you have what it takes?
Baby Blimp
You might have thought that storks delivering babies was just a myth, but not in this game! Help the storks take the babies to their needed destination. Collect bonuses along the way and make your storks more powerful and fast with special items. Delivering babies was never so much fun.
Baby Boom
To keep these little creatures from crying, you have to provide them with what they need. If you're not too quick enough, you're just putting your life on the line. Make them happy and healthy or you'll be sorry.
Kindergarten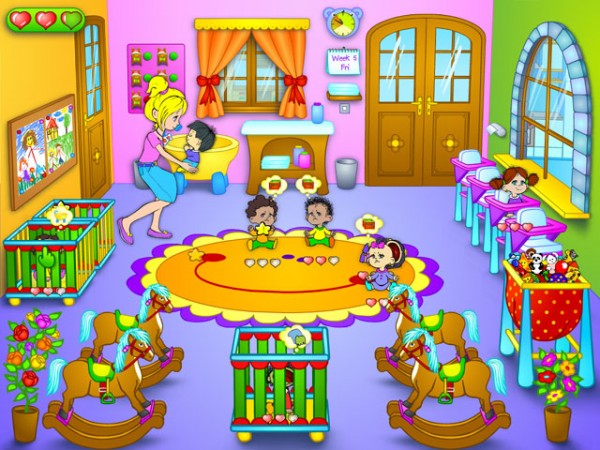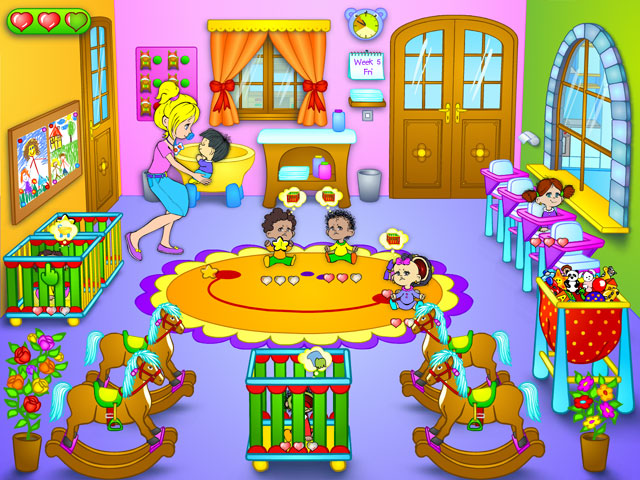 Get ready to team up with Mila to help manage a Kindergarten class. You will have to take care of all the kiddies, starting with one and increasing as you prove your able to handle them. You will earn in game currency that you use to upgrade the exterior and interior and begin growing the kindergarten!
For even more games like Baby Dow, check out the Simulations category.